Sanjay's Foods
Sanjay's Foods Ltd. is a producer of ready-to-eat, fine Indian and Fijian foods.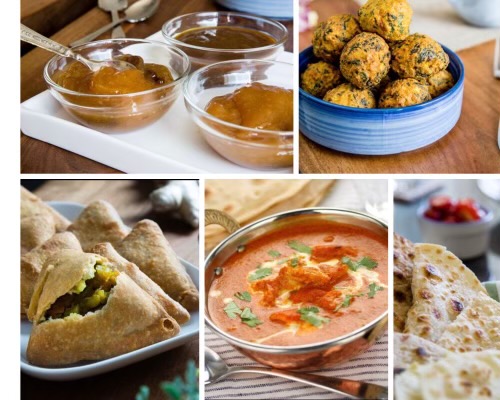 The company's key export offering is their line of frozen vegetable samosas with a superior flavour profile, which are available in various sizes (25g, 50g, 90g, 140g) or can be custom-made to fit customers' needs. Keeping sustainability in mind, these lightly-spiced fillings are made with local ingredients and surrounded by a delicious dough shell that does not become greasy when reheated. Sanjay's also manufactures their own completely vegetarian Butter Chicken sauce, and offers a line of chutneys, including Mango chutney, Tamarind chutney and a blend of Mango and Tamarind chutney. All products are all-natural, containing no additives or preservatives. Product safety is ensured through a food safety plan, and a facility that follows Good Manufacturing Practices, is HACCP compliant and has a Safe Food for Canadians license.
First established in 1983 in Richmond, Sanjay's Foods is a family-owned and operated company. Sanjay's Foods is best known for its uncompromising quality, consistency and exceptional taste. They have built their reputation upon a single premise to provide their customers with exceptional products that have a taste that will be remembered.
For over 35 years, Sanjay's Foods has been producing outstanding samosas and chutneys for customers across British Columbia.