Natural Skinny Foods
Natural Skinny Foods is a passionate gourmet food and beverage manufacturer. The company manufacturers its gourmet products by considering health factors in fun and easy ways for everyday consumption for fresh minds.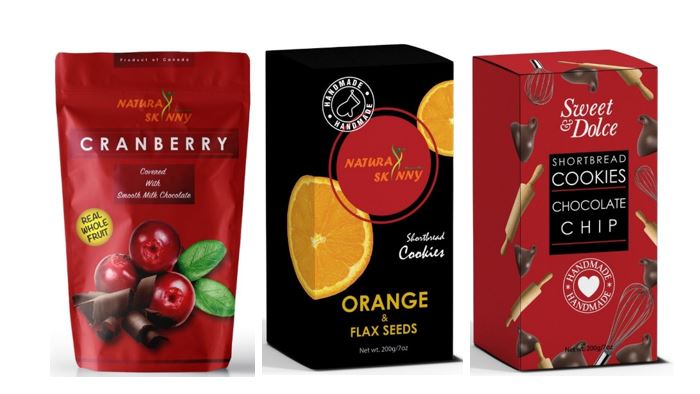 The company manufactures a range of products based on the most recent research on health factors from around the world. Natural Skinny Foods focuses on creating great tasting products using organic, gluten-free, kosher, low-fat or non-fat, low-sugar or sugar-free, low-calorie and natural ingredients.
Natural Skinny Foods existing range of products include; cookies - all natural and handmade gluten free; and chocolate covered dried berries/nuts/fruits (milk, dark and yogurt chocolate). Food safety is ensured through quality assurance programs and registration with the U.S. Food and Drug Administration.
Located in Vancouver, Natural Skinny Foods was established in 2013. The company strives to create healthy and high-quality products contributing to British Columbia's reputation as a leader for manufacturing natural food and beverage products. Natural Skinny Foods was selected as a finalist in the "Export" category by the B.C. Food Processors Association for their B.C. Food & Beverage Awards 2020.