Search Sports, Recreation, Arts & Culture
Popular Topics
Book your camping trip through BC Parks Reservation Service.
Check out grants and funding for arts and culture.
Explore the many ways to be involved in sport in your community.
Services and Information Topics
Whether you are playing sports to compete, achieve your personal best, derive health benefits or have fun, there are many ways to be involved in sport in your community.
Get inspired by the province's natural beauty and make plans for your next outdoor adventure. Take advantage of the many recreation opportunities available across the diverse landscape of mountains, rivers, lakes and coastlines.
B.C.'s arts and culture scene is rich and diverse. Discover our museums, local artists and art galleries, historic sites, libraries, theatres, dancers, films, musicians and authors.
This Sport, Arts and Culture Event Hosting site provides resources to help communities and event organizers showcase B.C. and its rich and diverse mix of sport, arts and culture through events.
All gambling in B.C. is regulated, including the operations of the British Columbia Lottery Corporation. British Columbians may participate in gambling activities such as lotteries, horse racing, slot machines and casino games, and licensed fundraising events like 50/50 draws. Non-profit organizations may be eligible for funding through community gaming grants.
Government intends to regulate how tickets for live events are bought and sold, to make it fairer for British Columbians.
#ERASEbullying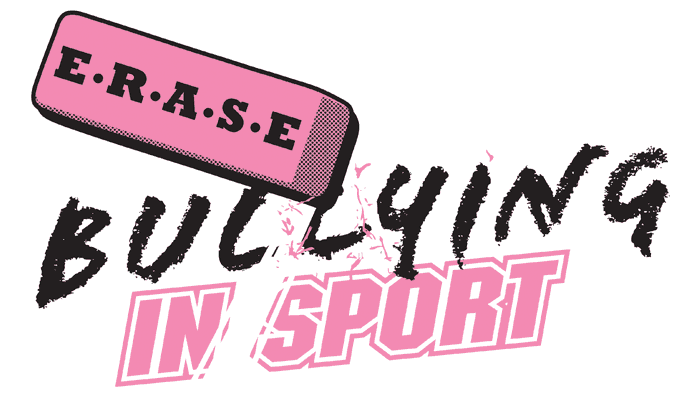 Help promote a sport environment that is positive, respectful, engaging and accessible for all participants. Take the #ERASEbullying in Sport pledge.
#ERASEbullying
Community Gaming Grants Program

Community Gaming Grants support not-for-profit organizations in B.C. to deliver approved programs.
Community Gaming Grants