B.C. 2022 Agrifood & Seafood Export-Ready Catalogue
British Columbia produces a full range of agrifood and seafood products to meet the diverse taste preferences of consumers around the world.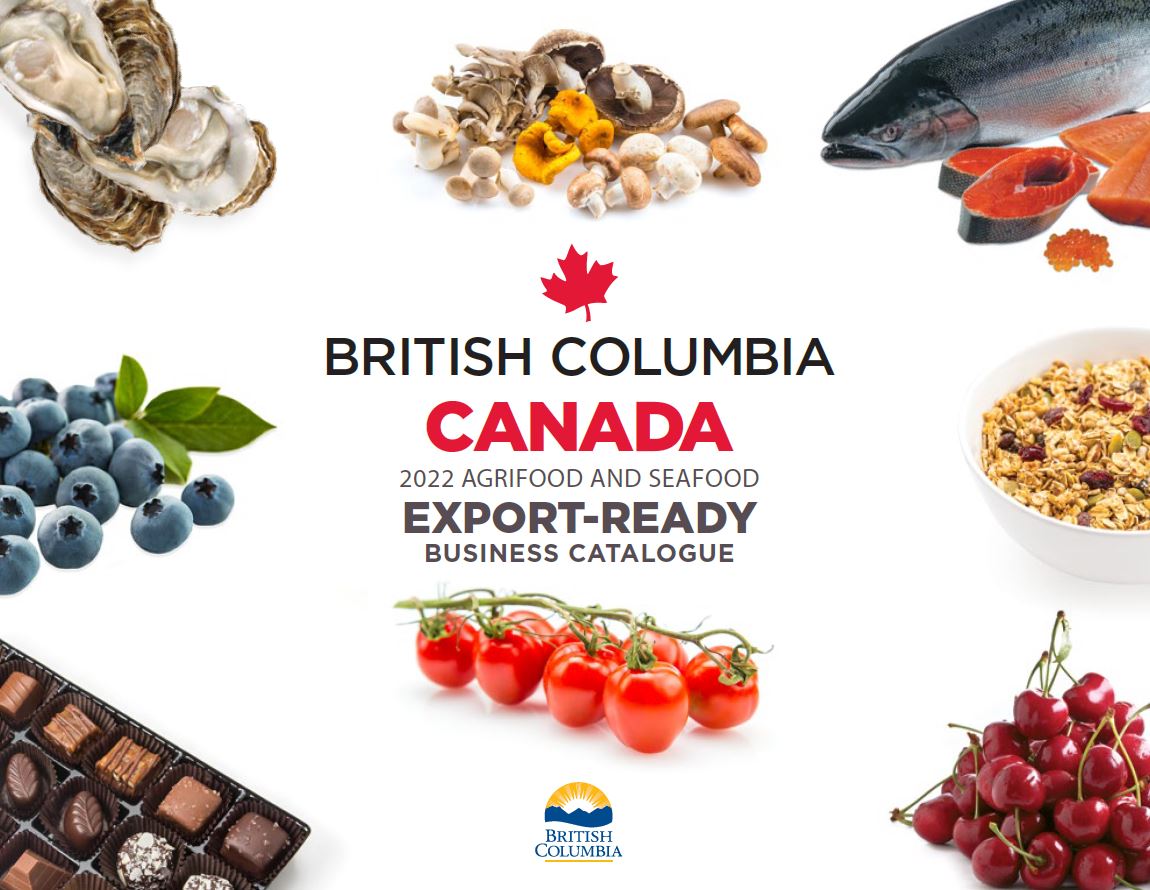 The British Columbia Agrifood & Seafood Export Catalogue helps connect domestic and international food buyers with B.C. producers and exporters. Explore the catalogue to find British Columbia's agrifood and seafood producers that export to countries around the world.
Search the B.C. Agrifood & Seafood Export Catalogue