Brockmann's Chocolates
Brockmann's Chocolates Inc. (Brockmann's) make premium chocolate products crafted by a master chocolatier with 40 years of experience.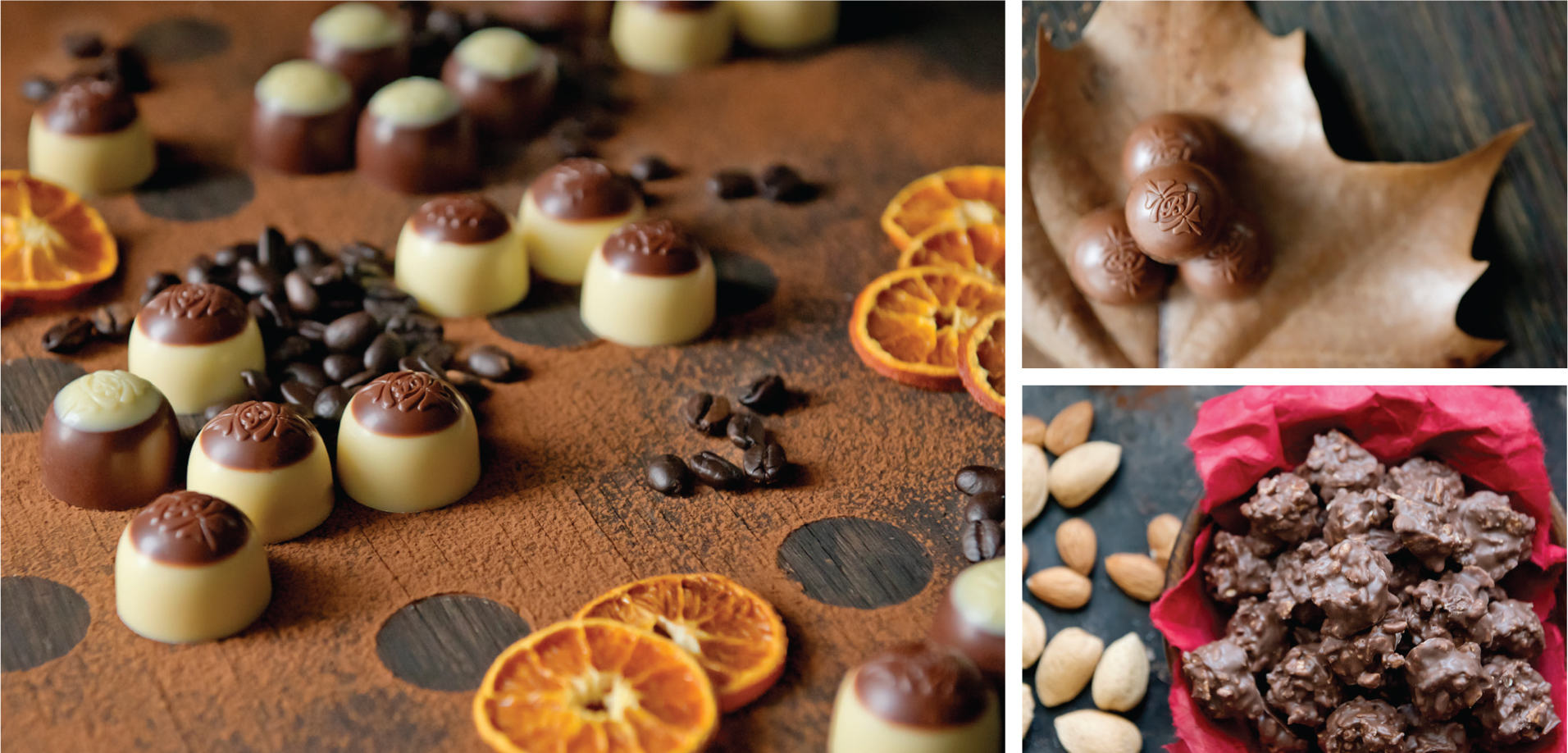 The company's key export offerings are their branded product lines —truffini premium truffles and crunchetti premium clusters. Truffini truffles are luxuriously smooth and creamy, made with premium chocolate and the freshest natural ingredients. They are available in gift boxes and foil wrapped bulk chocolates, in 11 flavours: dark salted caramel; canadian maple; cappuccino; dark sea salt; hazelnut praline; classic milk; lime coconut; english mint; double dark; orange; and raspberry.
Crunchetti clusters are crunchy, bite-size morsels that are made in small batches with toasted almonds and blended with fine-quality chocolate. Crunchetti is packaged in resealable pouches to meet the growing market for snacking chocolate. Flavours come in dark, milk, and white chocolate with cranberries.
All products are gluten-free, Kosher certified and made without artificial colours, flavours or preservatives. Safety is ensured by Hazard Analysis and Critical Control Points (HACCP) compliant facilities, backed up by a Food Safety & Quality Systems Audit "Gold Standard" certification.
Brockmann's is a family-owned and operated business, established in 1986 in Delta. The tradition was started in the 1930's in Munich, Germany, by Willy Brockmann, a master confectioner. His son Norbert, also a master confectioner, brought the business to Canada, where a third generation of chocolatiers now leads production. Brockmann's participates in corporate recycling programs for all of its factory and packaging waste materials. Each year, Brockmann's offers product and monetary donations to various local charities, such as Quest Food Exchange.