JFJ Foods Inc
JFJ Foods works hard to produce and process unique ingredients and products for global consumption.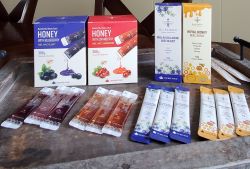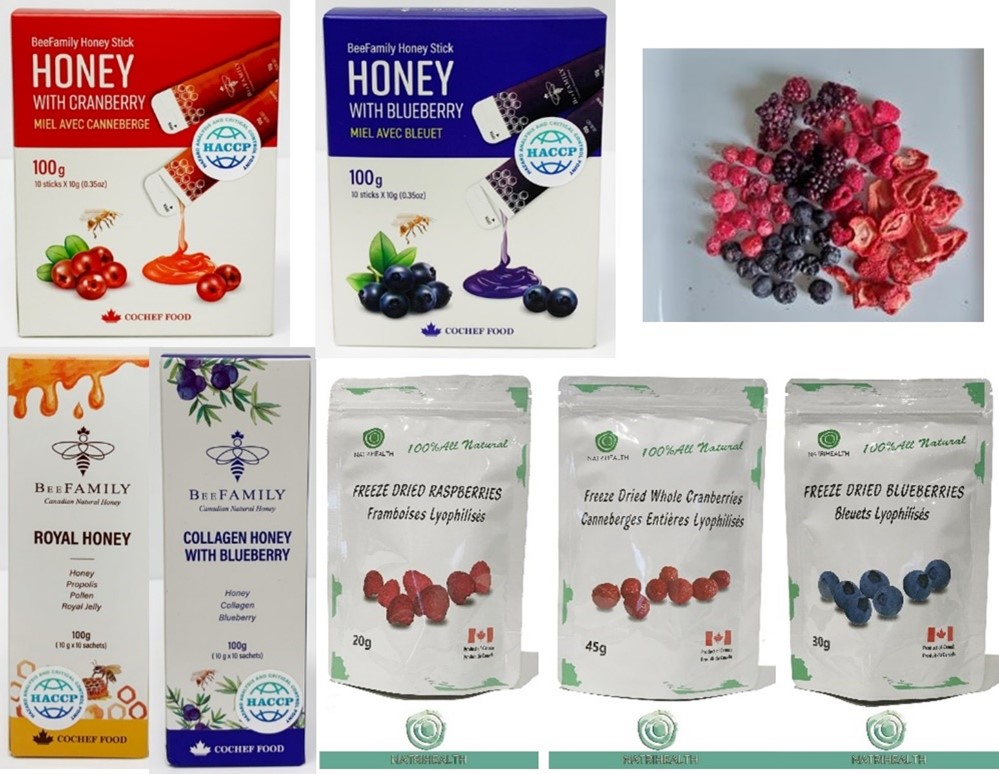 JFJ sources local fruit and veggies that they freeze dry to retain nutritional value and allow longer shelf life. They are devoted to supplying nutrition rich freeze-dried products. They only buy local, freshly-picked berries and veggies that are excellent quality and pesticide-free.
JFJ is a global industry leader in freeze dried production. Their state-of-the-art technology allows them to extract nutrients from fruits and veggies to produce products for everyone to enjoy.
JFJ uses fruits and vegetables to showcase the unique produce of B.C. and they are proud to support local farmers to produce these "Foods of the Future". All their products are/have 100% Natural, No Cholesterol, No Additives, No Artificial Color, No Added Sugar and No Preservatives.
All of JFJ's freeze dry products are regulated and comply with all requirements of the Canadian Food Inspection Agency (CFIA)/ Safe Food Canada Regulations (SFCR), the United States Food and Drug Administration (FDA) and HACCP.