JFJ Foods Inc
JFJ Foods is a food and beverage exporter that provides brand management, wholesale distribution, and supply chain services for the Canadian food and beverage industry.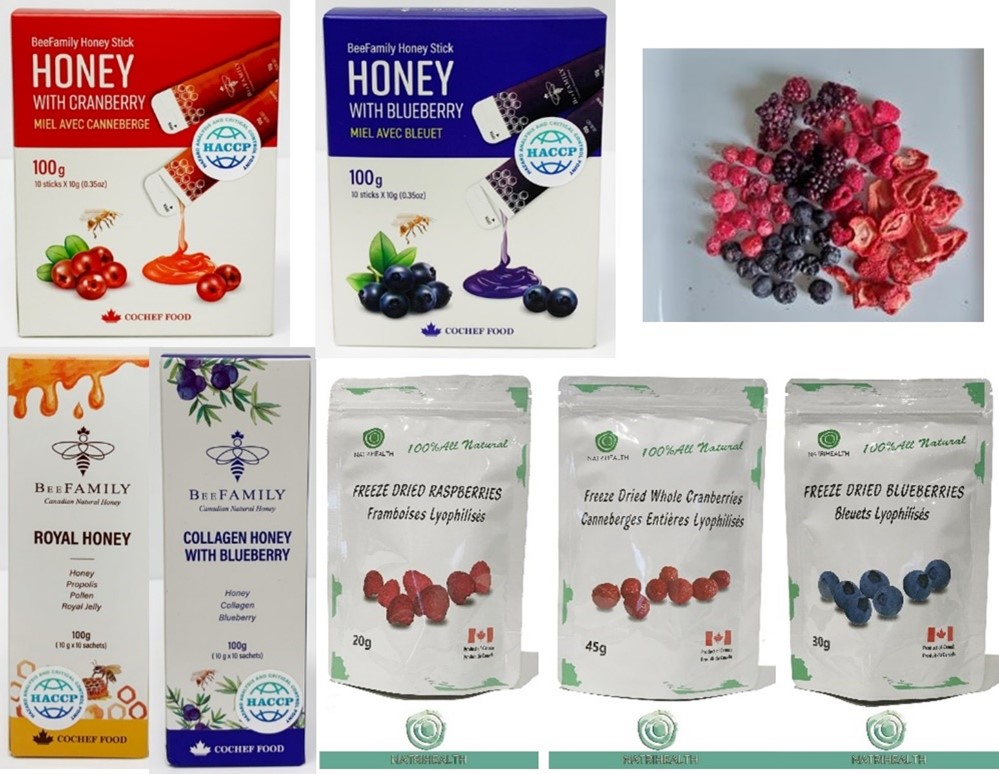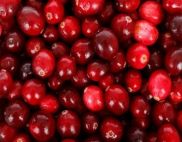 Established in 2020, JFJ Foods exports B.C.'s blueberries and cranberries as freeze dried snacks and Honey sticks. JFJ partners with processors and manufacturers of prestigious food brands such as Natrihealth, BeeFamily, Frenature and Vegan Family, locally and across the Asia-Pacific region.
To JFJ, freeze dried foods are "Foods of the Future" and their products are 100% natural, free of cholesterol, additives, artificial colour, added sugar and preservatives. For instance, the Bee Family line uses locally sourced 100% B.C. honey, flavoured with blueberry and cranberry for their nutritious single serving Honey Sachet Stick.
As of 2023, Individually Quick Frozen (IQF) blueberries and cranberries have also become a part of their main exports to Asia-Pacific markets.