Search Family & Social Supports
Popular Topics
MCFD supports for child care, children and youth with support needs, caregivers, and youth and young adults during COVID-19.
Are you a child/youth? Need support? Call Helpline for Children 310-1234. Think someone under age 19 is being abused or neglected? Call 1 800 663-9122
B.C.'s first poverty reduction strategy sets a path to reduce overall poverty by 25% and child poverty by 50% by 2024.
Services and Information Topics
Accessibility

Increasing accessibility and decreasing barriers for people with disabilities.
Learn more about accessibility
Services for Youth
If you're a young person struggling with mental health or substance abuse, there are lots of resources available to you.
Find out more about Services for Youth
Single Parent Employment Initiative

Helping single parents on assistance transition into in-demand jobs.
Single Parent Employment Initiative
Policy Search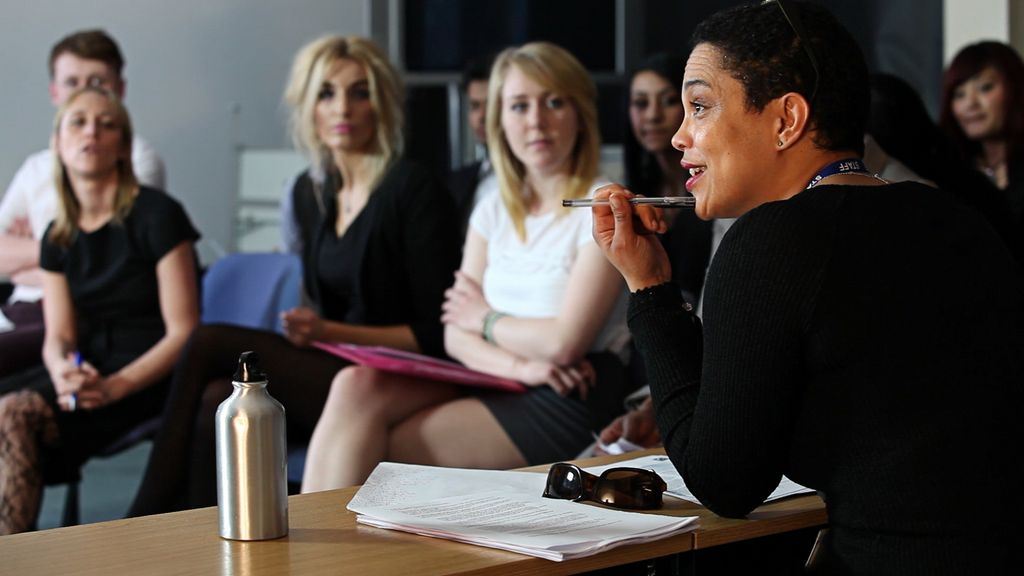 Search our policies, legislation and related guidelines.
Search policies