White Box Food Co
White Box Food Co. (White Box) provides top-quality seafood in single portion, luxury packaging.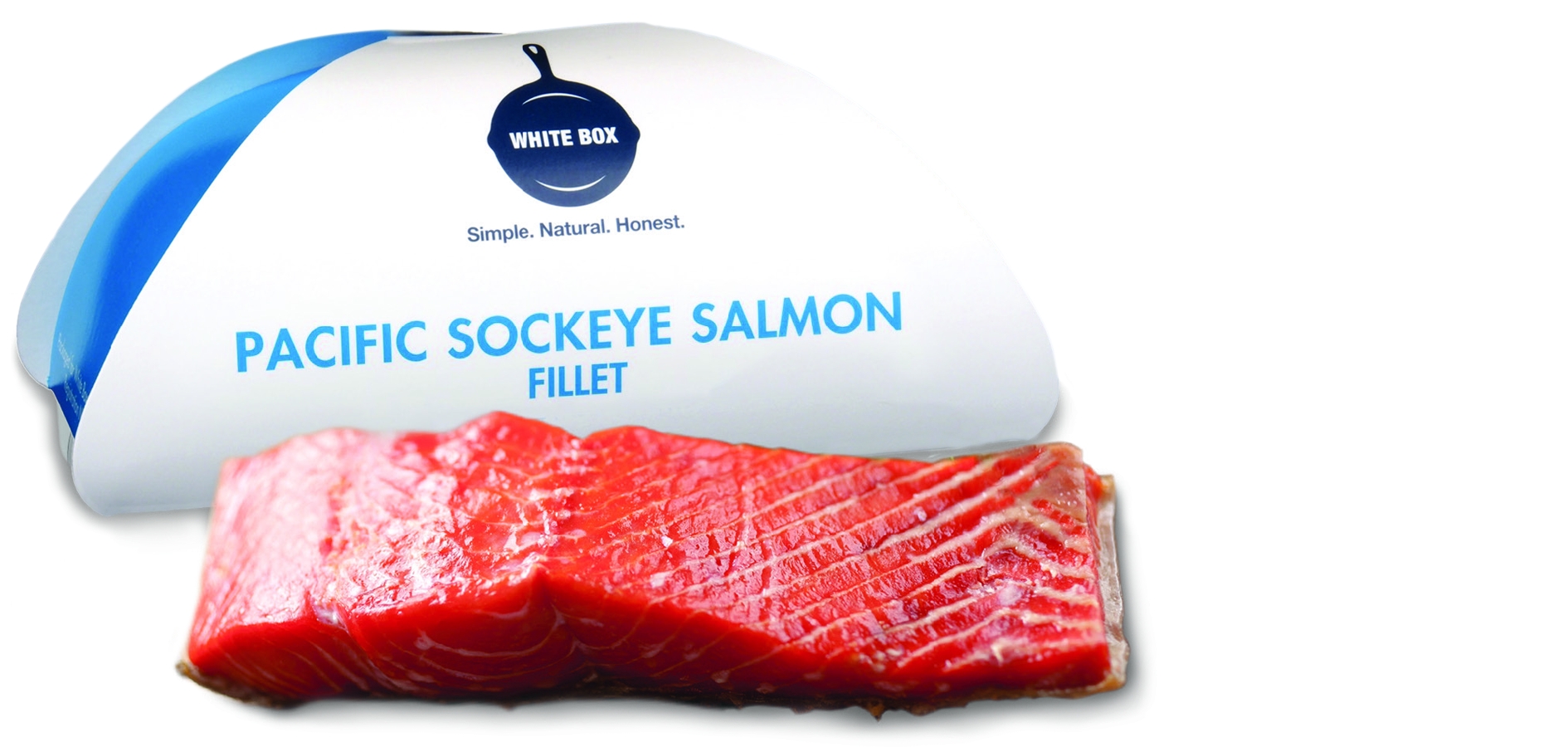 The company offers customers natural seafood products in a way that preserves pureness and the potential to craft excellent food. All products come in luxurious branded packaging with an iconic sculptural shape and clean tactile feel, promising quality and reliability. Each White Box product delivers a single portion of seafood that caters to the growing number of single- and two-person households. All products are Individually Quick Frozen (IQF) to maintain purity and are quick to thaw and cook due to their small portion sizes.
White Box rotates through an interchangeable series of seafood species so that each can be sourced during times of peak quality and maximum supply. Species include: albacore tuna; rockfish; salmon; Pacific cod; halibut; sablefish; scallops; and shrimp. To ensure food safety, all products are produced in a processing plant that uses Hazard Analysis and Critical Control Points (HACCP) and is credited and audited by accredited third-party agencies.
White Box was established in Vancouver in 2013. Led by Rod McCarrell, the company strives to inspire exceptional food experiences with natural ingredients around the world. White Box consumers are encouraged to stretch their cooking abilities by educating them about how to use easy yet classical cooking techniques to create exceptional food.
In retail service, White Box branded products have received 300% higher retail value than comparable commodity priced products. The single portion packages may be sold as frozen or ambient refrigeration temperature.
Many White Box products are certified by the Marine Stewardship Council, use sustainable fishing methods such as line catching or aquaculture, or are designated Ocean Wise or Sea Choice. White Box also uses sustainable ink and materials for their packaging.