Calkins & Burke
Calkins & Burke Limited is a family-owned company that supplies retailers and food service customers throughout North America and around the world.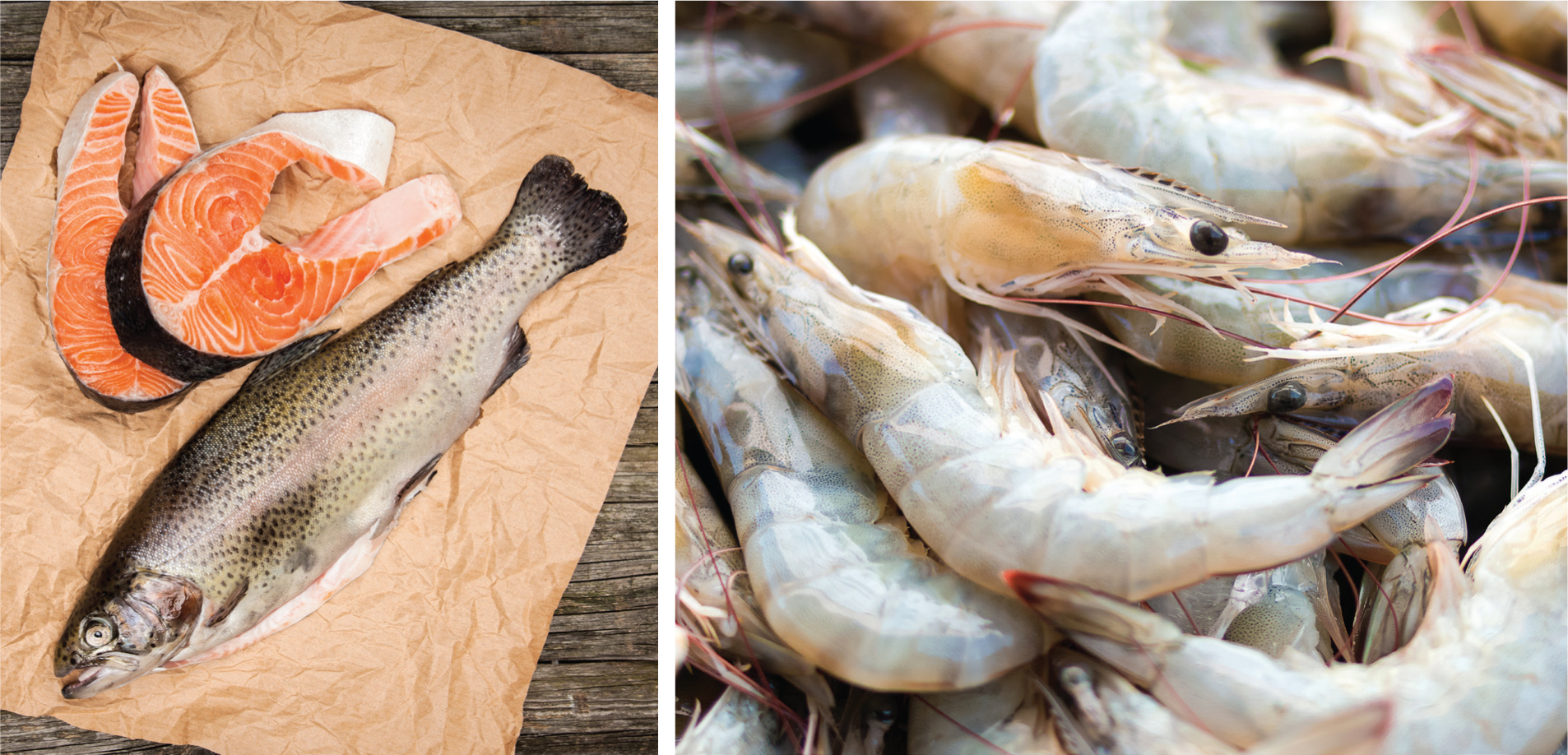 The company specializes in seafood products sourced from the pure waters of the North Pacific, which are then processed in B.C. and shipped around the world. Key seafood products include Wild and Farmed B.C. Salmon, Halibut, Black Cod, Bottom Fish, Prawns, Herring and Tuna; and are available in a variety of preparations, including Live, Fresh, Frozen, Canned, Dried, Cured and Smoked.
Customers can rest assured of product safety, as Calkins & Burke Limited employs accredited quality inspectors to ensure they are adhering to the Canadian Food Inspection Agency's (CFIA) Quality Management Program (QMP) requirements, as well as those of the Global Food Safety Initiative (GFSI).
Calkins & Burke Limited was established in 1914, in Vancouver, when owner C.A. Calkins saw the potential in pioneering trade with the Pacific Rim. Over many decades he built a strong reputation for innovation and integrity in the international food industry. Today, the fourth generation of the Calkins family guides their management team for the Calkins group of companies that is still headquartered in Vancouver.
The company maintains a commitment to sustainability through auditing by a wide range of certified organizations, as well as by offering organic and Fair Trade Certified products. Calkins & Burke Limited also offers Ocean Wise and Seafood Watch "green" ranked seafood products and can tailor products to meet their customer's specifications.