French Creek Seafood
French Creek Seafood Ltd. (French Creek) is a family-owned business that proudly exports fresh, sustainable B.C. seafood products around the world.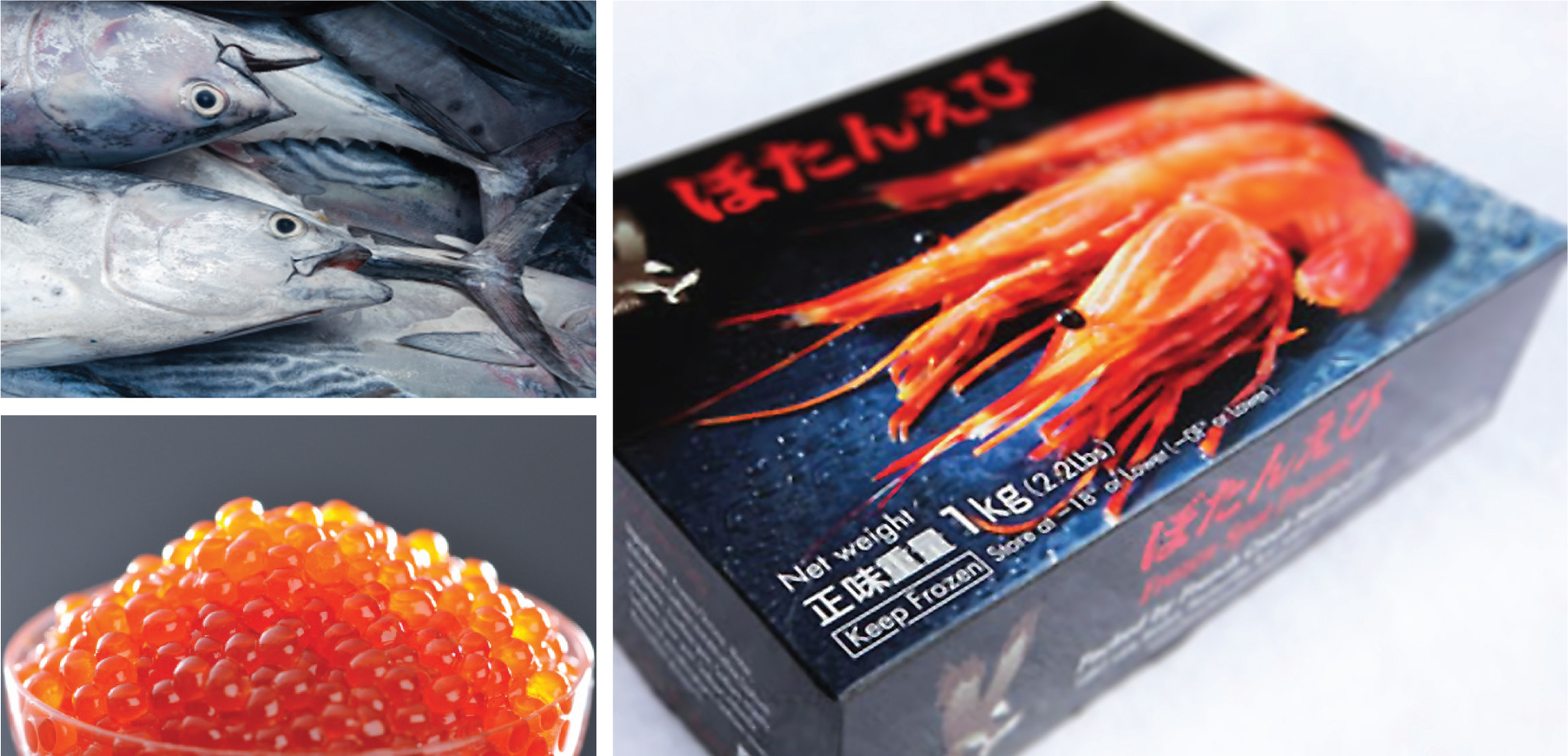 The company's key wild seafood export products include: sockeye salmon, with high fat content that imparts an intense, rich flavour to its firm texture; chum salmon, with a mild, less full-bodied flavour and drier texture due to its low fat content; pink salmon, which has bright pink flesh created by their diet of shrimp and krill, with lean flesh and mild in flavour; soft, flaky and buttery albacore tuna that is mild in flavour compared to regular tuna; and spot prawns known for their sweet, delicate flavour and firm texture, making them the only species of shrimp that is best enjoyed raw. Programs such as Hazard Analysis and Critical Control Points (HACCP) and Quality Management Program (QMP) are in place at their facility to ensure product safety.
Operating out of French Creek Marina in Parksville, this company was first established in 1991 by a family of commercial fishermen. Known as a "hands on" company, French Creek takes pride in applying their years of knowledge to guarantee the high quality of their seafood products.