Grand Hale Marine Products
Grand Hale Marine Products Co. (Grand Hale) provides a variety of seafood products of superb quality at a reasonable price to customers across Asia, Europe and North America.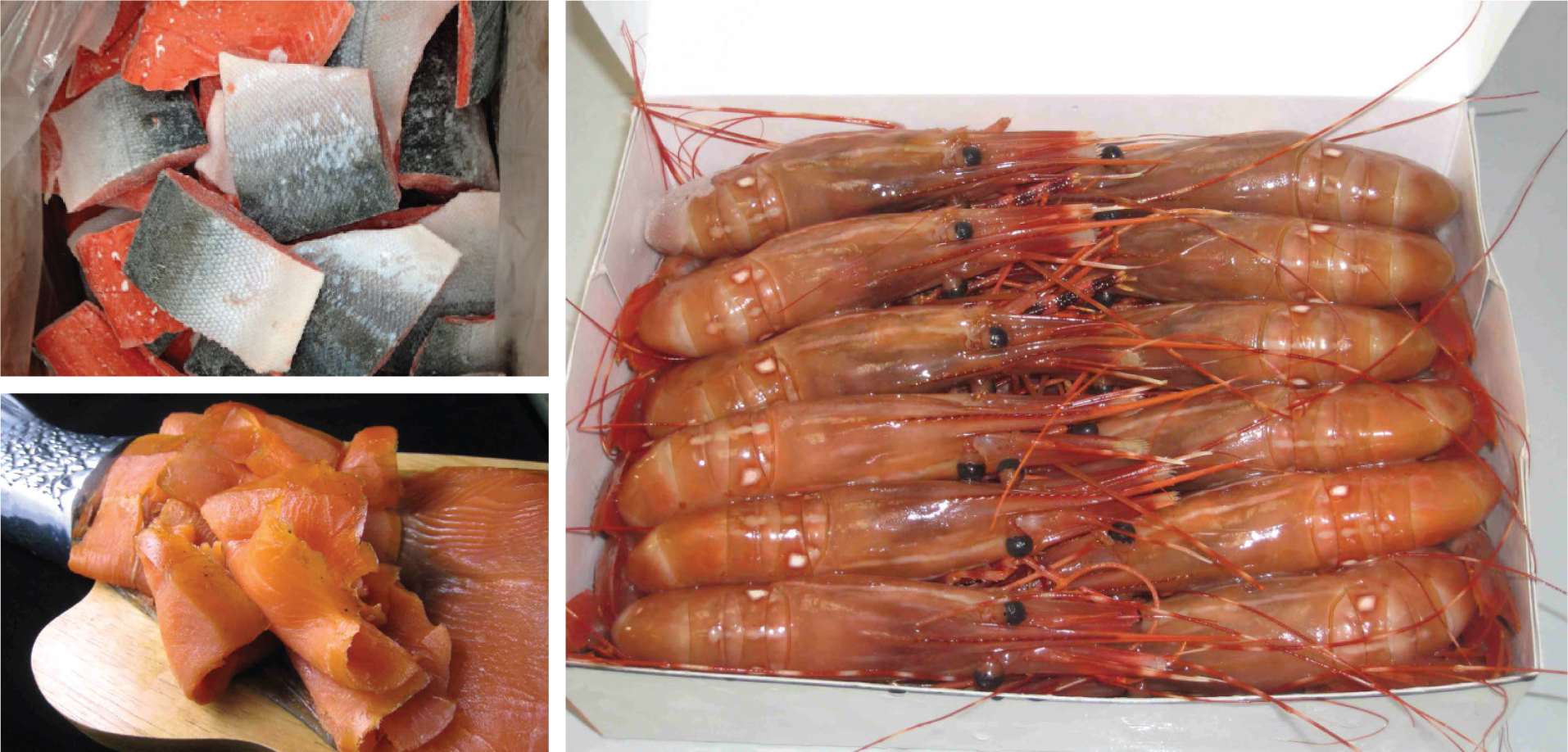 The company exports high-quality, fresh seafood products, including: wild salmon; spot prawns; herring; halibut; sea cucumber; and sea urchin. They are one of the only chemical-free producers of sea urchin roe in British Columbia. Additionally, production of their salmon caviar and herring roe is supervised by experienced technicians from Japan, whose reputation for quality is well-trusted by Grand Hale's customers. An accredited laboratory is used to test products to make sure production is safe and meets Canadian Food Inspection Agency (CFIA) requirements.
Established in 1989 in Richmond, Grand Hale are seafood harvesters, processors, exporters and distributors. They harvest seafood from north to south along British Columbia's coast, supplying their retail outlet in Burnaby, as well as distributors and food service buyers, exporting 95% of their overall production.
Grand Hale constantly monitors the trends and requirements of the industry, to maintain the highly regarded reputation of Canadian seafood worldwide. As part of their commitment to the community, they raise funds for the Critter Care Wild Life foundation and donate seafood products to the animals in their care.