Organic Ocean Seafood
With a loyal following of top chefs, Organic Ocean Seafood Inc. (Organic Ocean) has been established as one of Canada's premier brands for wild and naturally supplied seafood.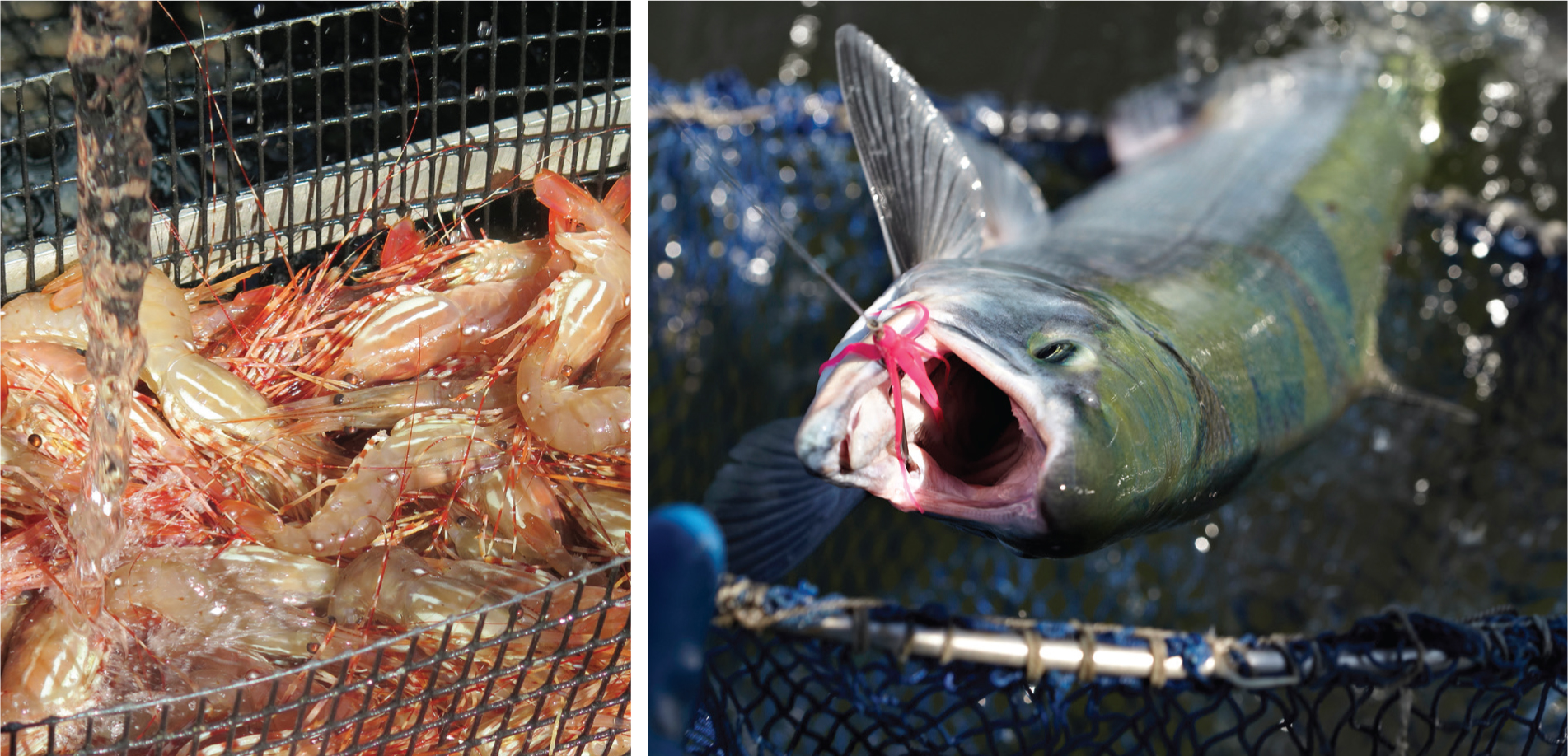 Organic Ocean produce sustainably harvests and processes seafood products for the ultra premium food services and retail markets. The company offers a wide range of products for export, including: wild finfish (salmon, halibut, sablefish, albacore tuna, lingcod, rockfish); wild crustaceans (spot prawns, side striped shrimp, king shrimp, pink shrimp, dungeness crab, gooseneck barnacles, giant pacific octopus, humboldt squid); maricultured shellfish (oysters, clams, mussels); and naturally-grown wasabi. Their products are DNA authenticated and compliant with all municipal, provincial and federal food safety requirements.
Organic Ocean was established in 2007 in Vancouver, by local fishers who saw an opportunity to revitalize small-scale coastal fisheries by adopting sustainable fishing techniques and improved handling practices. This allows Organic Ocean to provide the finest seafood and unparalleled service to customers that want the very best for their menus.
The company was among the very first seafood suppliers to adopt 100% sustainability. All of their seafood is derived from fisheries that are ranked as sustainable by the Ocean Wise, SeaChoice, Seafood Watch, or Marine Stewardship Council programs. Additionally, all products are free from antibiotics, preservatives, added growth hormones, herbicides and pesticides, synthetic colouring, and genetically modified ingredients.