Gold River Seafood Ltd
Gold River Seafood Ltd. (Gold River) specializes in the supply of high-quality seafood products sourced from the Pacific Rim.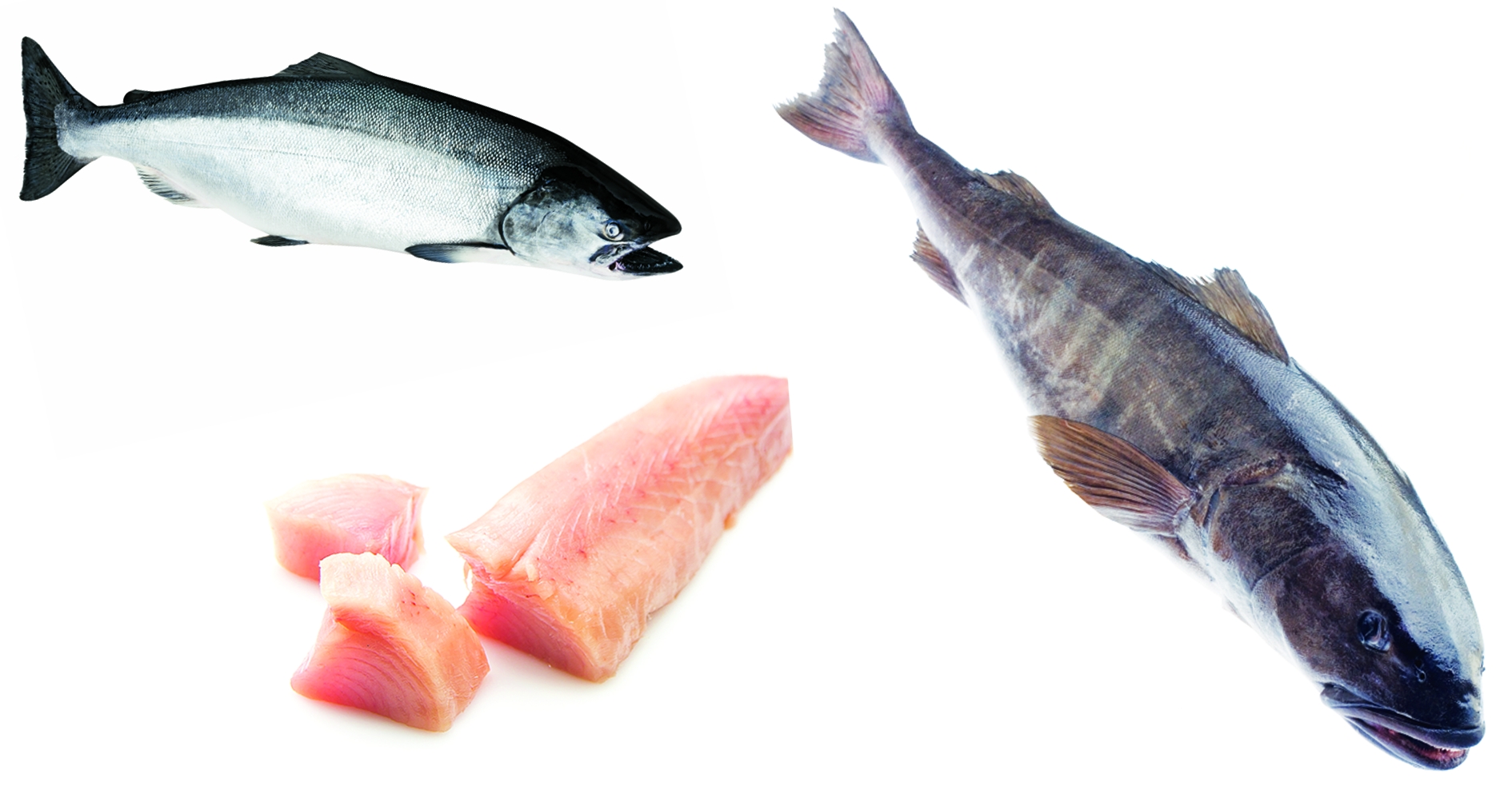 The company's seafood products are available fresh or frozen and include: albacore tuna; pacific halibut; black cod; pacific ocean perch; wild salmon; dover sole; and more. gold river believes that quality begins with the method of capture. All fish are individually caught and handled, allowing Gold River to implement onboard protocols that mean the fish maintain their superior quality from the moment they surface from the water.
Gold River has also created a 7-Point Signature System™ that is followed through boarding, unloading and processing. They work with off loaders and processers to ensure the aesthetic quality of their fish remains intact – fish are never dropped or thrown. When the fish reach the grading table, each individual fish is unloaded by hand, graded, and carefully placed into a tote under Gold River's supervision. All products have guaranteed traceability.
Established in 2010, Gold River is a privately held, 100% Canadian-owned company located in Abbotsford. The company is backed by over 46 years of experience in the commercial fishing industry, and is led by proud owner Walter Simpson, who has been a commercial fisherman in B.C. since 1970.
The company makes the environment a priority throughout their operations, from using sustainable fishing practices at harvest to minimizing resource usage. Gold River is a member of a number of organizations focused on sustainability, including the Canadian Pacific Sustainable Fisheries Society and the Marine Stewardship Council. They have received SCS Global Certification for their sustainability efforts.