Intercity Packers Meat & Seafood
Intercity Packers Meat & Seafood are a major wholesale supplier of premium quality seafood from Northern British Columbia.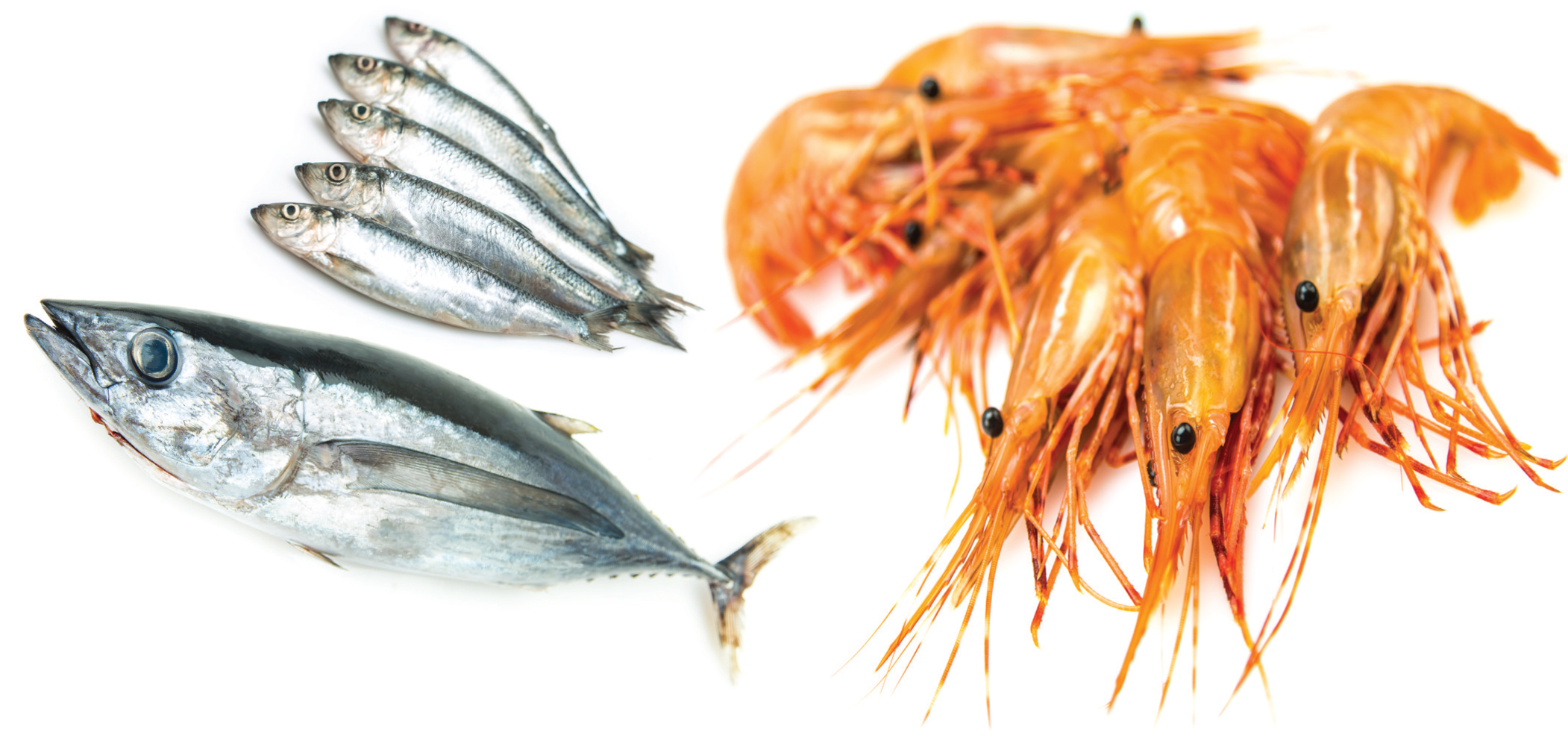 Key products the company offers for export include: Frozen at Sea (FAS) troll Haida Gwaii coho salmon, with a firm texture and delicate flavour; FAS troll Haida Gwaii king salmon, prized for its colour, high oil content, and succulent flesh; FAS B.C. albacore tuna, winner of the International Taste and Quality Institute Superior Taste Award; as well as Wild B.C. Marine Stewardship Council Sockeye Salmon, with distinct, deep red flesh that retains its colour through cooking. Intercity Packers Meat & Seafood takes food safety seriously, using a processing facility that employs Hazard Analysis and Critical Control Points (HACCP), food safety and quality systems, maintained through accredited third-party auditing agencies.
At the start of the sourcing process, Intercity Packers Meat & Seafood works directly with fishermen, fishing boats and farms to improve pre/post-harvesting techniques, ensuring the finest quality fish and shellfish available. Intercity Packers Meat & Seafood's Quality Assurance and Receiving Teams focus on organoleptic assessment of all incoming products using the Quality Index Method and CODEX fish and fishery products.
Established in 1963 in Richmond, Intercity Packers Meat & Seafood has become one of the largest seafood distributors in Western Canada, supplying many high-profile restaurants in Western Canada and seafood markets. They were the first dedicated seafood distributor to become Best Aquaculture Practices certified in Canada, demonstrating their commitment to supplying and sourcing sustainable products for the premium marketplace. Intercity Packers Meat & Seafood works closely with the local Ocean Wise program, and the global organization Marine Stewardship Council. The company also gives back to the community by working with organizations such as Habitat for Humanity.