Walcan Seafood Ltd
Walcan Seafood Ltd. (Walcan) is a family-owned business that exports high-quality seafood products.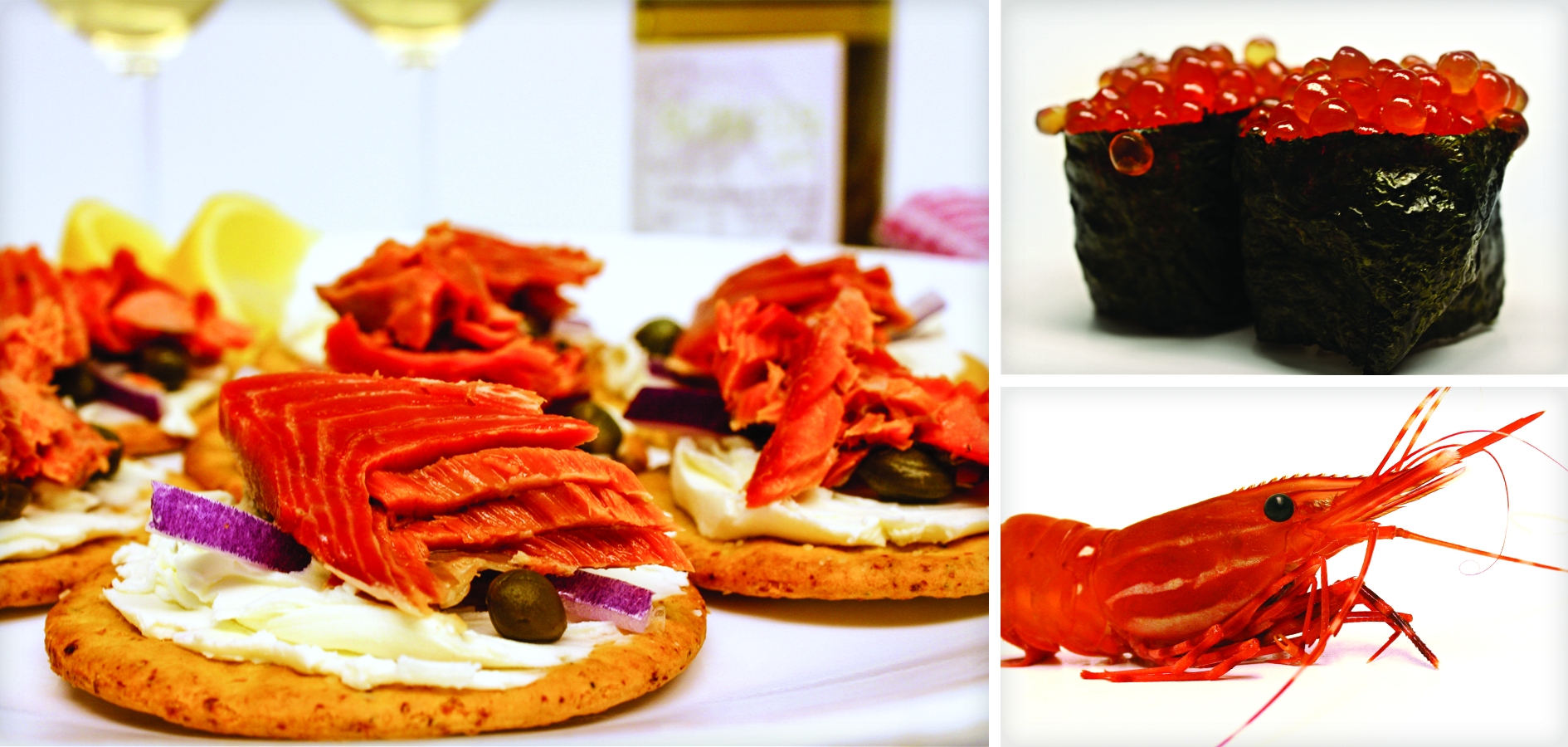 The company creates products using salmon caught in the Johnstone Straits. This fishing area is known for its wild sockeye salmon with high oil content, making it rich in nutrients, while offering superior flavour and texture. Walcan's salmon are caught just before they begin the most difficult leg of their journey to the Fraser River, when they are in their physical prime, teeming with vigor and vitality.
Walcan's product line includes: smoked salmon retort pouches; fresh or frozen salmon; salmon roe; as well as other local seafood products such as herring, herring roe and spot prawns. All products are processed by hand to maintain a high level of quality control. Walcan uses a federally registered, Hazard Analysis and Critical Control Points (HACCP) compliant fish processing facility that is regularly audited by the Canadian Food Inspection Agency (CFIA) to ensure food safety.
Established in 1974 on Quadra Island, this family-owned and operated business got its start processing herring and salmon for sport bait. Five years later, they expanded into commercial salmon production and in 1989, they were the first company in B.C. to produce smoked salmon in retort pouch form. In addition to creating local jobs and supporting community events, the company also donates to local salmon enhancement efforts and charities like Cystic Fibrosis Canada. Walcan are a Marine Stewardship Council certified company, and the SeaChange products they supply the salmon for are registered with Ocean Wise program.