Lions Gate Fisheries
Lions Gate Fisheries Ltd. (Lions Gate) harvests, farms, processes and wholesales high-quality sustainable seafood from B.C.'s coast.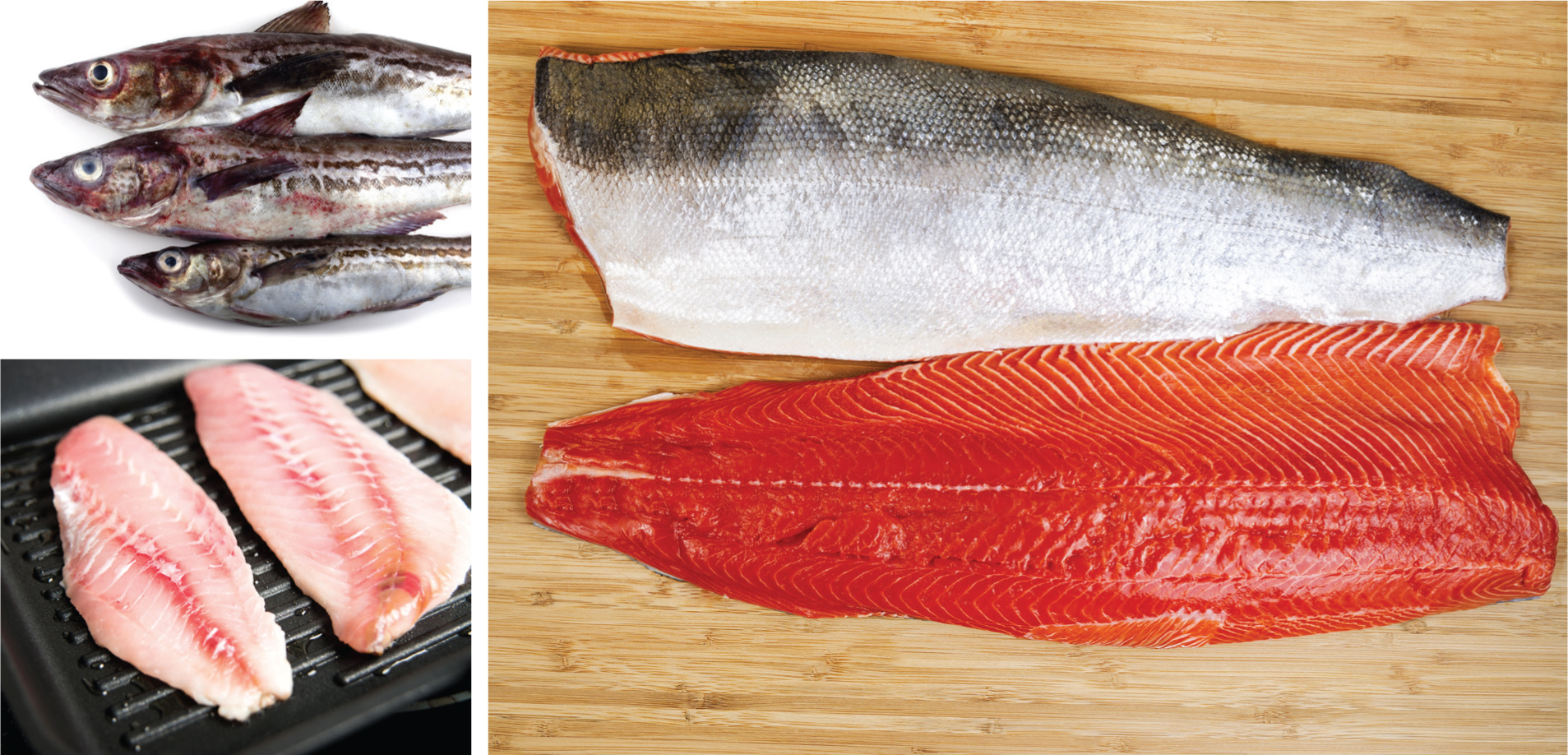 The company offers a range of fresh seafood products for export, including: five wild salmon species from a Vancouver fishery, including sockeye salmon, chinook salmon, coho salmon, chum salmon and pink salmon; pacific halibut, with ultralow fat content, dense flesh and a clean taste; herring roe, available as egg skeins packed in brine, rich in Omega-3 fatty acids; Farmed chinook salmon, with the same deep red colour and rich taste of wild chinook; a variety of pacific groundfish, including cod, rockfish, sablefish, sole, flounder and lingcod; pacific hake, that has a taste similar to cod with softer flesh and smaller flakes; and pacific sardines with a fine, soft texture and strong flavour, available whole, as filets or canned. Lions Gate is a certified Hazard Analysis and Critical Control Points (HACCP) seafood distributor with Safe Quality Food (SQF) Level II certification, ensuring product safety.
Founded in 1938 in Vancouver, Lions Gate is proud to be a family-owned company. In more than 70 years, they have grown from supplying the Lower Mainland and Vancouver Island regional retail and wholesale markets, to shipping a wide variety of the most popular and specialty Pacific seafood products internationally. Lions Gate is committed to a sustainable future, recycling all that they can, using reusable packing materials where possible, and using eco-friendly trucks and forklifts. They are proud members of the Marine Stewardship Council.