Highway 20 at Hodgson/Dog Creek Road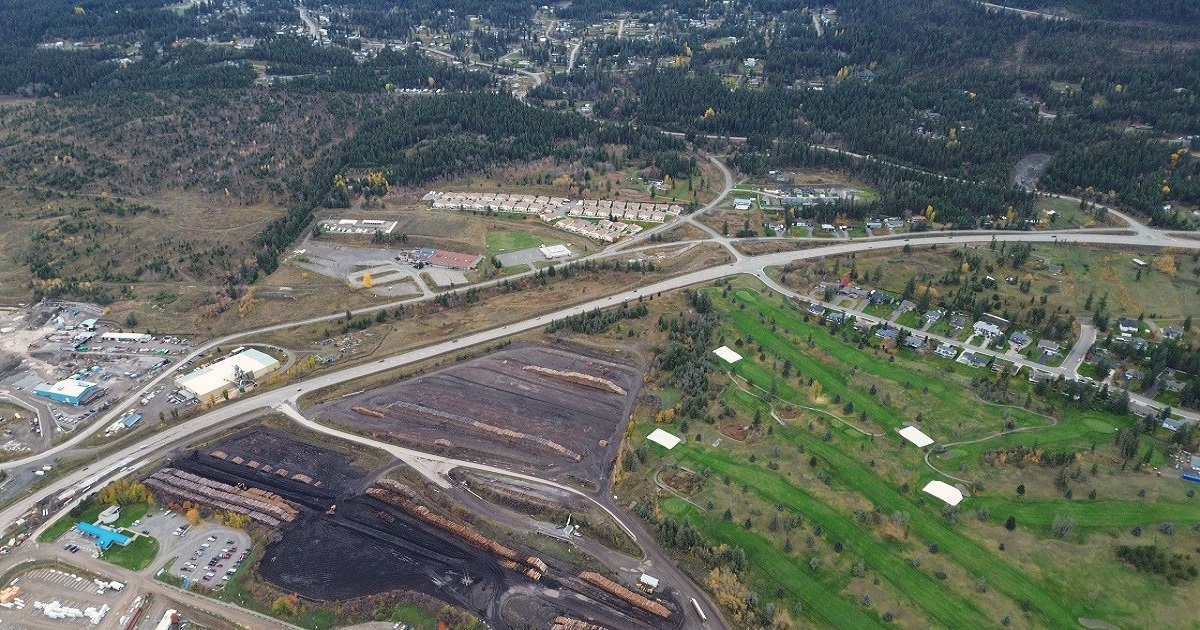 Open. Highway 20 and some local side roads are being affected by a historic landslide.
Updated: June 30, 2022
Update
As part of ongoing investigative works, geotechnical drilling in the vicinity of Highway 20 and the Dog Creek Subdivision took place in December 2021. The data collected is being analyzed as part of the engineering study, examining options to address the impacts of the historic Hodgson Slide on Highway 20 and other area roads.
Location and Area of Study Map
Highway 20 at Hodgson

Road/

Dog Creek Road,

in the southwest of Williams Lake
Conditions
Sections of Highway 20 and portions of provincial side roads damaged by ground movement were repaired in summer 2021
Paving was completed in early September 2021
Status
Conceptual design including repairs and alternate alignments, geotechnical and hydrotechnical investigations, aerial LiDAR surveys, climate-resilience and environmental reviews is underway
Geotechnical investigations are ongoing including aerial LiDAR surveys and ground-movement monitoring
Photo Gallery