Highway 20 at Hodgson/Dog Creek Road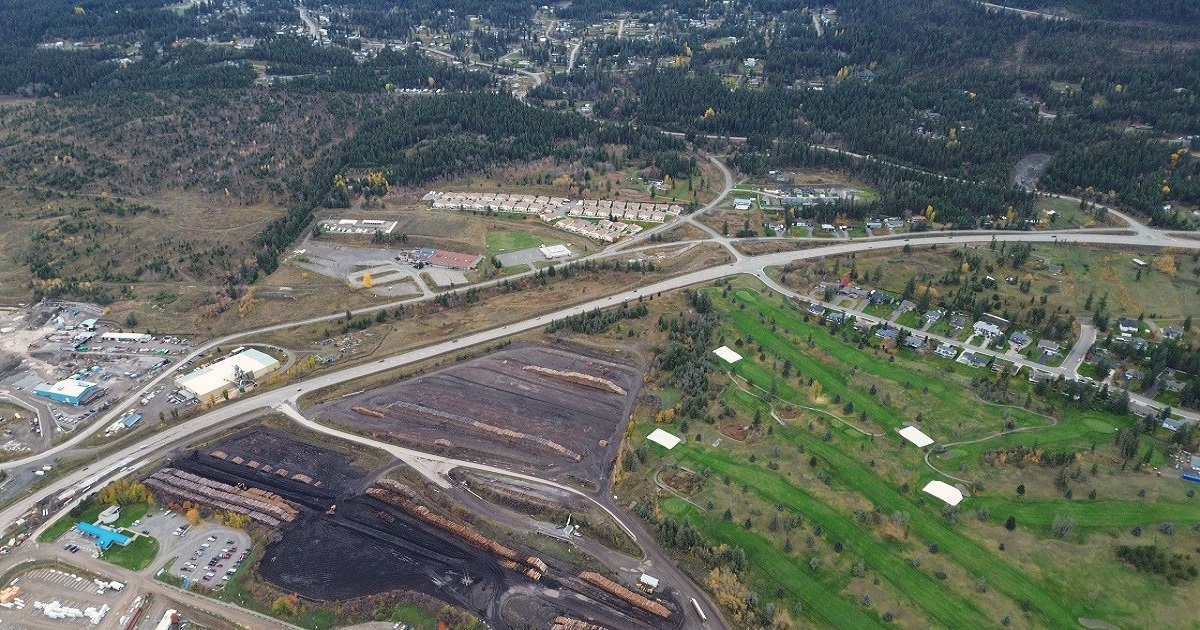 Open. Highway 20 and some local side roads are being affected by a historic landslide.
Update
New geotechnical and hydrotechnical investigations are underway in the vicinity of Highway 20 and the Dog Creek Subdivision, as the next stage of engineering gets underway. Data is being collected as part of the engineering study examining options for addressing the impacts of the historic Hodgson Slide on Highway 20 and other area roads.
Road users may see large equipment and workers present as the technical teams carry out subsurface investigations. Work will be carried out during daylight hours, Mondays through Saturdays. Please watch for lane closures, reduced speeds and the presence of traffic control personnel.
We thank you for your patience.
Location
Highway 20 at Hodgson

Road /

Dog Creek Road,

in the southwest of Williams Lake
Conditions
Sections of Highway 20 and portions of provincial side roads damaged by ground movement were repaired in summer 2021
Paving was completed in early September 2021
Status
Conceptual design including repairs and alternate alignments, geotechnical and hydrotechnical investigations, aerial LiDAR surveys, climate-resilience and environmental reviews is underway
Geotechnical investigations are ongoing including aerial LiDAR surveys and ground-movement monitoring
Photo Gallery