Learn about transportation and infrastructure projects in British Columbia that are being planned or are in development. Find out how your community may be affected and share your opinions.
Popular Topics
Read the studies, reports and strategies that guide B.C.'s transportation future.
Take the opportunity to hear, get informed and speak up about transportation issues.
Transportation ProjectsBC is your source for information on transportation projects completed, underway or recently announced throughout B.C.
Services and Information Topics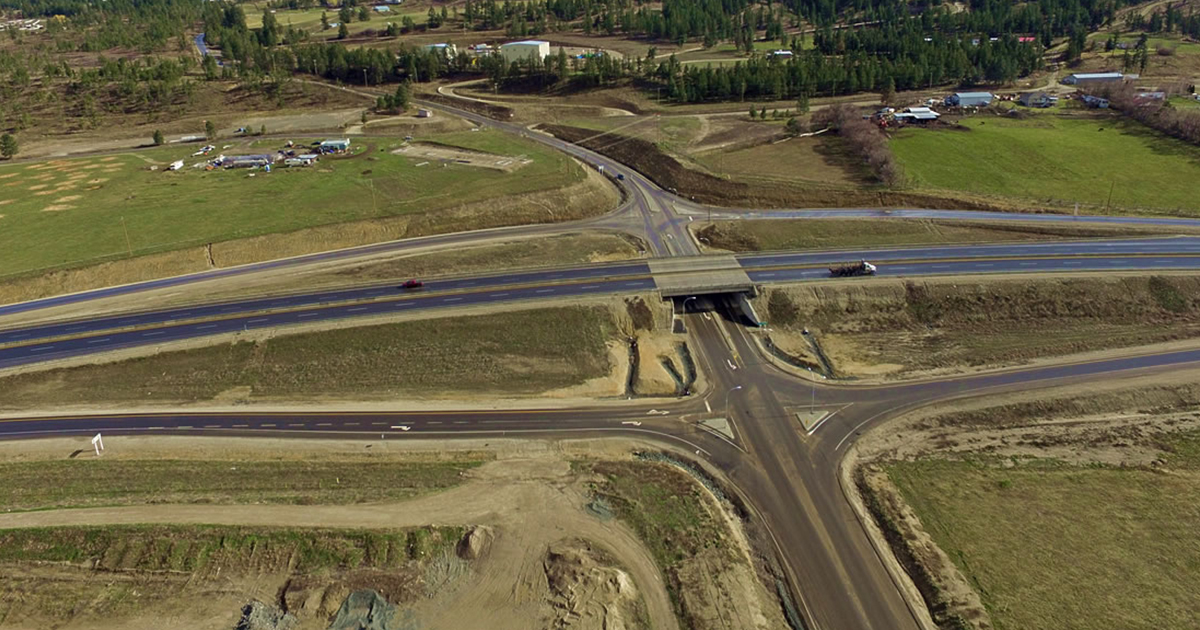 The Trans-Canada Highway 1 is the primary east-west connection through British Columbia. It is our main gateway to the rest of Canada, and a vital route for travel, tourism and trade.
This project is a combination of improvements to travel safety and efficiency on Highway 91, Highway 17, the Highway 91 Connector and Deltaport Way.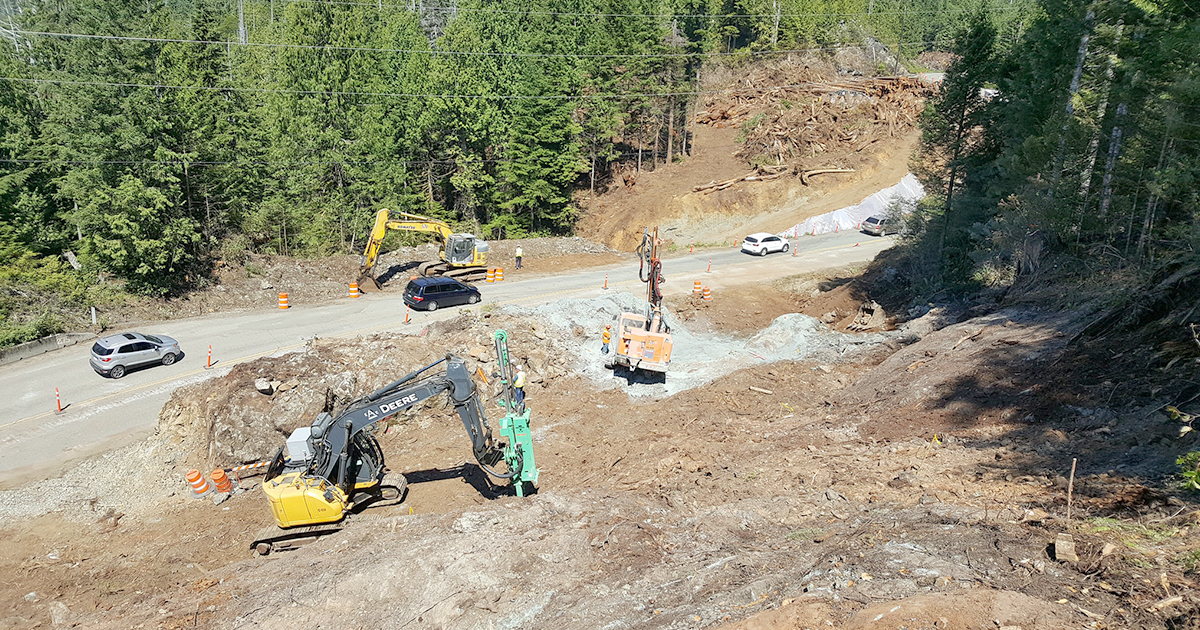 Other transportation infrastructure projects are specific construction, rehabilitation or improvements to highways, bridges, ferries and interchanges, currently available on our legacy site.
DriveBC

Plan your route, find out about current road conditions, or report a highway problem.
Go to DriveBC
TranBC Blog

Find stories about the transportation work going on in British Columbia.
Answering your transportation questions
Transportation Photo Gallery

Photos from the Ministry of Transportation and Infrastructure.
Transportation Photo Gallery
Transportation Videos

Videos from the Ministry of Transportation and Infrastructure
Transportation Video Gallery