Featured careers in the BC Public Service
Last updated: December 19, 2022
The BC Public Service is the largest corporate employer in British Columbia with more than 31,000 employees staffed throughout the province.
---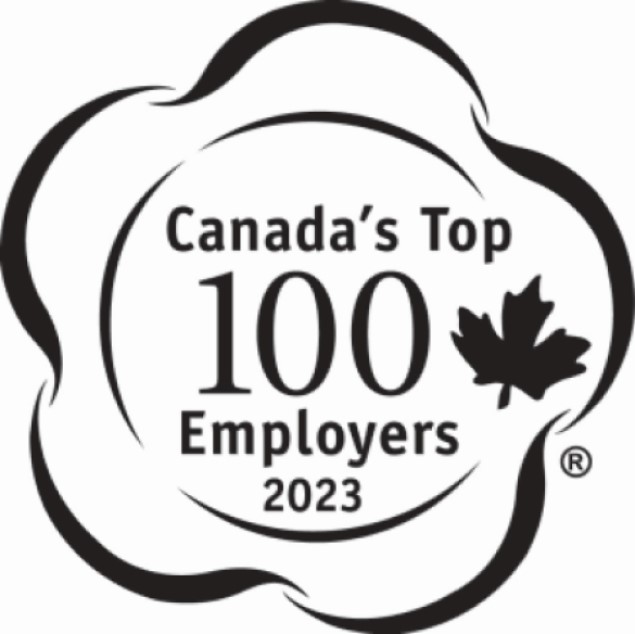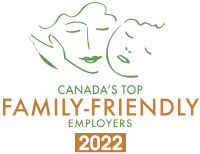 ---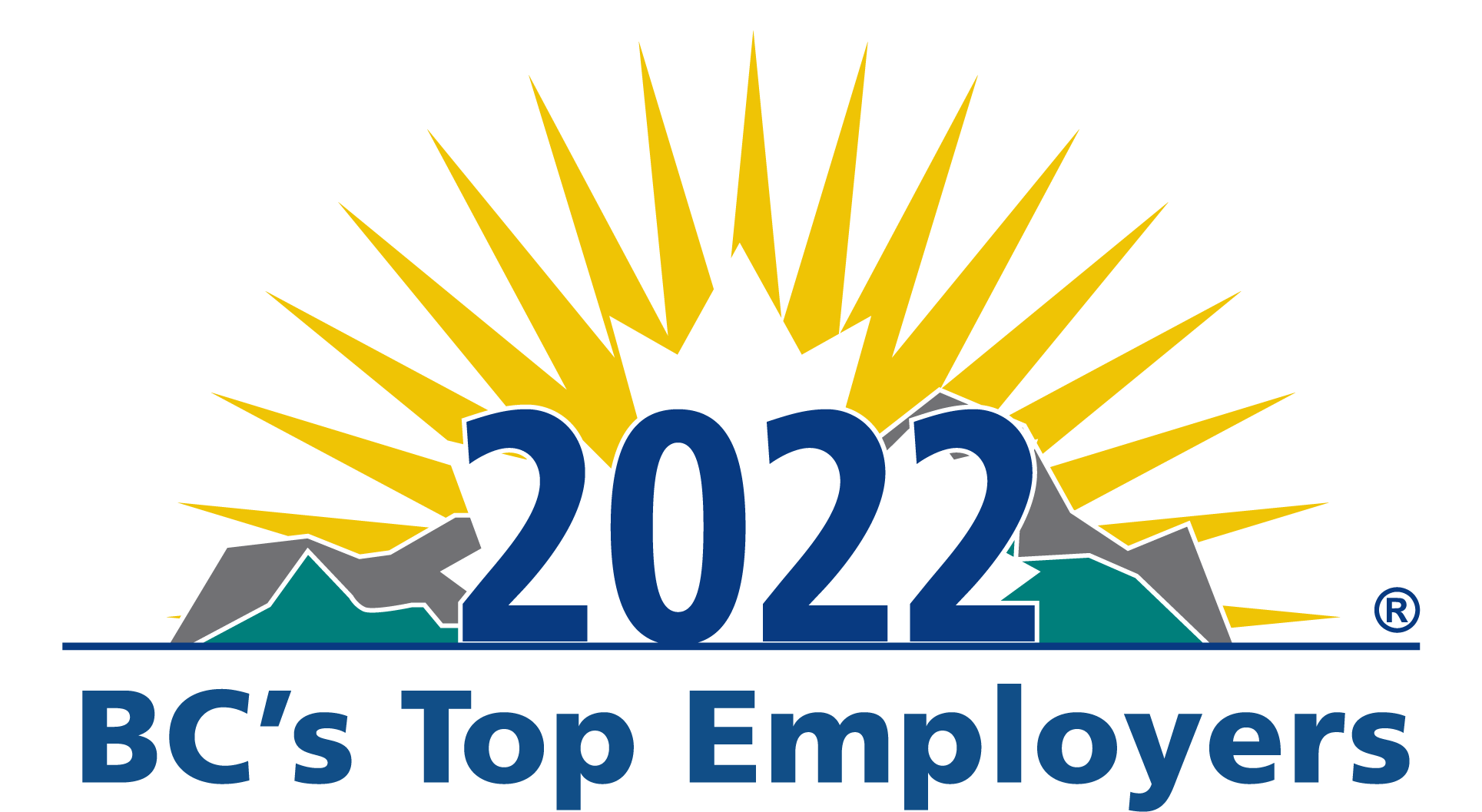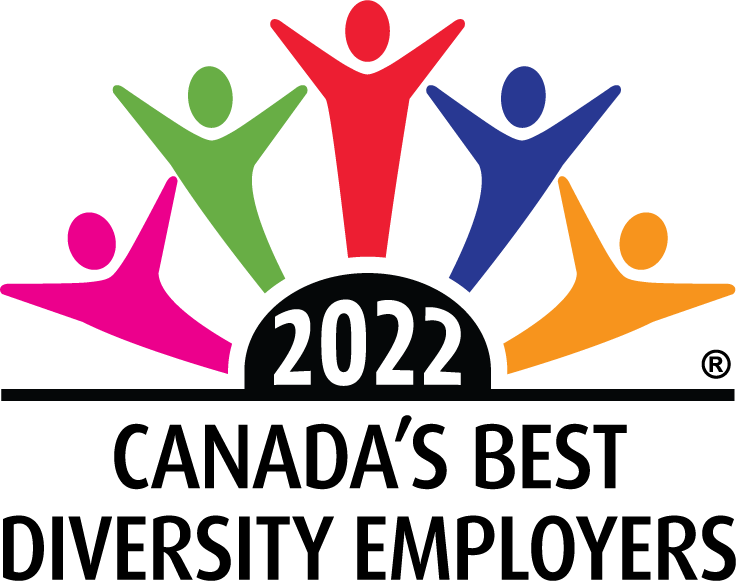 ---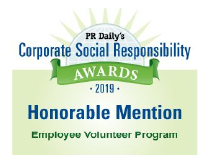 To learn more about the awards process, please visit the reasons for selection page of the Canada's Top 100 Employers website.
---
Workplace benefits and career development
Our career opportunities include a broad spectrum of positions that require a diverse range of skills, experience and education.
We offer:
Diverse and inclusive workforce
Attracting and recruiting the right employees is one of the core principles of corporate workforce planning.
Our goal is to keep the public service diverse, inclusive and moving towards the development of new knowledge, talent and leadership.
---
A career in the BC Public Service offers a positive and engaging work experience while contributing to the development and delivery of services to the citizens of British Columbia.
Check out the available opportunities to become a part of our team.