Sutherland S.A. Produce
Sutherland S.A. Produce Inc. (Sutherland) has been growing, marketing and exporting cherries and other fruits since 2006.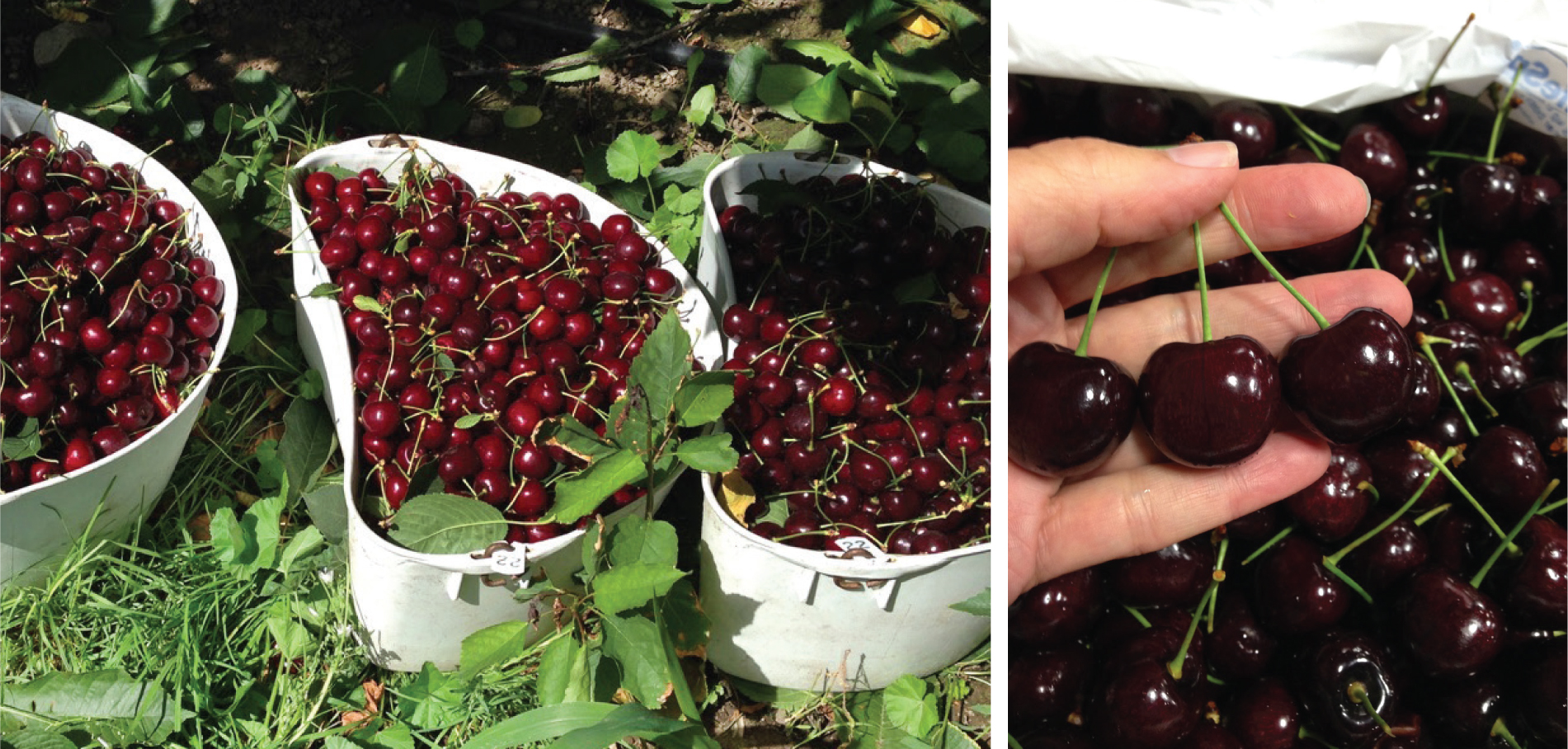 The company is the official marketer for Sutherland Orchards, BC Tree Fruits, Krazy Cherry Fruit Co., Laughing Coyote Orchards and other independent growers and packers. Sutherland specializes in cherries and apples, sourced from growing regions across B.C., including Ososyoos, Oliver, Okanagan Falls, Penticton, Naramata, Keremeos, Cawston, Summerland, Peachland, Kelowna, Lake Country and Vernon. They also offer B.C. blueberries from Abbotsford, Aldergrove and Surrey for export. All of Sutherland's growers and packinghouses are either CanadaGAP or GlobalGAP certified.
Sutherland is a full-service produce company, offering assistance and guidance at every level, working with orchards and pickers, while overseeing packing and quality control. With globally recognized brands that have taken up to two decades to develop, the majority of their B.C. fruit products are shipped to Asia, Europe and the Middle East.
Sutherland was established in 2008 in Kelowna. Clive Sutherland grew up on a family orchard and replanted it with sweet cherries to target the export market with his own packing facility. At the same time, co-owner Rick Chong was running his own market in Calgary and would buy cherries from Clive. As the years went by, they saw an opportunity to market cherries around the world together.