Misty Mountain Specialties
Misty Mountain Specialties (Misty Mountain) supply wild and cultivated mushrooms, as well as other specialty produce, to customers around the globe.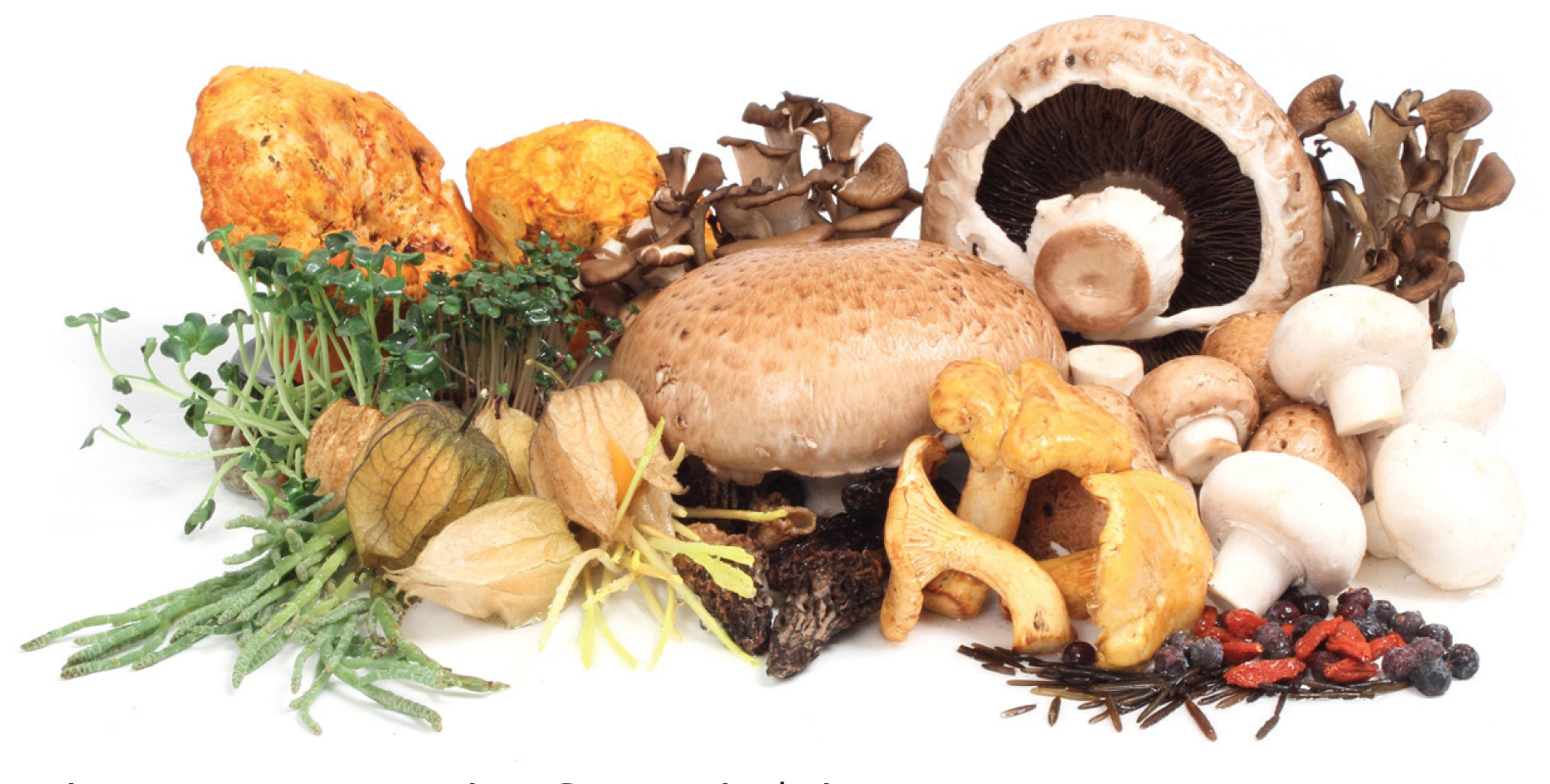 The company offers a range of wholesome, natural, Kosher and organic certified foods harvested from across B.C., including: fresh, dried and frozen mushroom varieties, including chanterelles, morels, hedgehogs and black trumpets; fresh sea asparagus and fiddleheads; fresh and frozen wild berries; as well as pea shoots and micro greens grown in Langley. Product safety is ensured through a Hazard Analysis and Critical Control Points (HACCP) system.
Founded in 1997 and operating out of Richmond, Misty Mountain was one of B.C.'s top exporters in 2010, won Business of the Year in 2011 from the City of Richmond, and was the recipient of the Best International Award at the 2012 ACCE Chinese Entrepreneur Awards. In addition to exporting over 40% of their products, Misty Mountain also imports products from their customers across the world, helping them find new markets in Canada. Misty Mountain uses recyclable materials to reduce their carbon footprint, supports local and international charities such as the BC Breast Cancer Foundation, and have implemented a volunteer program for employees to participate in local charity events.