Abbotsford Growers
Abbotsford Growers Ltd. is committed to producing and delivering world-class processed berry products to consumers around the world.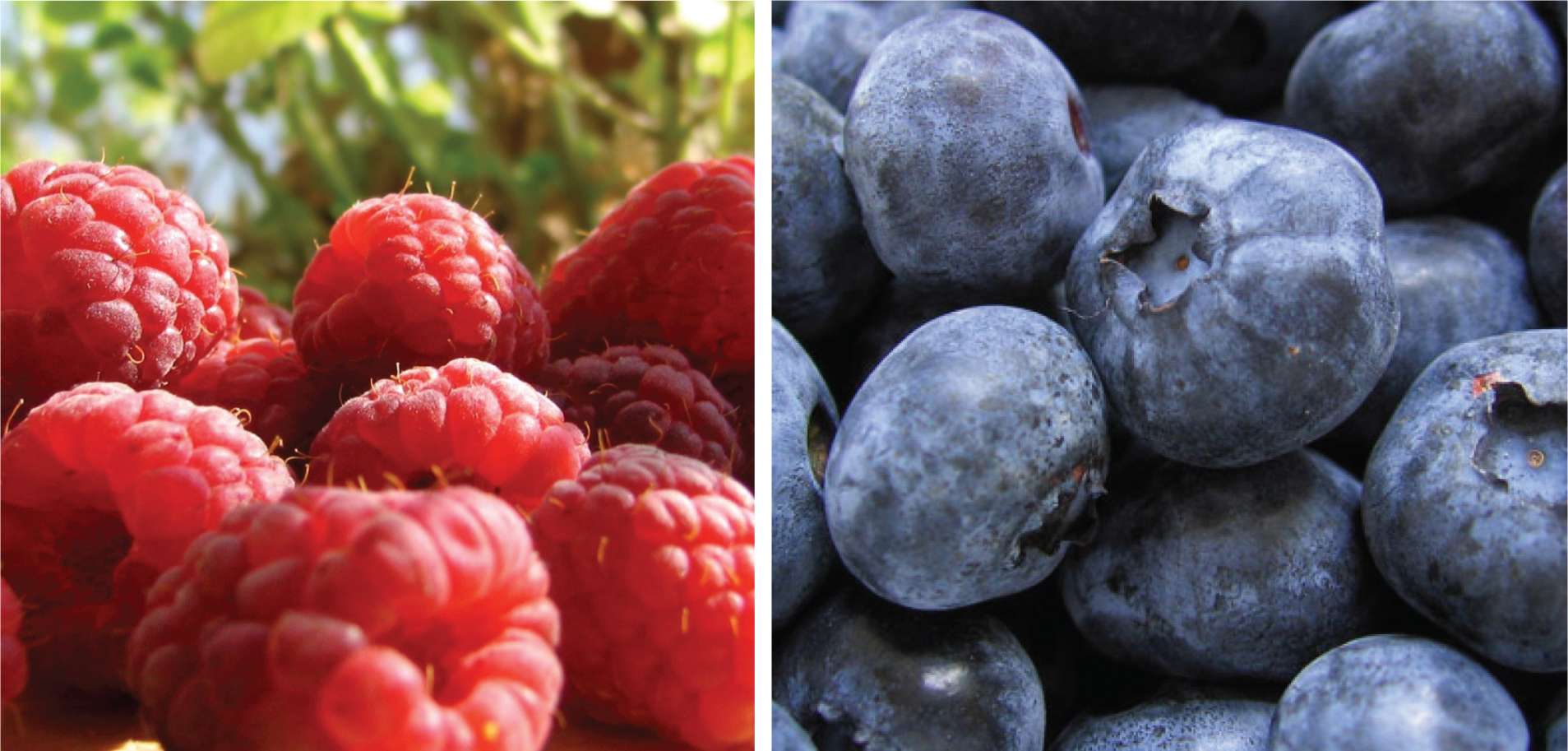 Located in the Fraser Valley, one of Canada's premier berry growing regions, the company works with local suppliers to produce high quality raspberry and blueberry products. raspberry products offered include: straight pack frozen raspberries; seedless frozen raspberry puree; sieved frozen raspberry puree; pasteurized frozen raspberry puree; aseptic raspberry puree; and Individually Quick Frozen (IQF) raspberries. Abbotsford Growers also offers fresh blueberries and IQF blueberries for export.
These products are designed to be used in the production of desserts, jams, yogurts and much more. Abbotsford Growers sources from local suppliers and works closely with their growers to make sure they are following correct food safety procedures and to keep them updated on any new regulations or best practices. All products are processed in a Hazard Analysis and Critical Control Points (HACCP) certified facility, which is regularly audited by third parties for food safety. The company only works with growers certified by CanadaGAP.
Abbotsford Growers was founded in Abbotsford in 1948, first established as a co-op of local growers. As market conditions changed, the co-op model no longer worked, and a group of like-minded local farmers banded together to invest in and revitalize the company, turning it into one of the largest berry processors in North America today. Abbotsford Growers are dedicated to promoting safe, environmentally friendly practices with their growers, and have implemented a packaging recycling program.