Wildfire crews
The BC Wildfire Service employs approximately 1,100 firefighters each year. Staff work on one of four crew types spread across the province and able to respond to new fires in as little as 30 minutes.
BC Wildfire Service firefighter crew types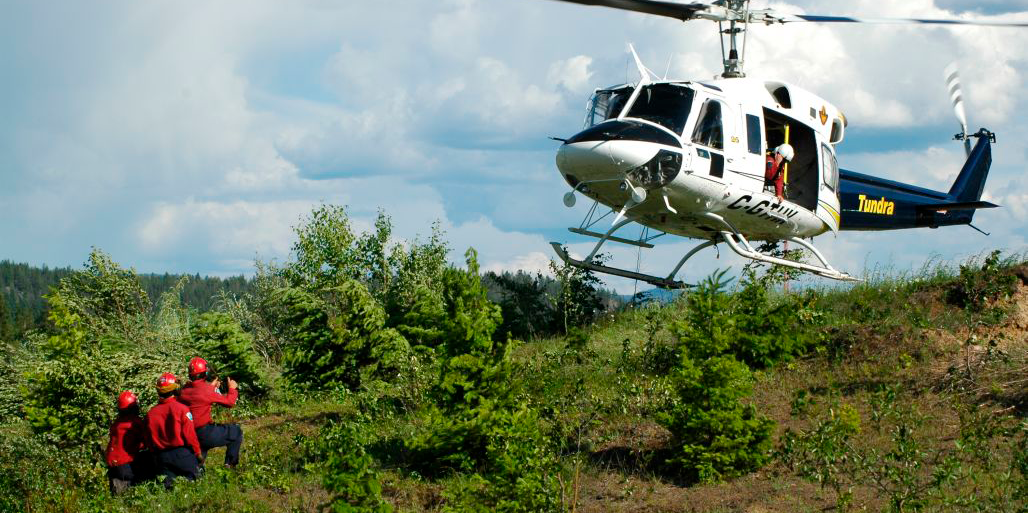 Initial attack crews are small, 3- or 4-person quick-response teams that are able to control approximately 94% of all new wildfires in B.C.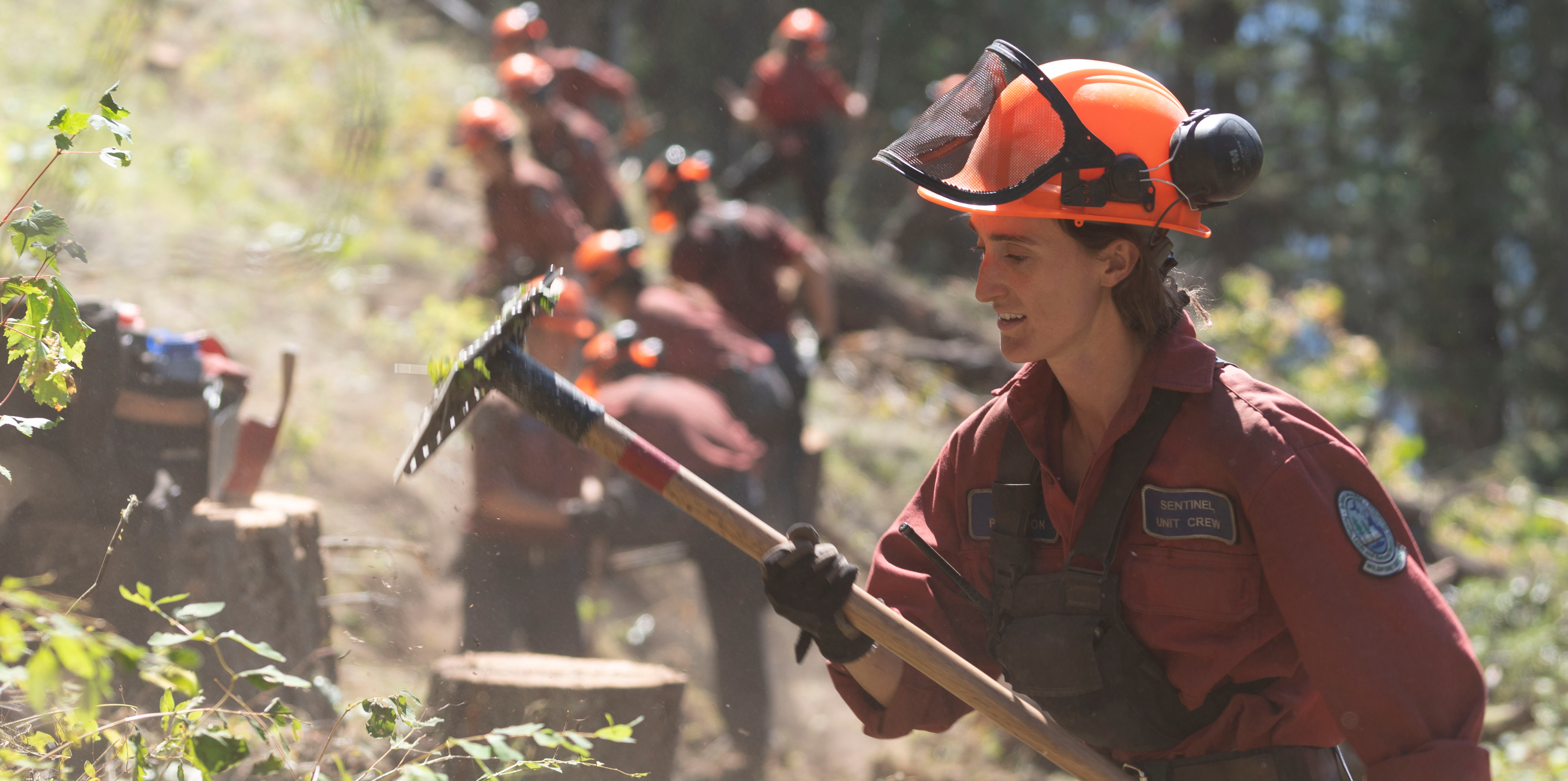 Unit crews are 20-person teams specialized in sustained attack operations like installing hose and pump lines, burn operations and removing fuel using chainsaws.
Rapattack crews are a specialized type of 3-person initial attack crew who use medium-lift helicopters equipped with hoist and rappel gear to access difficult-to-reach incidents.
Parattack crews are a specialized type of initial attack crew that are deployed to incidents by parachuting out of fixed-wing aircraft.
All BC Wildfire Service firefighters are trained to Canadian Interagency Forest Fire Centre (CIFFC) standards and are required to complete the Canadian Performance Exchange Standard for Type 1 Wildland Firefighters (the WFX-FIT Test). Given their high level of skills and experience, Type 1 firefighters can be deployed or imported nationally or internationally through mutual aid agreements.
Contract crews
In addition to wildfire crews employed directly by the BCWS, thousands of contract firefighters join the response to B.C.'s wildfires each year.
Frequently asked questions