Wildfire Service
Popular resources
View a map with the location and details of all active wildfires in B.C., current wildfire statistics and additional resources.
Explore publicly issued bulletins, updates on wildfire activity across B.C. and other wildfire information.
Restrictions on fire use and other outdoor activities may be implemented to reduce human-caused wildfires.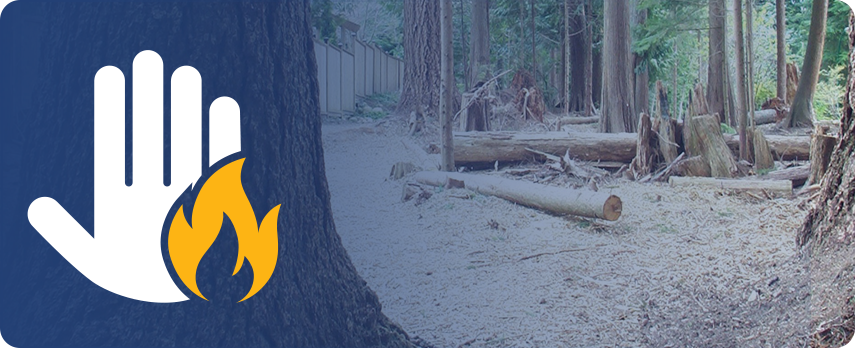 The goal of the BC Wildfire Service (BCWS) Prevention Program is to reduce the negative impacts of wildfire on public safety, property, the environment and the economy using the seven disciplines of the FireSmart program.
Preparing for a wildfire event increases the resiliency of our homes and communities.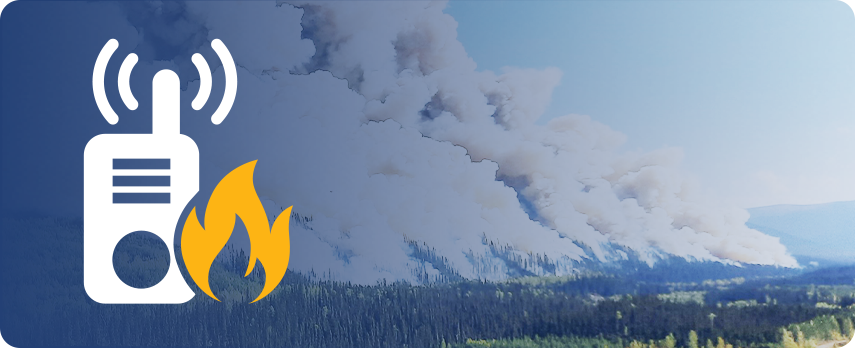 The BC Wildfire Service employs skilled personnel to detect, monitor and respond to an average of 1,600 wildfires per year.
Wildfire recovery considers the social, economic and environmental impacts a wildfire may have on an area.
Find out how the BC Wildfire Service manages wildfires and what jobs are available, learn about the history and governance behind the organization, and get statistics and geospatial data from previous fire seasons.