2021 B.C. Highway Flood Recovery Projects - Silver Skagit Road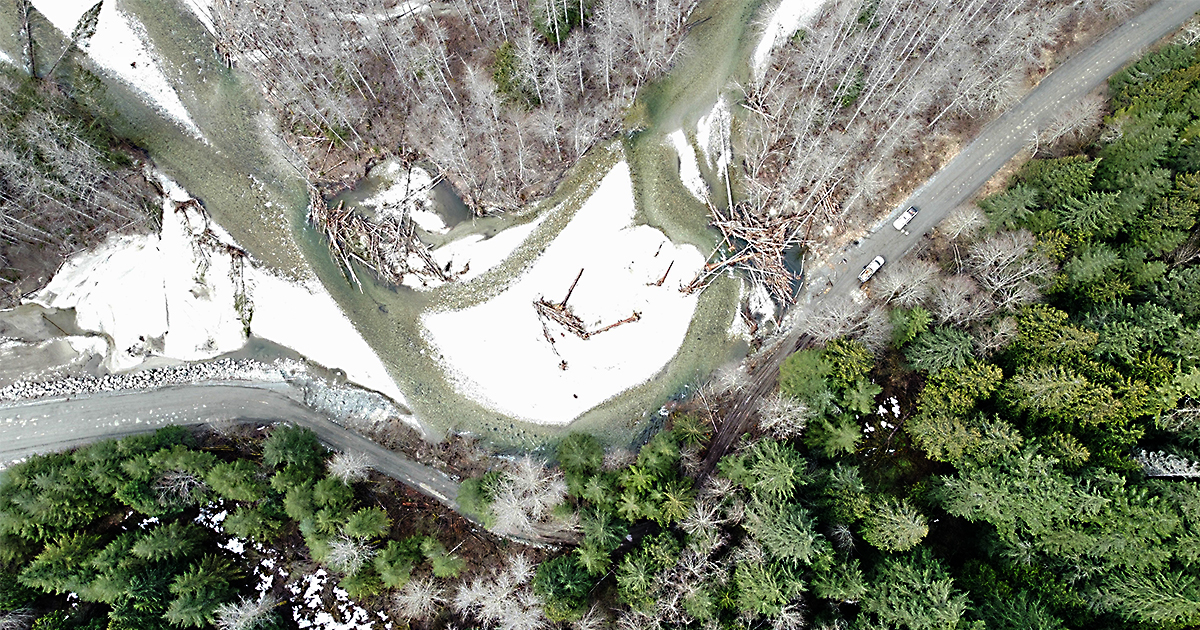 Work continues on Silver Skagit Road. Find out about current road status.
Last Updated: November 18, 2022
Location
Silver Skagit Road – Hope to the Canada/USA border for a length of 58km
Conditions
Silver Skagit Road is open to the public from the intersection with Flood Hope Road to 6.3 km, but is currently closed to traffic from 6.3 km to 58 km (Canada/USA border) due to more than 20 flood damaged sites along the route
Maintenance work is ongoing on Silver Skagit Road (0 to 6.3 km) and West Fork to Silver Lake Provincial Park
Access to the Silver Lake Campground has been repaired and Silver Lake Provincial Park is open to public access. For more information visit BC Parks.
Status
Road repair and embankment armouring work continues

south of the construction gate at 6.3 km

Geotechnical and hydrotechnical assessments are ongoing
Construction schedule is being developed for the phases of work to follow
Photo Gallery