2021 B.C. Highway Flood Recovery Projects - Highway 1 - Fraser Canyon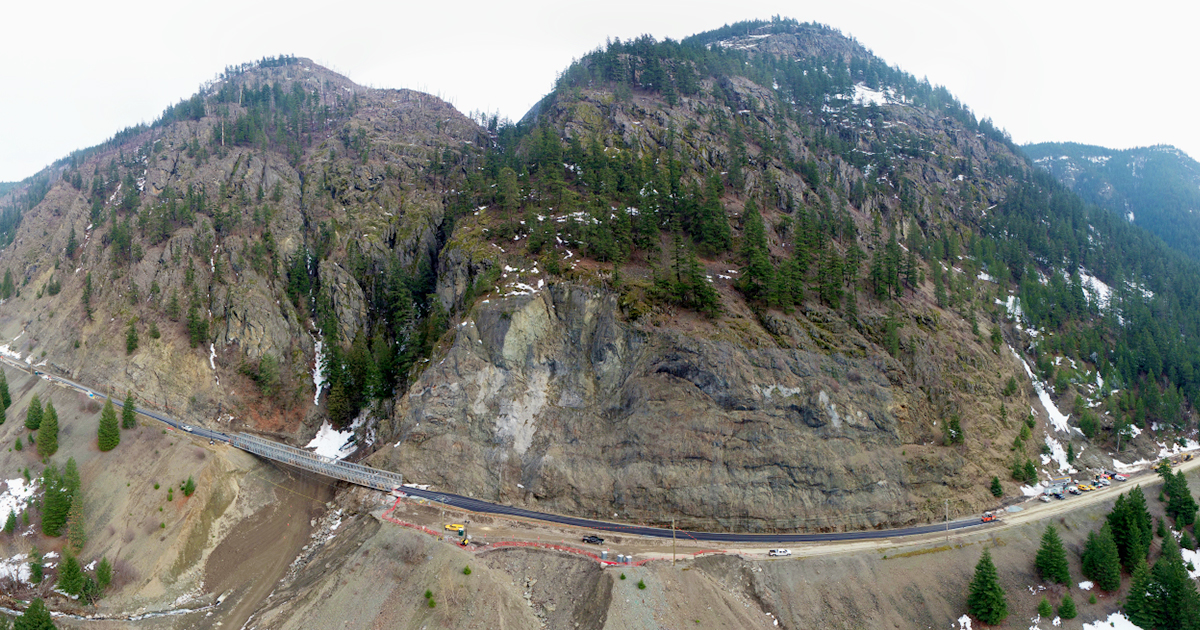 Work continues on the Highway 1 Fraser Canyon. Find out about current road status.
Last Updated: December, 2022
Location
Conditions
While Highway 1 remains open, travellers should expect significant delays and changes to traffic patterns, including reduced speed zones and single lane alternating traffic
Check DriveBC for conditions and events that may be affecting Highway 1
Vehicle Restrictions
Oversize and overweight permit restrictions are in place for travel on Highway 1 between Hope and Spences Bridge.

Highway 1 between Boston Bar and Lytton loads are limited to:

Maximum overall width of 3.8 m

Weights as outlined in the Commercial Transport Regulations (overweight permits are not available)

Loads outside these dimensions are required to contact the provincial permit centre and use an alternate route to access Lytton and surrounding areas

(i.e., Highway 5 Coquihalla to Merritt, then 97C to Highway 1 at Ashcroft, or Highway 5 Coquihalla to Kamloops, then 97 to Highway 1 at Cache Creek).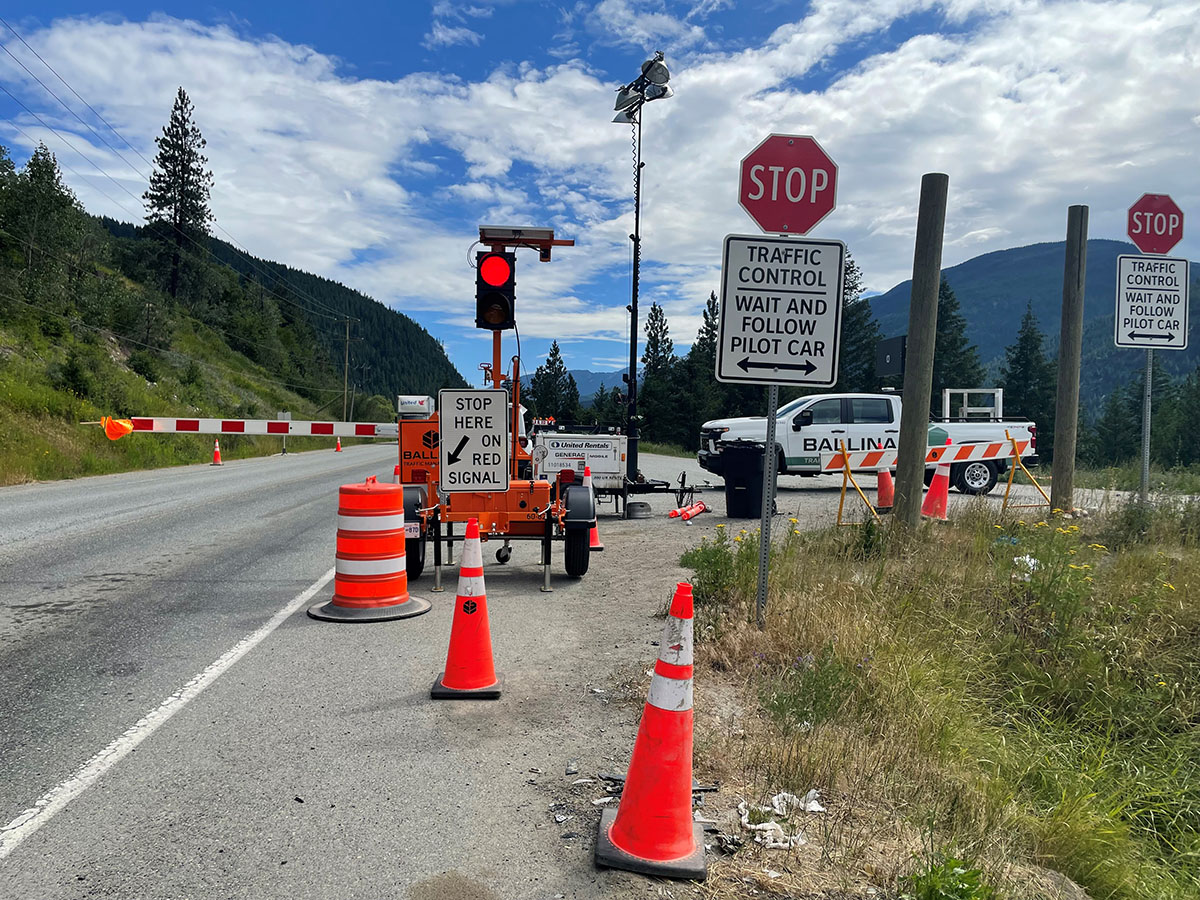 Status
Contracts for construction work for permanent repairs have been awarded

Projects are currently in the design phase and repairs are anticipated to be substantially complete in 2024

Check DriveBC.ca and on Twitter at @Drive BC for updates
Tank Hill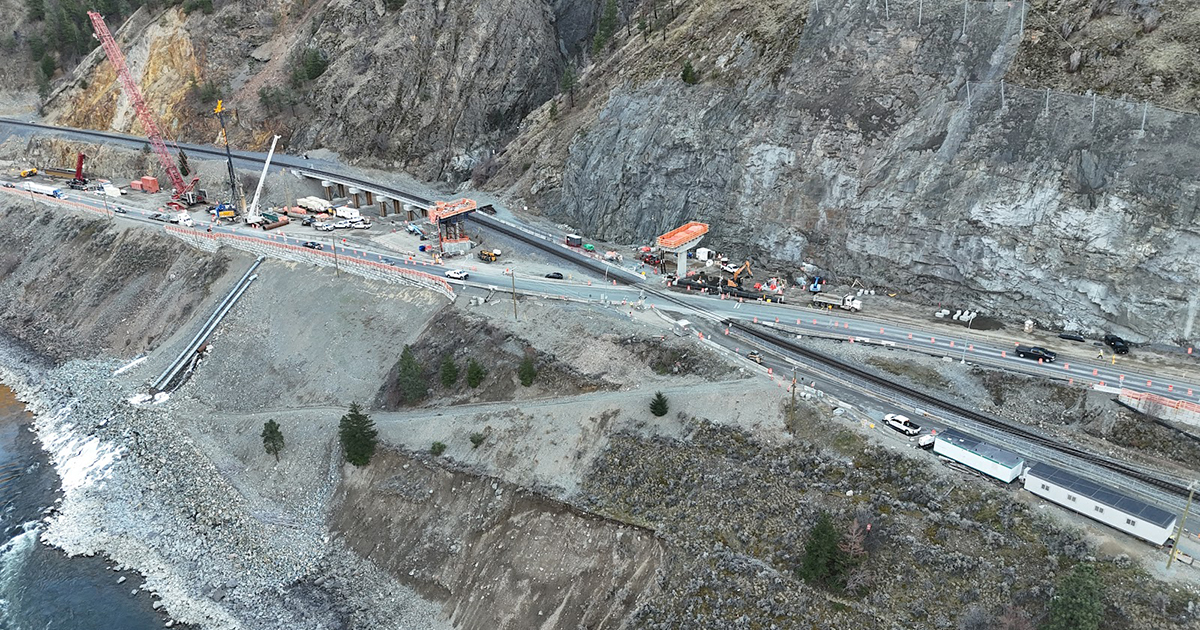 Status: Open
Anticipated delays: 10-15 minutes
Changes:
Traffic light installed and operational
Reduced speed limits
Nicomen Bridge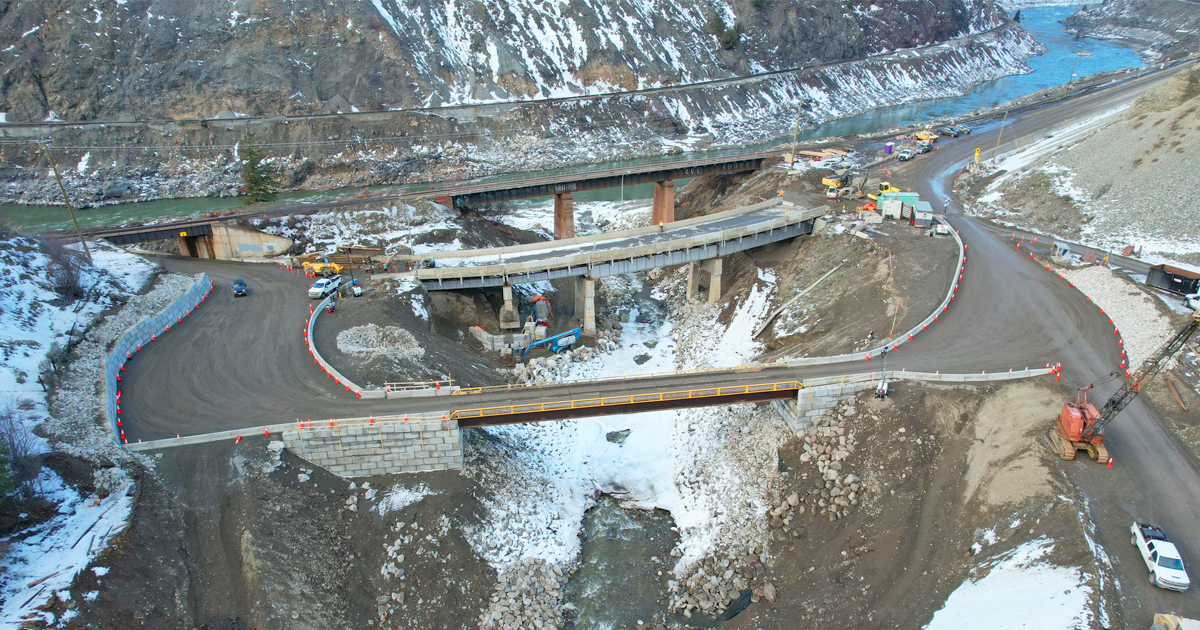 Status: Open
Changes:
Return to normal operating conditions
Gladwin Culvert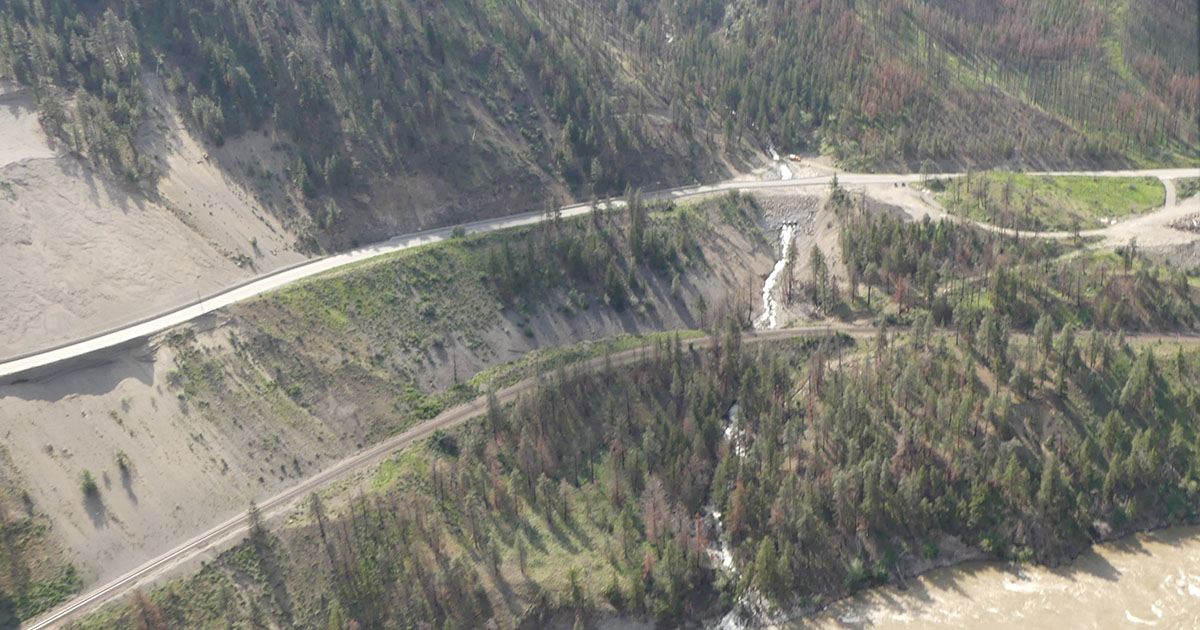 Status: Open
Changes:
Return to normal operating conditions
Falls Creek (Jackass Mountain)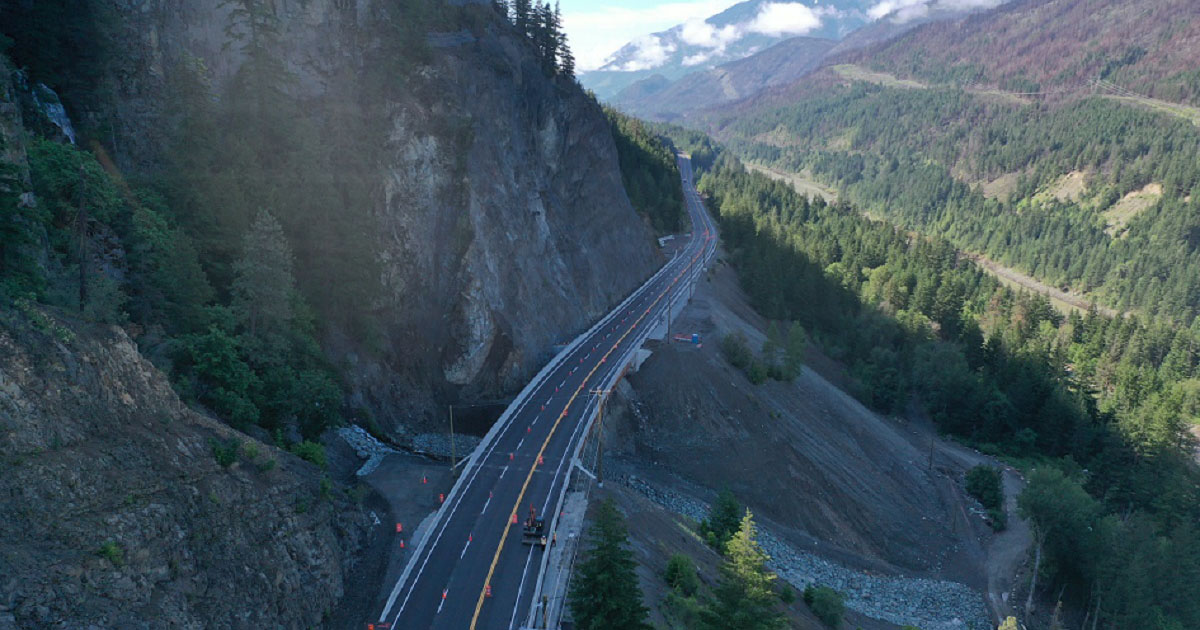 Status: Open
Anticipated delays: 15-30 minutes
Changes:
Pilot-car for 4 km

Automated flagging devices in use

Reduced speed limit
Photo Gallery