BC's Restart Plan
Last updated: October 15, 2020
The BC Restart Plan takes a phased approach to mitigate the impacts of COVID-19. Each phase provides guidance for individuals and businesses. Everyone is free to go at their own pace as we move between phases, as long as they follow the guidance and orders of the Provincial Health Officer. Businesses and organizations may not follow the same timelines for reopening and expanding interactions.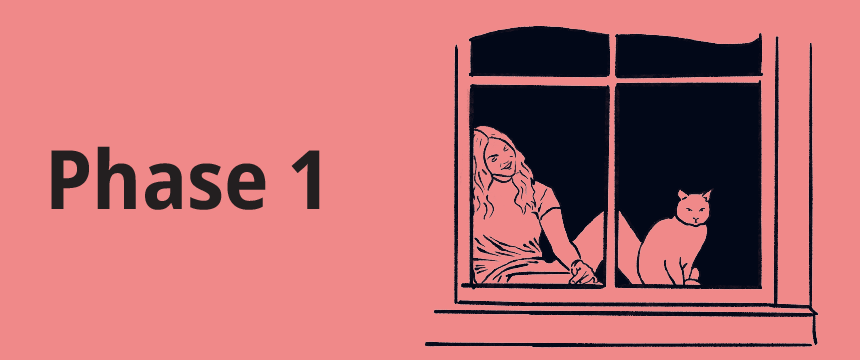 Essential travel only, physical distancing and business closures to help stop the spread of COVID-19
Essential travel only, physical distancing, restart of many businesses including those that were ordered closed
Smart and safe travel within the province, restart of in-person K-12 and post-secondary classes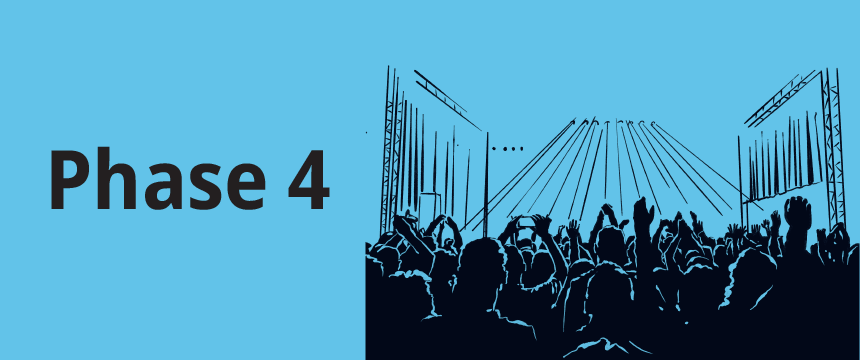 International tourism, restart of large gatherings including concerts and conferences
---
Safety guidelines
Our circumstances are unique, but the things we need to do to keep each other safe is the same.
---
How we move between phases
We move between phases on the basis of:
Effectiveness of intervention measures in British Columbia and elsewhere
New scientific knowledge about COVID-19
All British Columbians have a role to play in reducing the possibility of transmission. We must continue to take it slow and be cautious to progress through the phases. B.C.'s safe restart is not a recovery from COVID-19, but the next stage of our response as we learn to live with the virus.
What we're watching to ease restrictions
14-day incubation period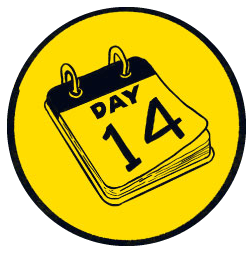 Monitoring incubation periods in relation to policy changes, like opening up businesses
COVID-19 cases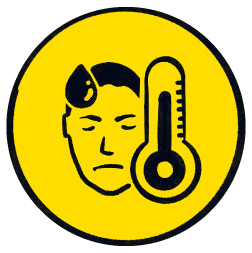 Tracking how many confirmed and recovered cases
New outbreaks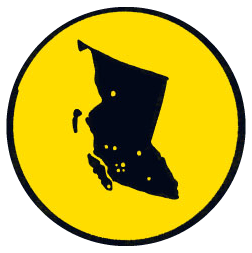 Monitoring if outbreaks are connected, including the location, size and severity
What's happening elsewhere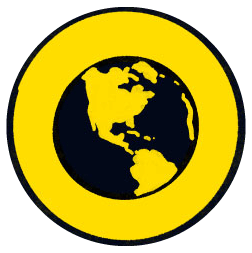 Noting how other jurisdictions respond to the pandemic