Lesson 8– Field Based Upland/Riparian Indicators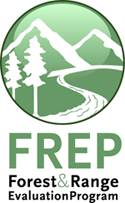 Learning Objectives
This lesson covers exclusive upland indicators that will help you consider the condition of the riparian zone. Within your three transects you will locate disturbances that may suggest impacts within this buffer area.
In this lesson, you will learn:
Indicators to watch for in the upland buffer of the wetland.

How to identify and measure disturbances as you walk the transect
Congratulations!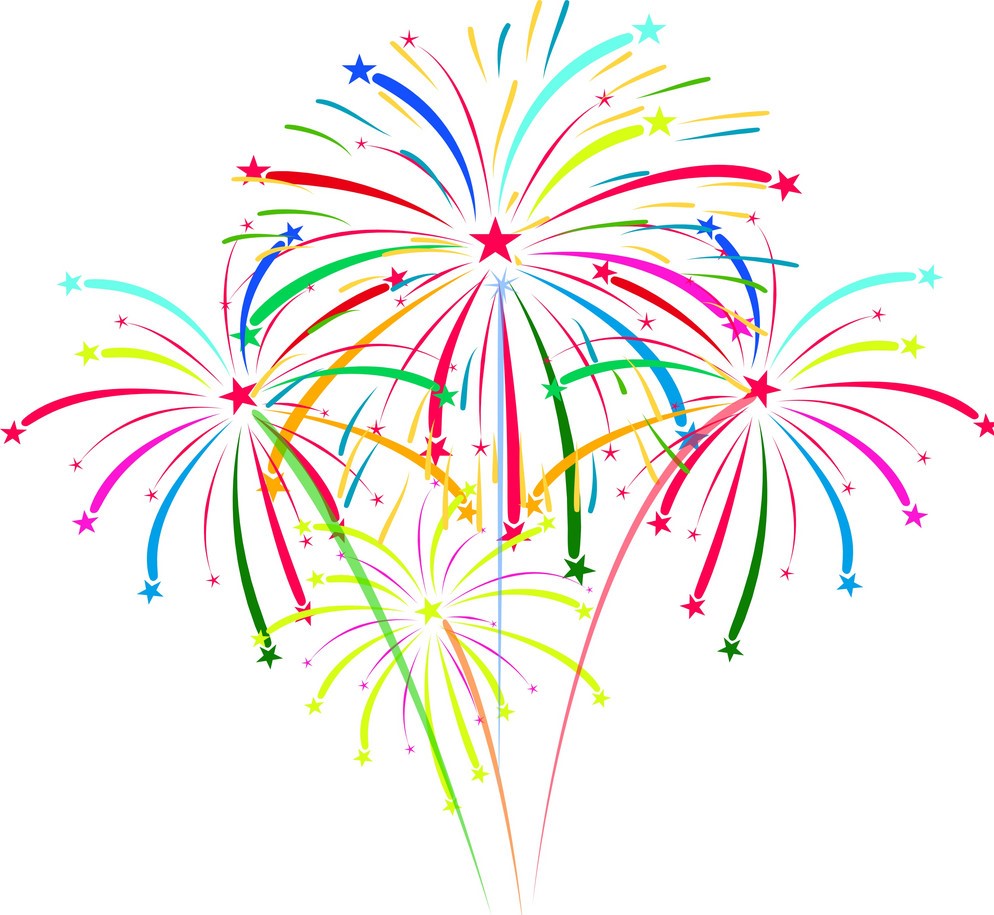 You have now completed the Wetlands online training.
You are now qualified to register for the field training session.