Search for Wildlife Data & Information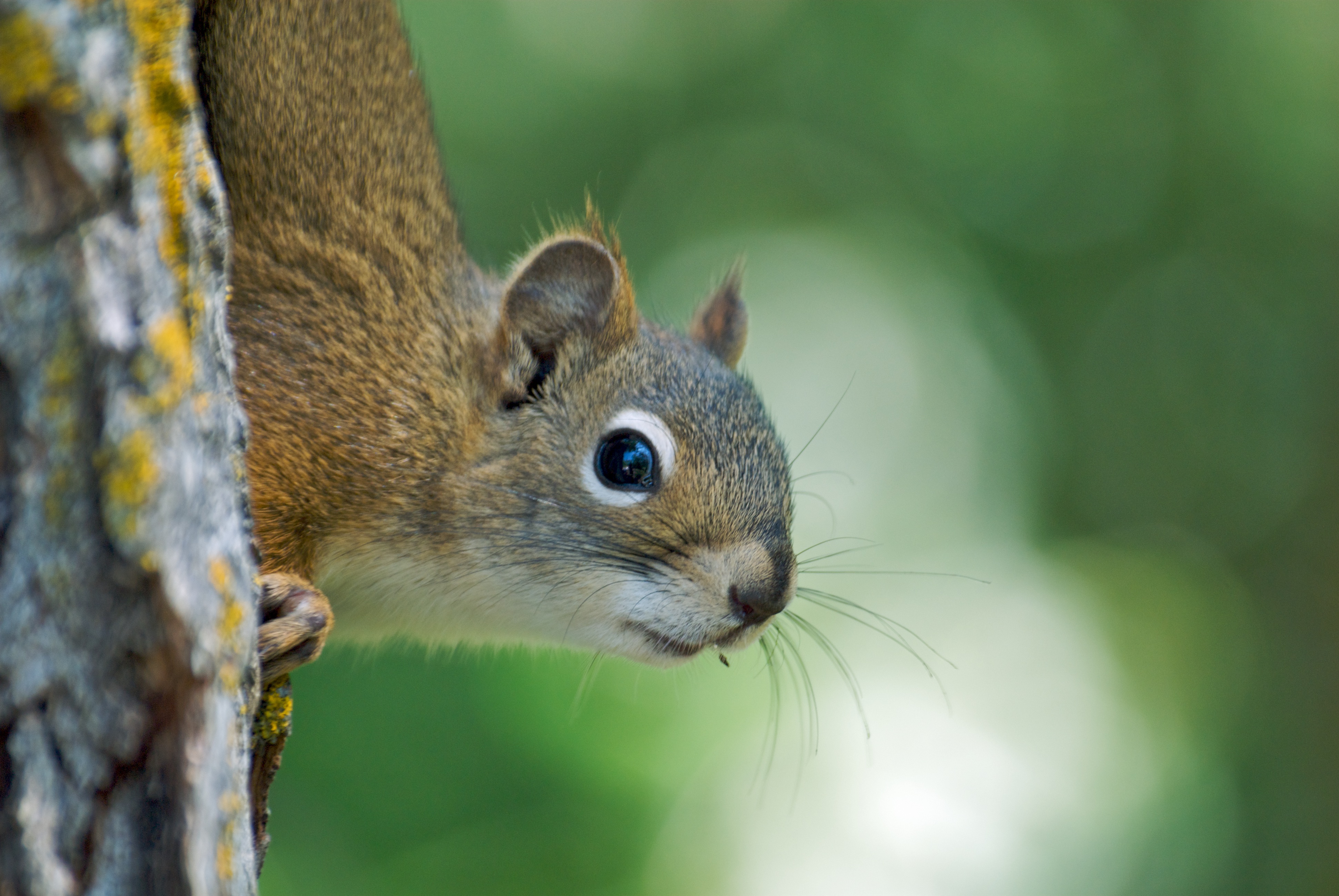 Explore the categories below for information about how to search for wildlife data and information:
Wildlife Species Inventory
Use the Species Inventory Web Explorer (SIWE) to search for reports, data files and other documents (i.e., flight lines, photos, maps, presentations) from wildlife species inventories.
Use Cross-Linked Information Resources (CLIR) to search multiple provincial repositories for species and ecosystem documents and information, including wildlife, through a single search.
Use the B.C. Species and Ecosystem Explorer (BCSEE) for information regarding conservation status, list status, legal designation, COSEWIC Rank and Conservation Framework Priority on specific wildlife species.
Can't find the information you are looking for? Contact the Provincial Wildlife Information Specialist.
Use the DataBC Data Catalogue to access various publicly available Wildlife Species Inventory spatial data layers (derived from data stored in the SPI database) for desktop GIS analyses, including:
Survey Observations
Telemetry Observations
Incidental Observations
Results by Area
Use Habitat Wizard to create maps or conduct GIS analysis using Wildlife Species Inventory datasets. Habitat Wizard is a customized version of the iMapBC highlighting fish and wildlife species.
Wildlife Habitat Mapping
Big Game Information