Standards & Guidelines for Wildlife Data & Information
These standards and guidelines outline the procedures and requirements for capturing, storing and submitting wildlife species inventory data and information to the provincial Species Inventory (SPI) database.
Ensuring your project meets provincial government standards will improve data and information quality, integrity and comparability.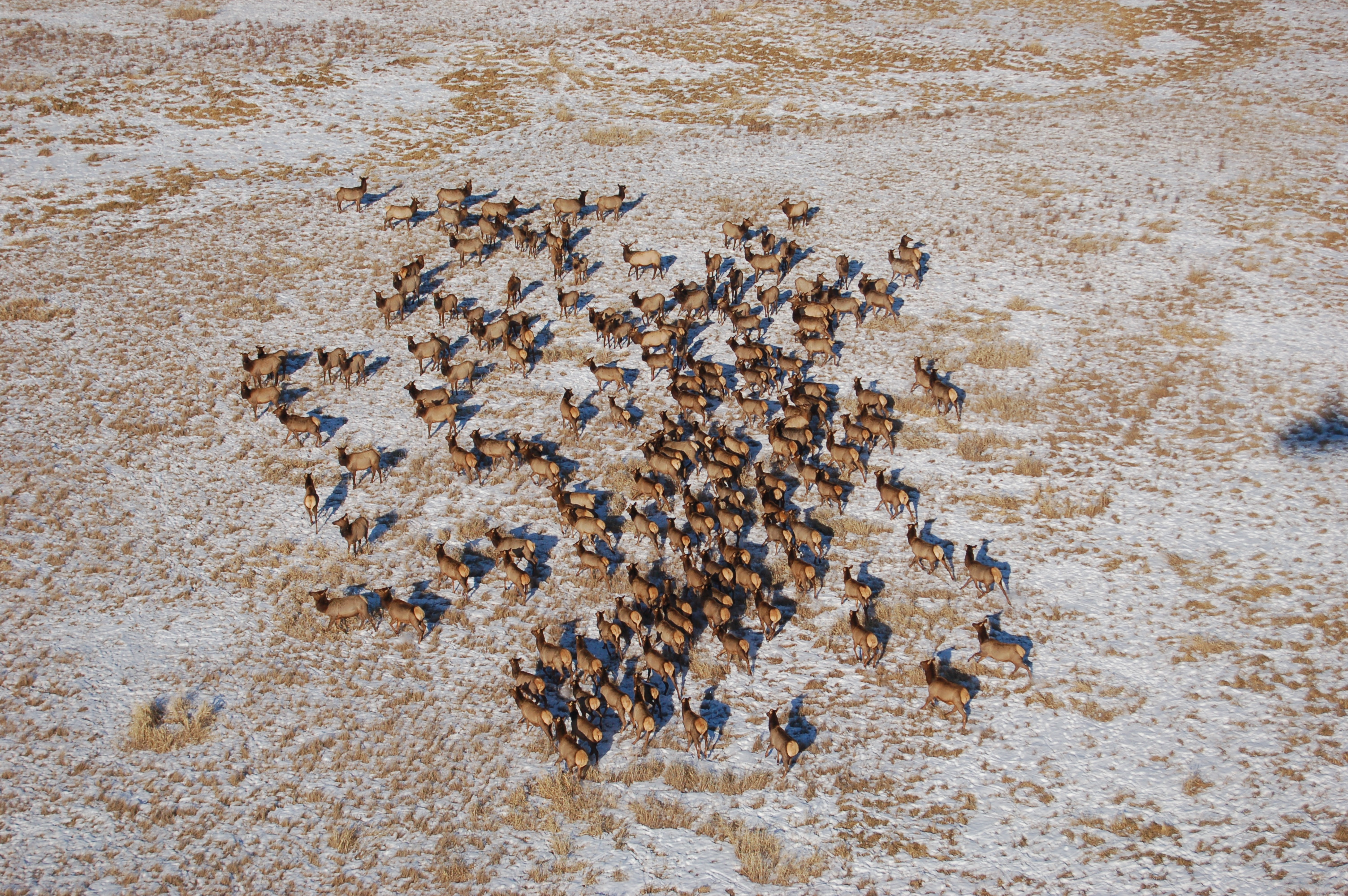 Inventory Standards
Refer to the RISC Terrestrial Ecosystems, Biodiversity standards for inventory support manuals, methods and data forms for surveys of birds, mammals, amphibians, reptiles, arthropods, fungi and plants.
The following RISC inventory standards are specific to wildlife data and information collection and management:
Data Quality
Submission of species inventory data and information must follow provincial government data standards described in the Species Inventory Fundamentals RISC documents (Version 2, and Errata). Submissions to the SPI database are voluntary, except when wildlife permits, funding agencies or the Province requires submission.
The Province does not provide quality control or review of field work, data or analyses submitted to the SPI database. It is the data users' responsibility to investigate the appropriateness of the data and information for their purpose. If data errors or omissions are discovered, these should be reported to the Wildlife Information Specialist so that corrections to project data and information can be made. Archived versions of original data submission are stored and remain accessible through Species Inventory Web Explorer (SIWE).
Data Submission Templates
All data submitted to the Province must be in the appropriate template. For more information please refer to the data templates and the Data Template Guidelines (PDF) for additional instructions on entering and submitting your data.