1942: First probation system for adults instituted in B.C.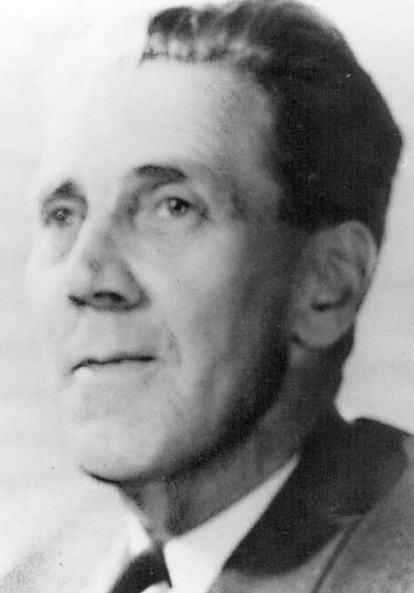 In 1942, Attorney General Royal Maitland announced that a provincial probation system for adult courts would be established. Ernie Stevens was appointed follow-up officer for young adult offenders and began establishing a provincial adult probation service. Stevens directed clients to employment opportunities and was supported by the services of a psychiatrist and the John Howard Society. On April 1, 1943, the title of follow-up officer changed to provincial social service officer.
It was decided that Stevens would supervise adult male offenders, and Mary Nicholson of the John Howard Society and Major Frances Wagner of the Salvation Army would continue to supervise females remanded for sentencing. Until the province passed a probation act, deferred sentences would be used for individuals on probation rather than suspended sentences. A deferred sentence required an offender to sign a card outlining the terms of the sentence. Judges in the Vancouver area were advised about the availability of supervision for individuals on deferred or suspended sentences.
First follow-up officer/probation officer, Ernie Stevens. Stevens would go on to become Commission of Corrections from 1957 to 1962.