Information Security Awareness
Jump to a Security Awareness page:

| | | |
| --- | --- | --- |
Security Tip of the Week

Vishing
Vishing (Voice phishing) is the act of making fraudulent phone calls pretending to be real organizations or companies in attempt to obtain personal or financial information.
If you are on a call and the person on the other end is applying pressure or creating a sense of urgency, be wary. They might be trying to rush you into divulging information that you shouldn't share.
Security Resolutions
As we begin a new year, cyber threats continue to evolve. It is estimated that the global cybercrime costs the world economy more than $1 trillion per year. This year, resolve to have a cyber secure 2022!
Throughout 2021, as the global pandemic continued, many people continued minimizing face-to-face interactions through conducting their work and personal lives digitally.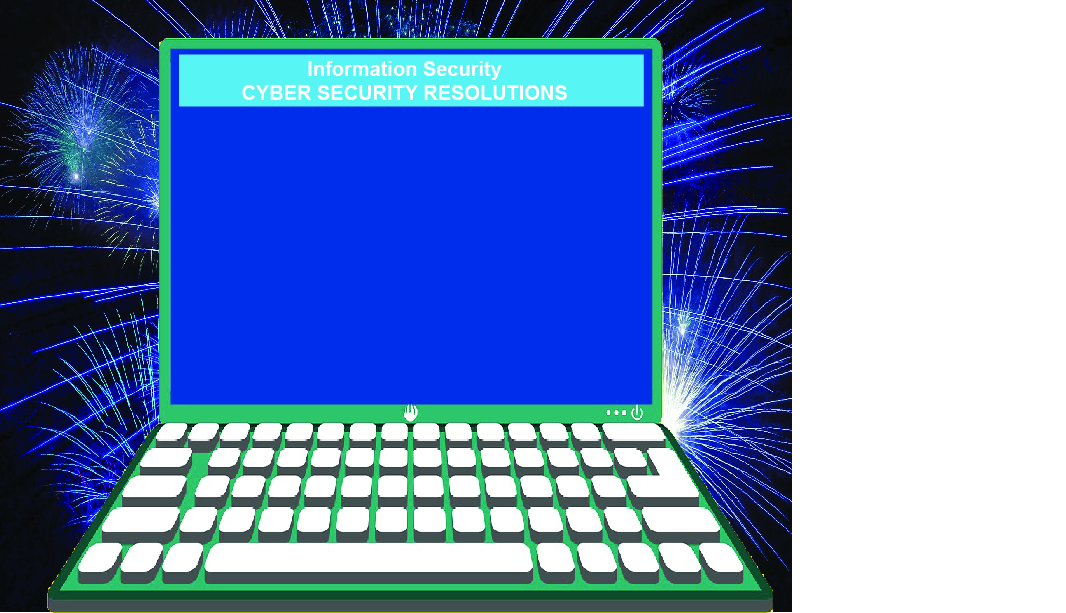 If you don't already, for 2022, adopt these practices as your cyber security resolutions:
Stop and THINK before clicking on ANY link or attachment from an email, IM, text, etc.

Create and use strong and secure passwords.
Use a secure internet connection or Virtual Private Network (VPN).
Back up important information to a secure location or cloud folder.
Mute yourself on conference calls when you're not speaking.
Review and update privacy settings on your social media accounts often (social media platform updates revert privacy settings back to the platform's default settings).
Broaden your cyber skills by joining an online group through LinkedIn or meetup.
Keep up to date with all your devices software updates to ensure you are best protected.
Take the NEW Cyber Security Resolutions quiz to test your knowledge!
Awareness Links