Seniors Action Plan: A Message from the Parliamentary Secretary
Seniors, their families, and their care providers have expressed their views about the future of seniors' care in B.C. and we have listened. Our new seniors action plan, Improving Care for B.C. Seniors, was informed by what we heard from you, and what we heard from the Provincial Ombudsperson in her report on seniors' care. The Action Plan establishes priority goals focused on ensuring consistent and fair delivery of care, on helping seniors and their families access information about care options, and on providing ways to report concerns about seniors' quality of life – including the establishment of a seniors' advocate.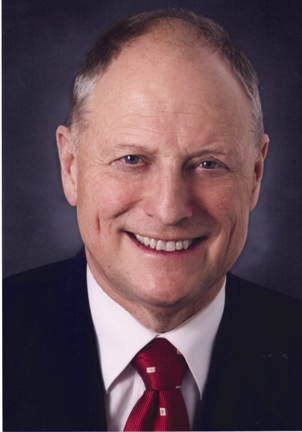 In April, we met the first of many action plan commitments when we released a combined advance care planning guide, workbook and videos, to help guide British Columbians through the advance care planning process. These new resources explain your options for making your wishes for future health care treatment known to loved ones and health care providers. In this edition of the SeniorsBC e-Newsletter, you will find more information about the steps in advance care planning as well as the tools and forms available to help you make your own advance care plan.
Consultations to inform the role of the Office of the Seniors' Advocate will take place over the next two months. A list of community consultations and information on where to send your written submission is included in this e-Newsletter. I look forward to hearing from you!
With your help, we are working to implement a more accessible, transparent and accountable approach to seniors' care.
Yours truly,
Ron Cantelon
Parliamentary Secretary for Seniors to the Minister of Health