Parliamentary Secretary's Message October 2011
There's a lot of buzz about seniors these days. The 2011 BC Seniors Games in August drew crowds – as well as senior athletes and volunteers – from across the province to the beautiful West Kootenay area. In September, when local government representatives gathered in Vancouver for the Union of British Columbia Municipalities (UBCM) annual convention, they discussed how communities could adapt to better support our aging population. And, once again, the first of October provides an opportunity to celebrate the International Day of Older Persons and, here in Canada, the first National Seniors Day.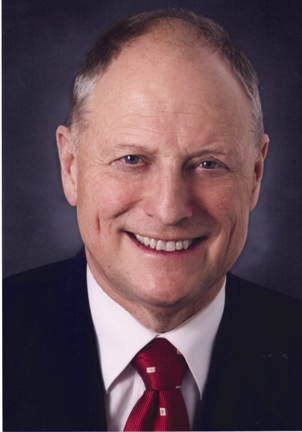 That's why it's a particularly exciting time for me to take on the role of Parliamentary Secretary for Seniors. As a parent and grandparent myself, I know that seniors and Elders, in all their diversity, are an important part of strong, healthy families and strong, healthy communities – and I look forward to working with the Minister of Health and our government and community partners to continue promoting healthy, active aging for all British Columbians.
Yours truly,
Ron Cantelon
Parliamentary Secretary for Seniors to the Minister of Health