Flood response and the environment
In November 2021, large rainfall events known as atmospheric rivers caused flooding in the Sumas Prairie to Hope, Merritt and Princeton areas. Floods have the potential to release and deposit contaminants into the environment. This can affect human health and the environment.
The Province is responding to these floods in several ways. This includes providing information and guidance on the environmental impact of these recent floods.
---
Popular resources
Debris map
Visit the interactive debris map for more information on response efforts.
Report debris
Use our online debris reporting tool to report debris that is not reflected on the debris map.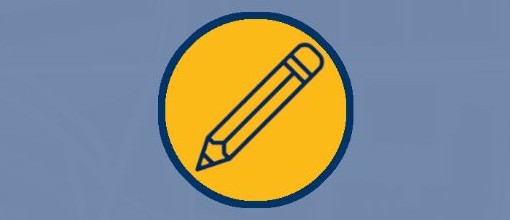 Project updates
See the latest information bulletins and news releases regarding the flood response efforts.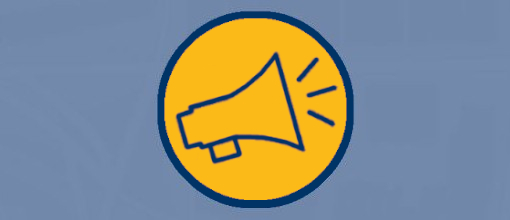 ---
Waste debris
Find resources to help you manage waste debris.
---