Autism spectrum disorder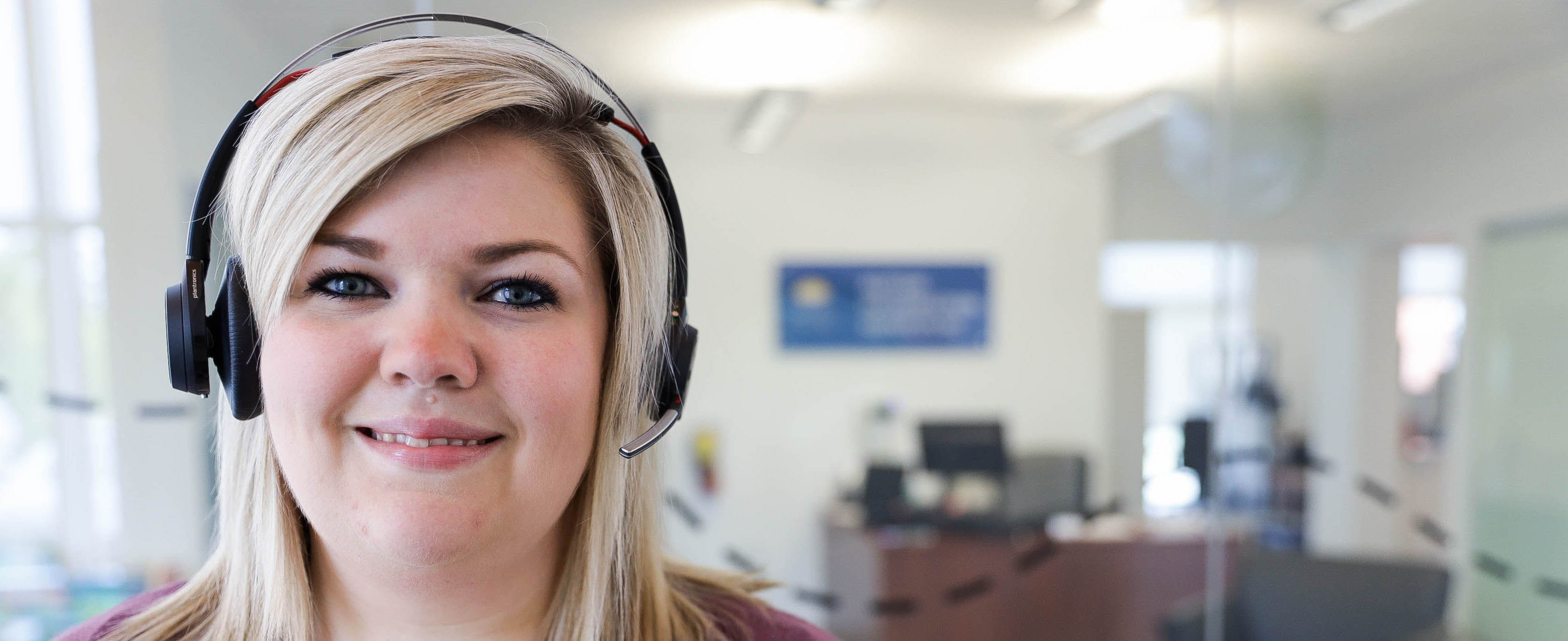 Start here. Autism Support Specialists know what you should do next. They have time to chat about your needs and provide guidance at any stage. Call or email.
Assistance is available in English, Chinese, Punjabi, and Tagalog; and staff have access to interpreters to support you in over 50 languages.

1 844 878-4700
3688 Cessna Drive, Richmond, B.C. V7B 1C7

AutismInformation@gov.bc.ca
8:30am - 4:30pm (M-F)
Excluding statutory holidays
At this time, in person appointments are not available.

For questions regarding your child's autism funding, please contact Autism Funding 1 877 777-3530.

For questions about available community resources and building a support team, please contact Autism Information Services BC 1 844 878-4700.
---
Autism impacts each person differently. Autism is a complex condition that impacts brain development. It can impact social interactions, communication, interests or behaviour.
---

Learn the basics about Autism Spectrum Disorder and find out what signs to look for.
---

Find out how to schedule a diagnostic assessment and access support while you wait.
---

If your child has been diagnosed with autism, find out how to apply for funding and how you can use it.
---

Start building a support plan based on programs and services that are available.
---

Find out how to support families, apply to be on the RASP, or submit invoices.
---

Download forms related to autism funding and explore helpful information and supports.