Children and youth with support needs

Connect with programs and service providers who can help families on their journey to support each child or young person in their lives. Families can access support like therapy, respite, equipment and guidance.
Find support for specific needs
---
Learn more about changes to services
---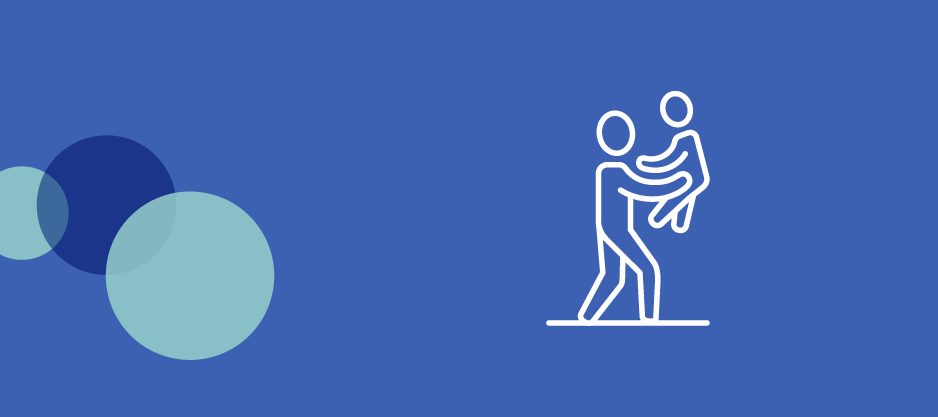 Learn about family connections centres that will offer quick access to services for all families.
---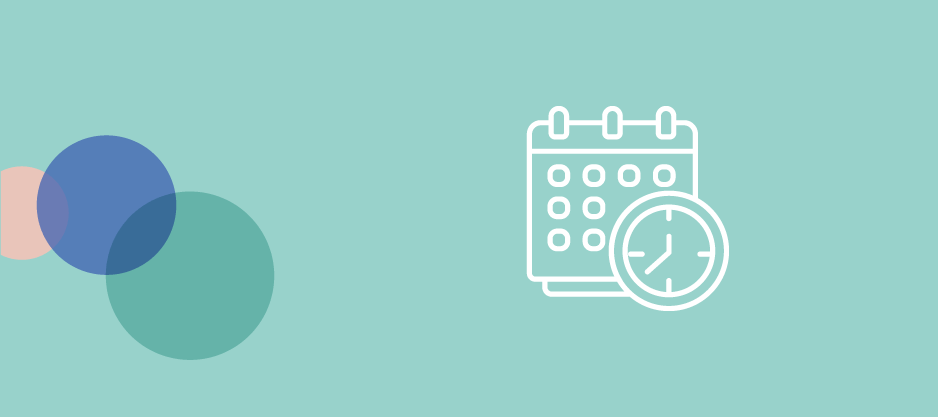 Change will happen gradually over the next few years. Find out when your family can transition.
---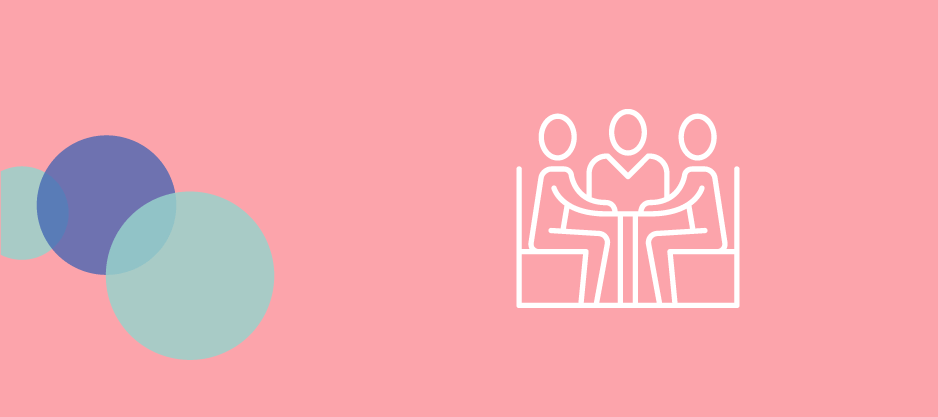 Find out how service providers will continue supporting children, youth and their families.