Personal property liens and searches

In B.C., a lien can be registered against personal property as security to make sure a debt or loan is repaid. The lien is a registered legal claim on personal property owned by an individual or a business.
Personal property is collateral that includes tangible and intangible items including but not limited to consumer goods, vehicles, boats, aircraft, chattel paper, and licences. Personal property also includes fixtures and crops attached to land, but it does not include the real property (land) itself. Find real property interests through the Land Title Surveyor Authority (LTSA).
Under the Personal Property Security Act, the Personal Property Registry records security interests and liens against personal property belonging to British Columbia businesses and individuals.

Search for personal property liens
Make sure personal property does not already have any liens registered against it before you:
Buy personal property privately
Lend money based on the security of personal property
Submit your request:
In person at a Service BC location
With a title search agent or service provider like Dye & Durham - additional fees apply, phone 800-268-7580.
By mail to BC Registry Services by writing a letter stating the type of search needed and necessary search criteria. BC Registry Services will provide search results to clients only by return mail.

Send your letter by:

Courier to

BC Registry Services
200 - 940 Blanshard Street
Victoria, BC V8W 3E6
Courier pick-up and delivery are at your expense


Mail to:
BC Registry Services
PO Box 9431 Stn Prov Govt
Victoria, BC V8W 9V3
(For mail request include your payment by cheque or money order for $10.00 payable to the Minister of Finance)
Online at Personal Property Registry. Online usage is designated for professionals who conduct PPR searches on a regular basis and have a premium account with BC Registries. This option is not available to the general public at this time.
Once the search request is completed, you will be mailed a copy of the search results.
For information on how to read PPR search outputs view our PPR Search Results Guide
Register a security agreement or lien
Register your interest in personal property to protect yourself from loss or legal conflict.
Here are some examples of who might want to register a lien:
Lenders and sellers (or "secured parties") register their interests in the personal property of a debtor to guarantee the legal right to collect, should the need arise
Buyers register an interest in the personal property of a seller to protect their interests in goods being purchased that are still in the possession of the seller
Garage keepers can register a lien to collect on outstanding or defaulted bills
Taxing authorities register liens against the personal property of a taxpayer for collection of outstanding taxes
Agents, notaries, law firms or any legal party that has been authorized to act on behalf of a secured party may also register liens on or statements of personal property
Each type of lien has specific conditions for registration. For example:
Type of Lien
Legislation
Condition
Security agreement
Personal Property Security Act

Parties must have entered into a security agreement or be contemplating entering into a security agreement.

Repairer/garage keeper
(non-possessory repairers lien)
Repairers Lien Act

Goods or services must have been provided to repair or maintain eligible serial-numbered goods (i.e., vehicles).

---

Vehicle(s) must have been or will be returned to the customer prior to full payment for goods and services.

---

Lien must be filed within 21 days of returning the vehicle(s) to the customer and the garage keeper must have a signed work order.

Sale of goods

Sale of Goods Act
Buyer is not in receipt of goods that have been paid for in full.
Some liens need to be filed with other government agencies. For example:
You will need a Financing Statement to register the following types of interests and liens:
A tax lien on a manufactured home under the Manufactured Home Act
A security interest under the Personal Property Security Act
A buyer's interests on purchasing goods, left in the possession of the seller under the Sale of Goods Act
A deferred tax lien on a manufactured home under the Land Tax Deferment Act
A notice of marriage or separation agreement affecting a manufactured home under the Family Relations Act
To register a garage keeper's lien, prepare a Repairers Lien Financing Statement.
Financing Statements are available through your lawyer, notary public, or other service provide (e.g. Dye & Durham).
Submit your registration and applicable fee:
Complete more complex registrations with assistance from a lawyer, notary public, or another service provider (e.g. Dye & Durham).

Amend, renew or discharge a registration
File a Financing Change Statement to amend, discharge or renew an existing registration. Complete the filing through Personal Property Registry.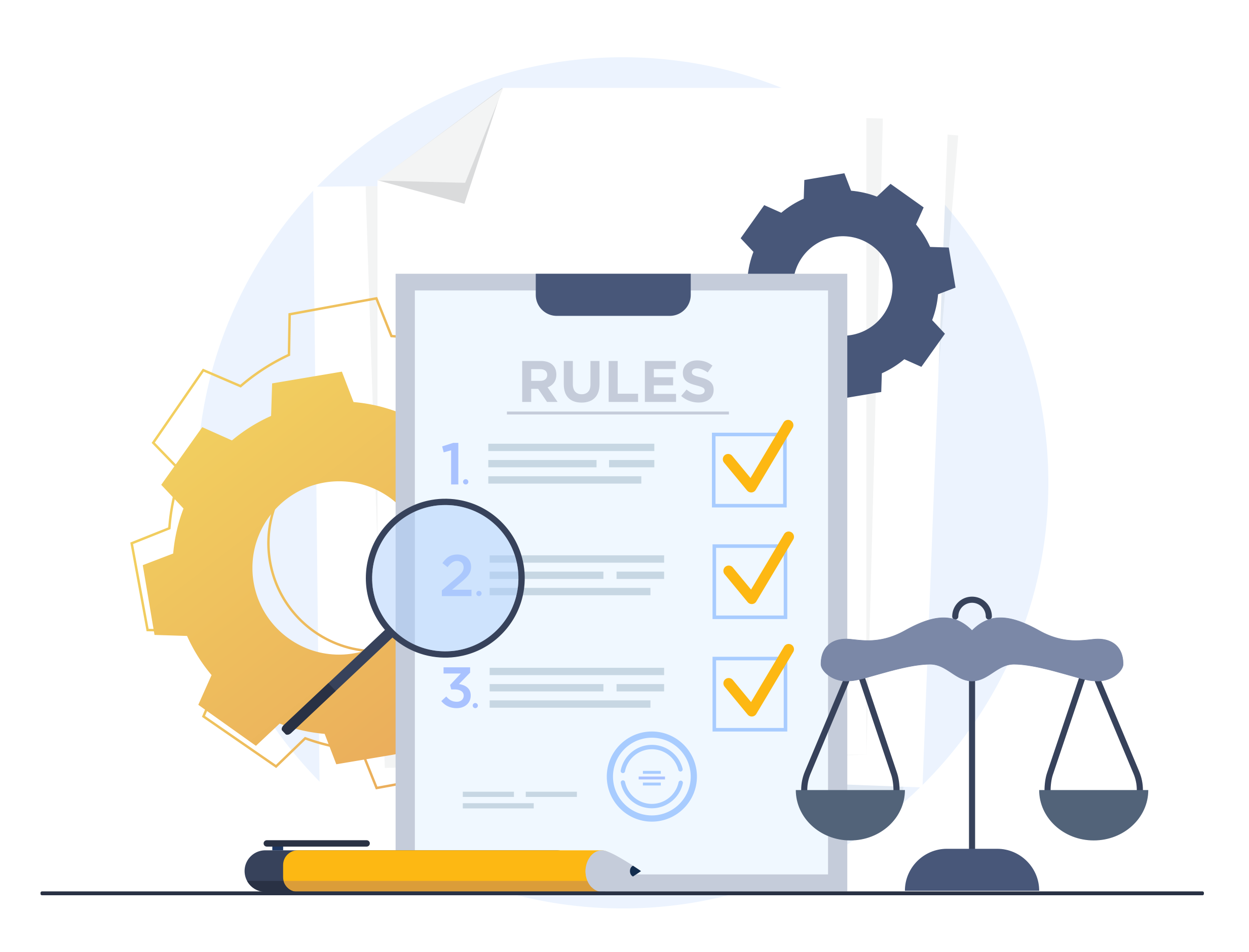 Registrar's discharge of a lien. Under section 50 of the Personal Property Security Act, apply for a lien to be discharged for one of the following reasons:
If all of the obligations under the security agreement have been performed
If the secured party has agreed to release all or part of the collateral
If the description of the collateral on the financing statement describes collateral that is not included in the security agreement
If no security agreement exists between the secured party and the debtor
If any of these reasons are applicable, then you may complete the discharge by using the appropriate form and instructions below:

Forms and fees
FINANCING STATEMENTS (services processed by client through Personal Property Registry )

PPSA Security Agreement, Sale of Goods Agreement, and Forestry Liens and Charges

:
- 1 to 25 years registration option
$5* per year
- Infinity registration life option
$500*

Tax lien under section 27/28 of the Manufactured Home Act

No charge
Land tax deferment lien on a manufactured home
No charge
Notice of Marriage/Separation Agreement affecting manufactured home under

under the Family Law Act

$10*
Repairers Lien Financing Statement
$5
FINANCING CHANGE STATEMENTS (services processed by client through Personal Property Registry )

Renewal of a PPSA Security Agreement, Sale of Goods Agreement, or Forestry Liens and Charges:

- 1 to 25 year registration life option
$5* per year
- Infinity registration life option
$500*

Renewal of a Repairers Lien (defaults to 180 days)

$5
Total discharge
No charge

Amendment (Secured party transfer, Debtor transfer, Debtor release, Partial discharge, Addition of collateral, Substitution of collateral, Court order, Other change)

$10*

Amendment of Land Tax Deferment Lien on a Manufactured Home

No Charge
MISCELLANEOUS FEES

Secured party or registering party code/name address change on multiple registrations
$100
Searches of the Personal Property Registry database:
- Conducted by government staff
$15
-

Conducted through Personal Property Registry using client equipment

$10
Photocopy of any document or statement
$0.50 per page
Certification of any document
$25
To obtain a reprint of a verification statement
$10
* In addition to a fee marked by an asterisk, a further operator fee of $1.50, plus any tax imposed under the Part IX (Goods and Services Tax) of the Excise Tax Act (Canada) applicable to the operator fee, may be charged for any transaction done by electronic means from a location outside a government office or at a government office by a person who is not a government employee.
​
PPR Resources
YouTube videos and PDF quick guides
​
Ask for help
Contact the BC Registries helpdesk for help Monday to Friday from 8:30 am to 4:30 pm. The registry does not provide business or legal advice.
Email: BCRegistries@gov.bc.ca
Toll free: 1-877-526-1526
Victoria: 250-387-7848
Support with forms and documents
Contact the team at Dye & Durham, our preferred legal service provider, for support filling out forms or filing business documents.

Related links