Chase Four-Laning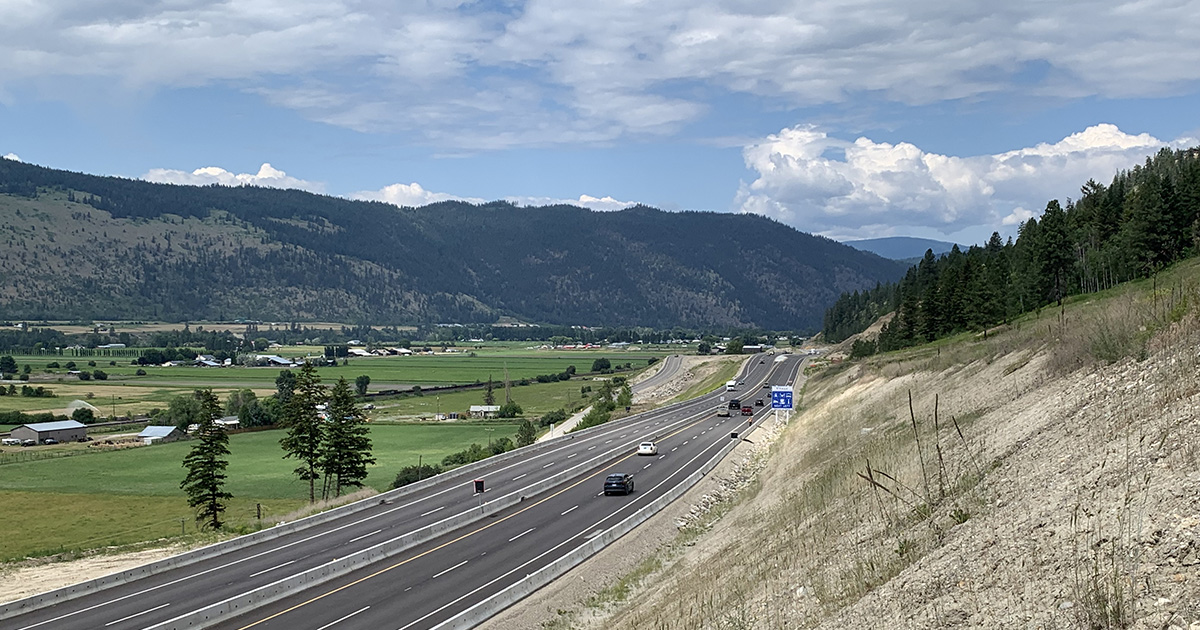 This Highway 1 four-laning project through the Village of Chase will improve safety and reliability for people travelling along this important corridor. This project will be delivered through the following two phases with separate, but coordinated, schedules.
Chase Creek Road to Chase West
Widening 3.3 km of highway to four lanes on the western end of the Village of Chase including access management, median and roadside barrier and active transportation improvements.
Chase West to Chase Creek Bridge
Widening 1.6 km of highway to four lanes through the Village of Chase including new grade-separated access, median and roadside barrier, active transportation and municipal infrastructure improvements.
Project Benefits
Improve safety, capacity and movement of goods and services
Improve the reliability of this section of highway
Provide safer access to local roads and businesses
Improve connection from the Village of Chase to Neskonlith Indian Reserve No. 2
Provide municipal infrastructure support for future development
Increase active transportation opportunity
Project Cost
The total project cost is estimated at $220.2 million. This includes up to $12.1 million from the Government of Canada under the Provincial-Territorial Infrastructure Component of the New Building Canada Fund.
Construction and Traffic Updates
Public Consultation
The following Information Boards give a project overview, schedule, factors we consider, summary of community input, and key design features. You can also find out how the British Columbia Infrastructure Benefits (BCIB) and the Community Benefits Agreement (CBA) will impact this project.
---
Project Concept
---
---
Project Photos