Community Gaming Grants Presentations
In 2017, the Community Gaming Grants Branch hosted a series of regional presentations to provide opportunities for not-for-profit organizations across British Columbia to connect with Branch staff and to understand the information needed to submit complete grant applications.
Upcoming Events
There are no in-person or online presentations currently scheduled. Please feel free to contact the Branch with any questions in the interim.
Community Gaming Grants Presentation
The program presentation (PDF, 2.7MB) can be used as a tool to assist not-for-profit organizations with their regular Community Gaming Grant applications.
Capital Project Grants Presentation
A new informational presentation will be posted in advance of the next intake of the Capital Project Grants sector.
History of Events
November 15, 2017
North Vancouver
40 Attendees
Community Gaming Grants staff appreciated the invitation to speak to North Vancouver-Seymour constituents on November 15. This was a great opportunity to connect with new and returning applicants to help them better understand the Community Gaming Grants Program as well as the requirements for a successful application.

November 2, 2017
Cranbrook, Roadshow Event #8 (Kootenay Region)
24 Attendees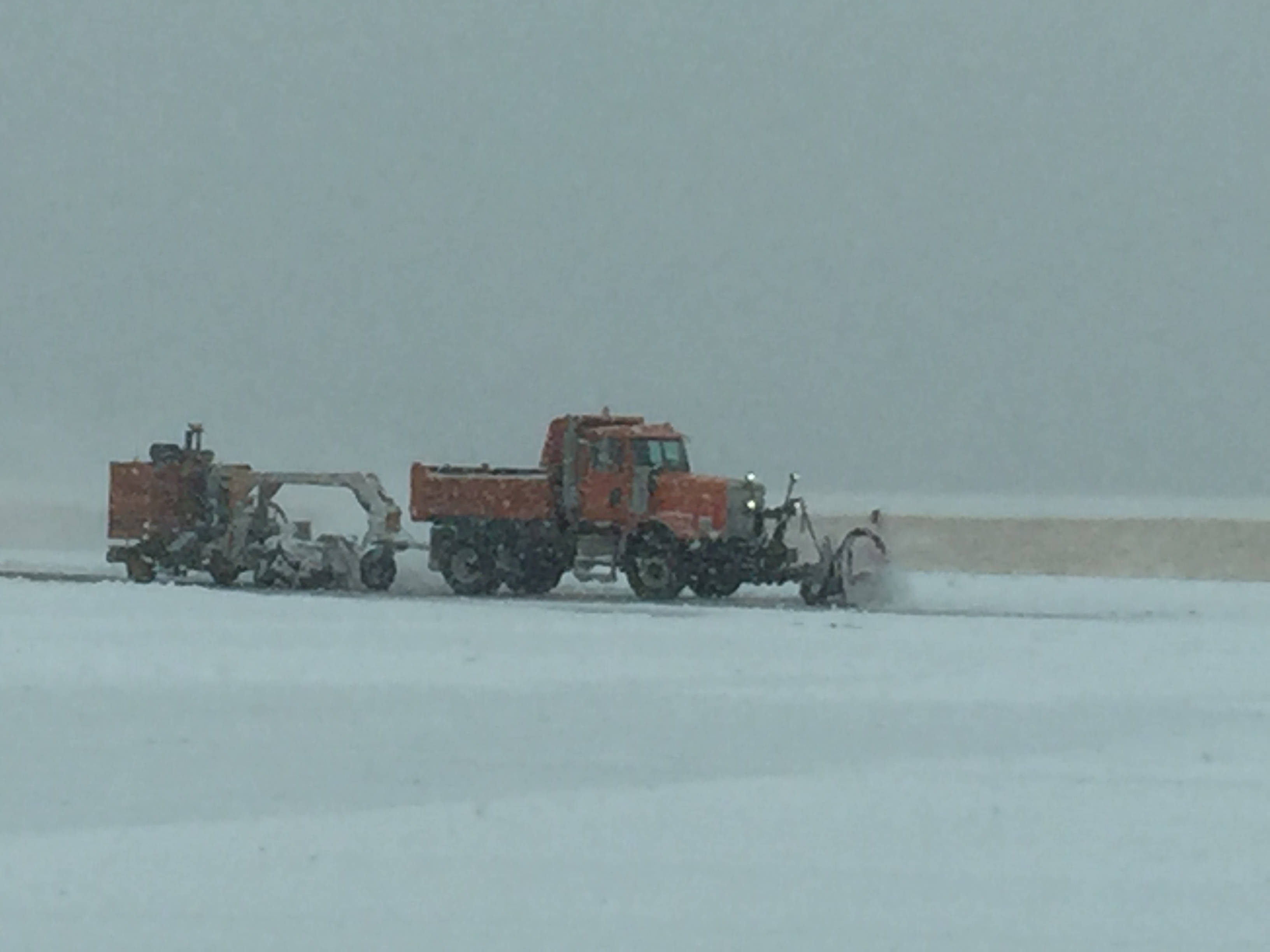 The presentation on November 2 was well attended by a diverse cross-section of organizations, from Arts and Culture groups to Service Clubs in the Human and Social Services sector. A wide range of thoughtful questions were brought forward. The Community Gaming Grants Branch truly appreciates the attendance of those groups with the deteriorating weather forecast in effect.

October 25, 2017
Penticton, Roadshow Event #7 (Thompson-Okanagan Region)
56 Attendees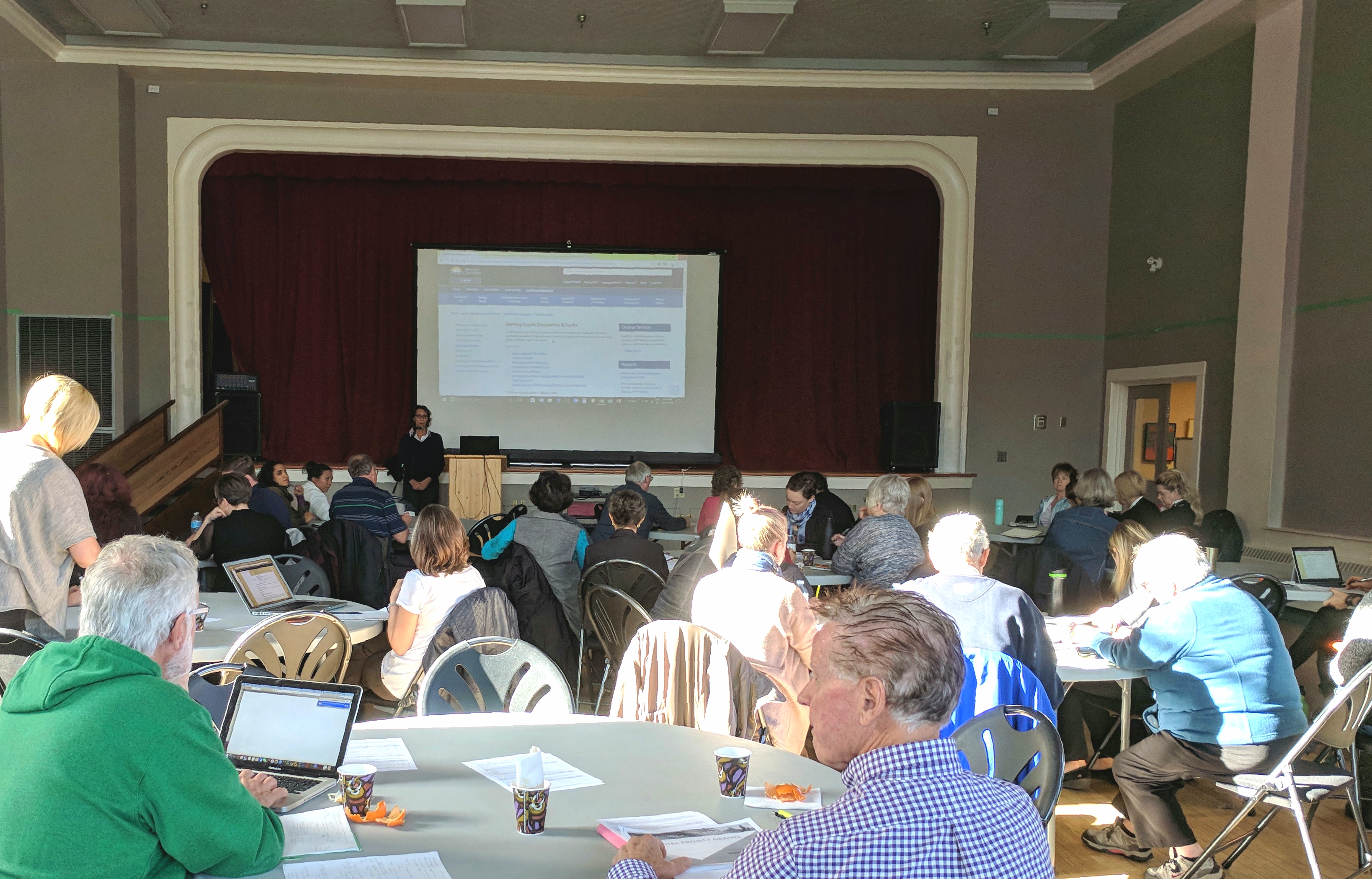 Many thanks to our colleague Diana Groffen from the Central Okanagan Charitable Gaming Association for facilitating this presentation on our behalf at Penticton's Shatford Centre. Having someone in the area who is connected to the organizations attending really helps puts the "community" in the Community Gaming Grants program. Attendees asked lots of great questions. Interest in the program is clearly high in the Okanagan!

October 11, 2017
Terrace, Roadshow Event #6 (North Coast and Nechako Regions)
20 Attendees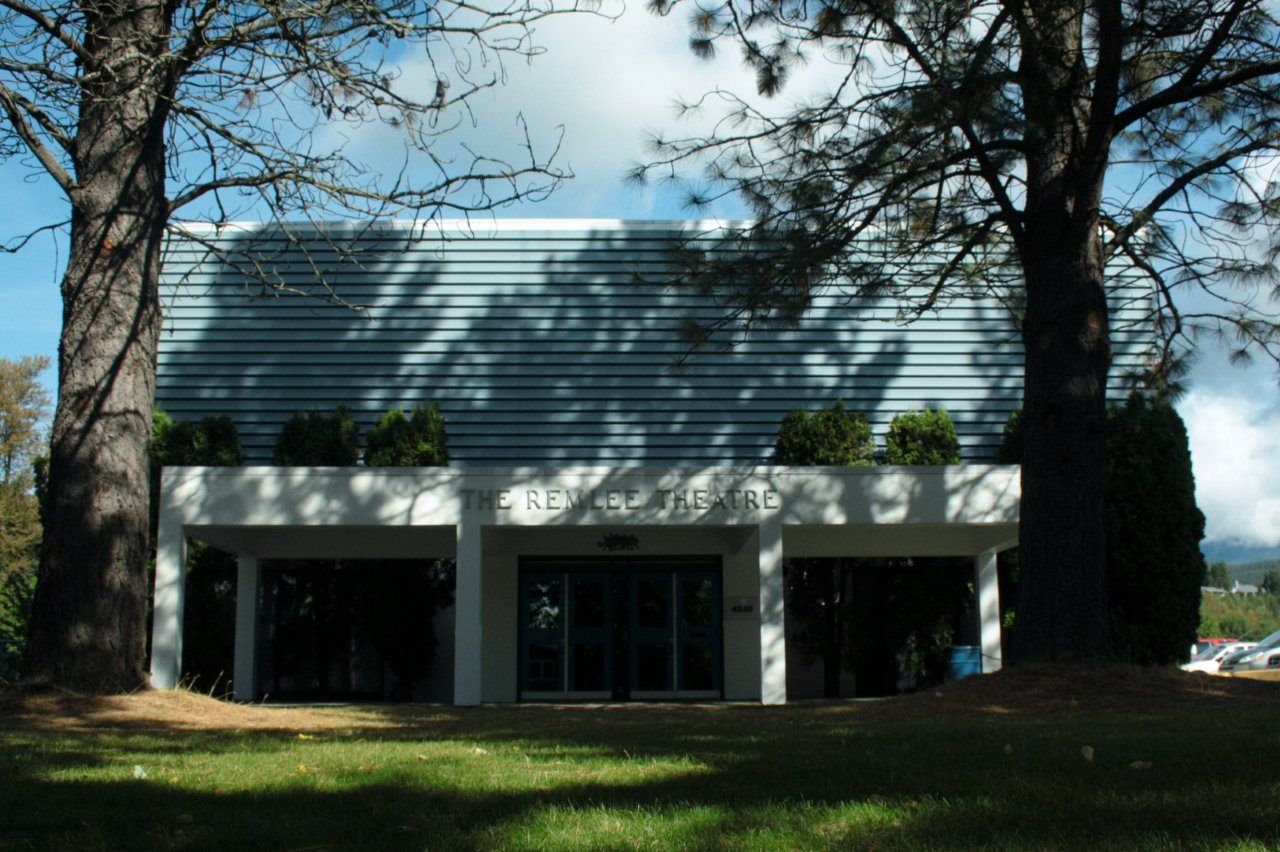 Community Gaming Grants staff travelled to the North Coast to meet with groups from Terrace, Prince Rupert, Kitimat, Smithers and surrounding areas. Interest in the Community Gaming Grants program is strong in this part of the province, so it was great to be able to help local not-for-profit organizations better understand how they might be successful in obtaining funding for their various programs. Thank you for welcoming us into your beautiful region!

September 19, 2017
Fort St. John, Roadshow Event #5 (Northeast Region)
26 Attendees
The Community Gaming Grants Branch appreciated the opportunity to visit the Energetic City and meet with not-for-profit organizations about our Community Gaming Grants Program. Representatives from nearly 30 groups attended and took part in an informative discussion of the program.

August 1, 2017
Online
223+ Attendees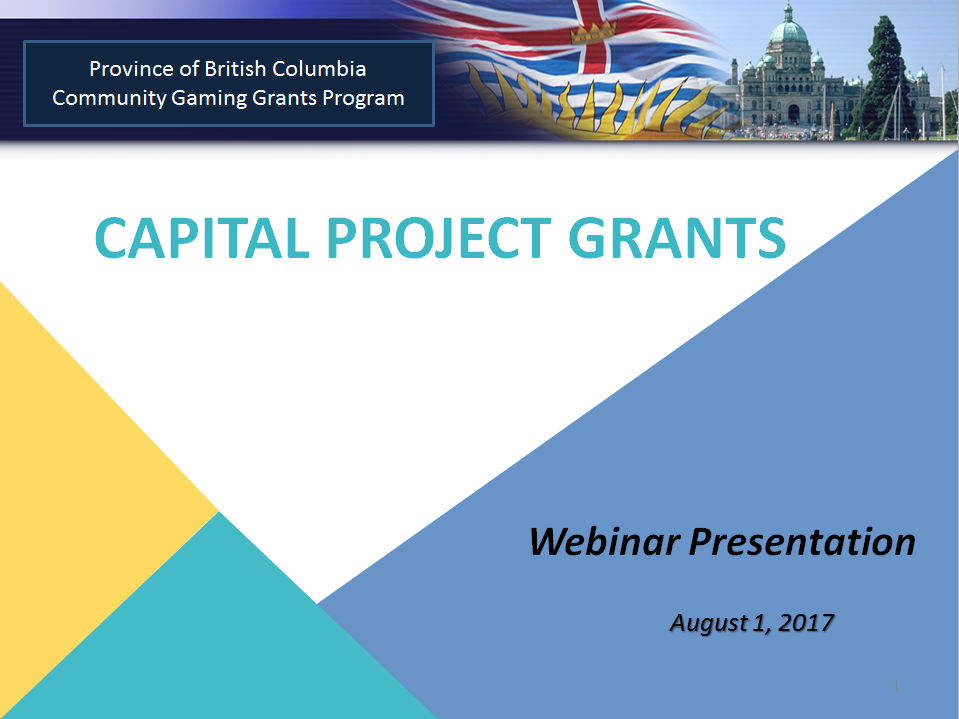 The Community Gaming Grants Branch hosted a live webinar to provide information on the new Capital Project Grants Sector. Thank you to everyone across the province who took the time to join us virtually. The application intake period is now closed for 2017.

June 11, 2017
Vancouver, BC
18 Attendees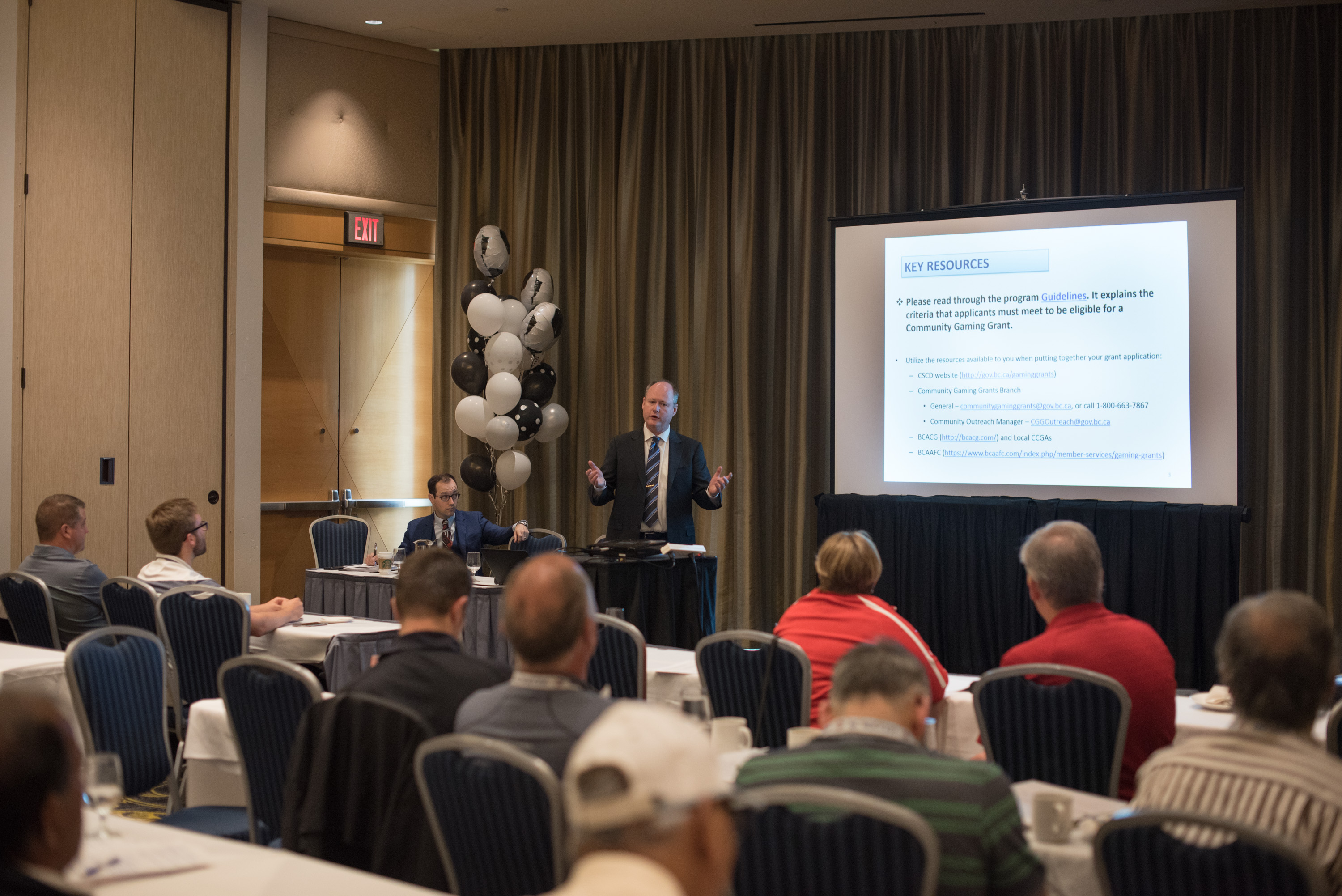 Thank you to the British Columbia Soccer Association for inviting us to present at their Annual General Meeting.

March 29, 2017
viaSport Video Conference
47 Attendees

Thank you to viaSport for organizing the Community Gaming Grants video conference for provincial sports organizations and their members. We hope everyone found it useful. Please let us know if you have any follow-up questions.

March 24, 2017
Salmon Arm
46 Attendees
It was a pleasure to speak about the Community Gaming Grants program in Salmon Arm on March 24th. Engaging audience! Excellent people! We look forward to receiving your grant applications.

March 22-23, 2017
Kelowna, Gathering Our Voices - 2017 Aboriginal Youth Conference
10 Attendees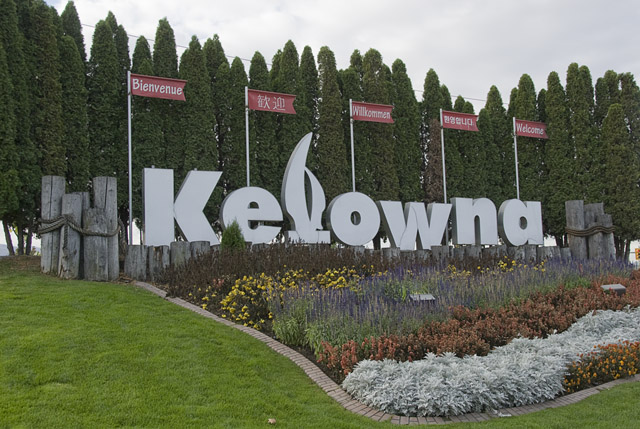 It was a great experience meeting everyone at the 2017 Gathering Our Voices Aboriginal Youth Conference in Kelowna. The workshops were excellent and it was uplifting to volunteer at events throughout the week. We hope to be back next year! Special thanks to Ivy Shaughnessy and the BC Association of Aboriginal Friendship Centres for having us.

March 16, 2017
Prince George, Roadshow Event #4 (Cariboo Region)
84 Attendees
It was an honour to be up in Prince George for the March 16th workshop. Audience participation was great and many thoughtful and engaging questions were asked. Thank you to everyone who made it out. Special thanks go to Tracy Calogheros, Chief Executive Officer for the Exploration Place, and Shawn Bellamy, Chair of the BC Association for Charitable Gaming, for speaking at our opening panel.

March 2, 2017
Castlegar, Roadshow Event #3 (Kootenay Region)
47 Attendees
Apologies to the great people of Castlegar, but due to poor weather our plane was unable to land after two failed landing attempts. Luckily for us, David Sheach, Executive Director of the British Columbia Association for Charitable Gaming, was willing and able to step up and deliver the workshop presentation. Thank you, David!

February 15, 2017
Nanaimo, Roadshow Event #2 (Vancouver Island/Coast Region)
212 Attendees


It was a pleasure to present at the beautiful Nanaimo Port Theatre. This workshop saw our largest turnout yet – what a great audience! Special thanks to Grace Elliott Nielsen, Executive Director of the Tillicum Lelum Aboriginal Friendship Centre and Nancy King, Executive Director at the Comox Valley Therapeutic Riding Society for sharing their knowledge and expertise.

February 4, 2017
Chilliwack, BC Search and Rescue Conference
48 Attendees
Thank you to the BC Search and Rescue Association for having us out to their annual conference!

January 27, 2017
Richmond, Roadshow Event #1 (Mainland/Southwest Region)
185 Attendees
It was a pleasure to have MLA John Yap introduce our first Community Gaming Grants Roadshow 2017 event at the Richmond City Centre Community Centre. The huge turnout was great to see! Special thanks go to Shelley Hewins of the Burnaby Skating Club and Angela Clancy of the Family Support Institute for sharing their experiences with the program.

January 11, 2017
Port Moody
43 Attendees
It was a pleasure meeting everyone in the Tri-Cities on Wednesday, January 11th! Thank you to everyone who made it out. We look forward to receiving your community gaming grant applications.