Wildfire Prevention
We're in this together. Wildfire prevention can happen at home, in the backcountry, and through larger-scale fire and fuel management planning. Learn what you can do to help.
---
Prevention Resources
FireSmart is a shared responsibility. It is about living in a fire-prone ecosystem and taking the necessary steps to protect your family, property, and community from wildfire.
FireSmart, Intelli-feu and other associated Marks are trademarks of the Canadian Interagency Forest Fire Centre.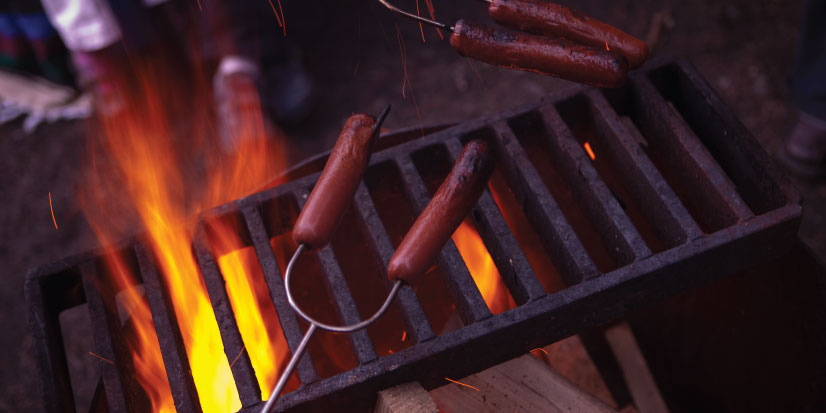 Find out what fire bans and restrictions are in effect in your area, what they mean, and why they are important for mitigating wildfire risk in British Columbia.
Are you looking to get funding for a wildfire prevention initiative in BC? There are funding programs available that you may be eligible to take advantage of.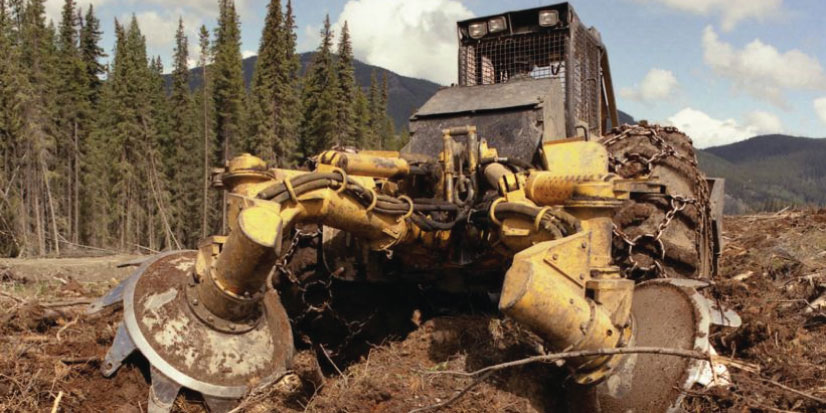 Are you involved with industry or a commercial operator in BC? You have legal obligations and responsibilities with respect to fire use, prevention, control, and rehabilitation.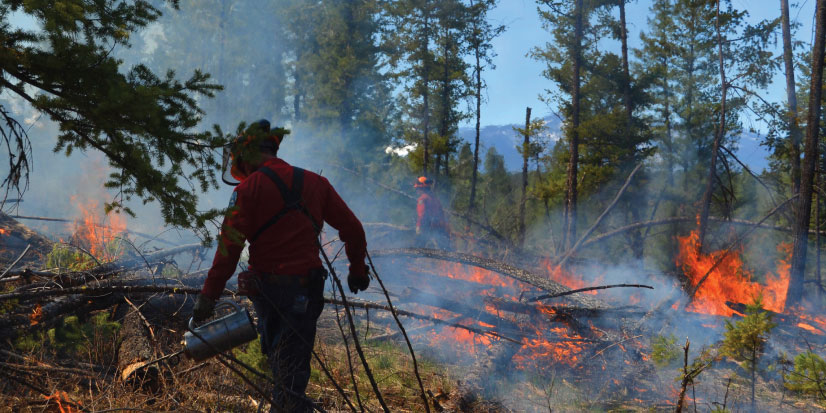 Learn about the role that vegetation and fuels management plays in wildfire prevention. One of the best ways to mitigate wildfires in high-risk areas is to treat the landscape ahead of time.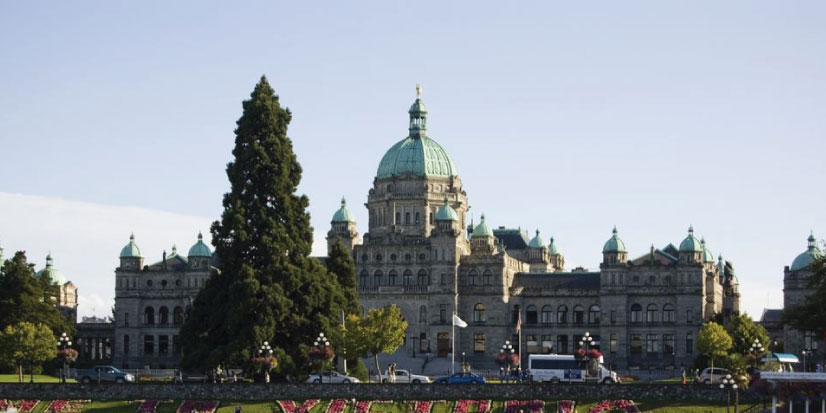 Learn more about the Wildfire Act and Wildfire Regulation as well as other related legislation.