LeanBC
What is Lean?
Since 2012, Lean has been transforming the business of government. Lean is a continuous improvement philosophy that empowers employees at all levels to identify problems and create solutions. Lean practices and tools improve business processes, from the simple to the complex, and reduce red tape for citizens and businesses across British Columbia.
Lean practitioners have the skills and tools to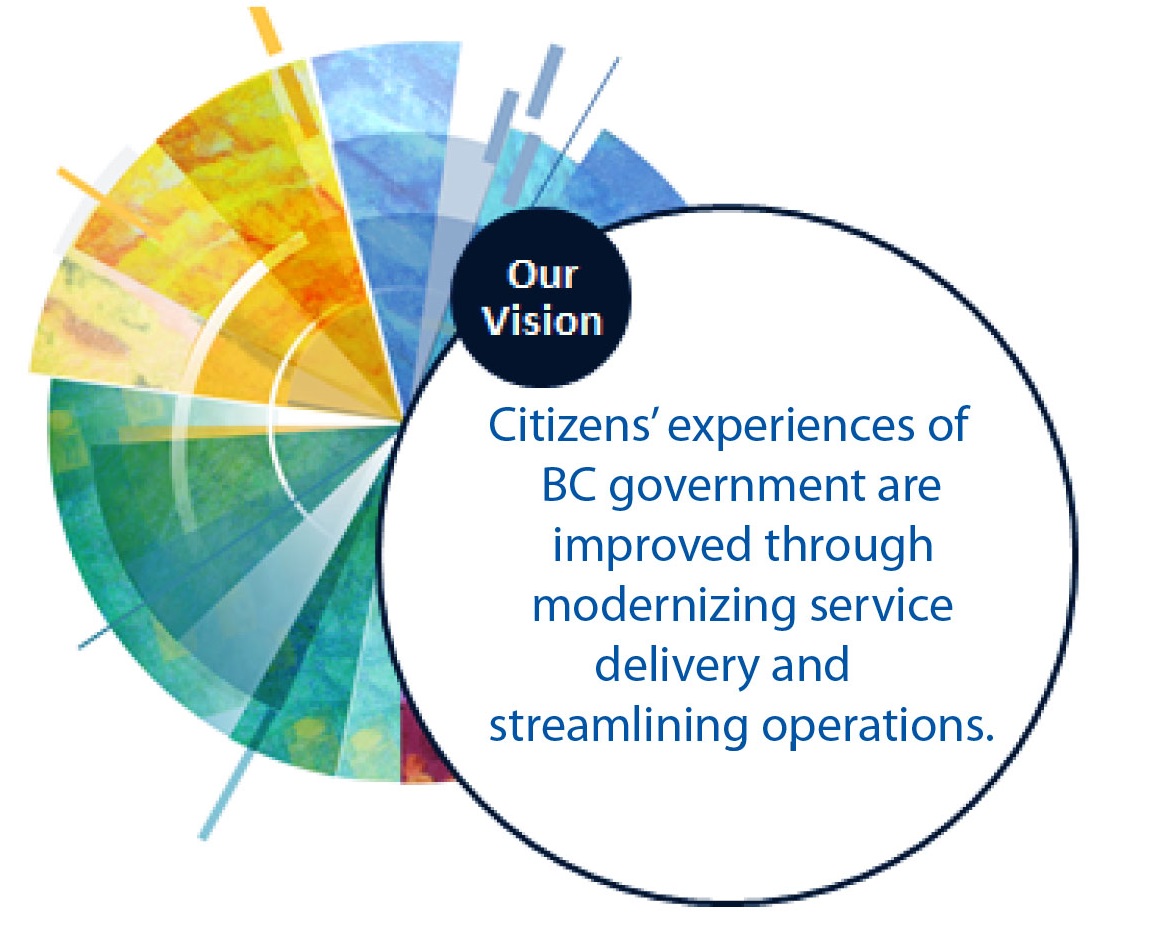 Use data to validate and clearly define business problems
Analyze how an organization, program or service operates to identify waste and devise better and more cost-effective methods of delivery
Engage employees, as well as citizens and stakeholders, in making improvements that modernize and streamline government programs and services
Lead the planning, implementation, and management of changes
The LeanBC Office champions the Lean vision within the public service, leads complex, cross-ministry improvement projects, and provides training, coaching and other supports to ministries with continuous improvement projects.