How to get vaccinated for COVID-19

Getting vaccinated is easy and safe. Spread the word and help your friends and family get vaccinated.
English | 繁體中文 | 简体中文 | Français | ਪੰਜਾਬੀ | فارسی | Tagalog | 한국어 | Español | عربى | Tiếng Việt | 日本語 | हिंदी
Last updated: July 6, 2021
---
You're only three steps away from getting vaccinated
Step 1: Register
Registration is fast and can be done online, by phone or in-person.
Everyone born in 2009 or earlier (12+) is eligible. When you register, you get a confirmation number. Don't lose the number, you need it to book your appointment.
Step 2: Book an appointment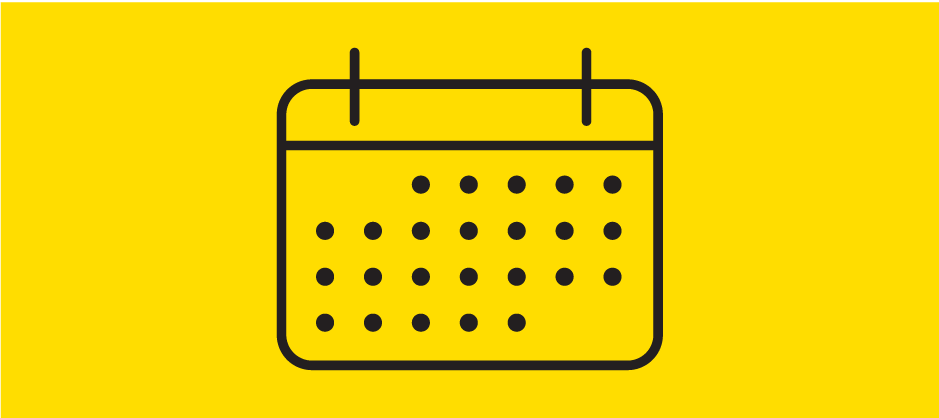 Book your appointment online or by phone, often the same day.
Using your confirmation number, select a location, date and time.
If needed, you can easily reschedule your appointment online.
Step 3: Get the vaccine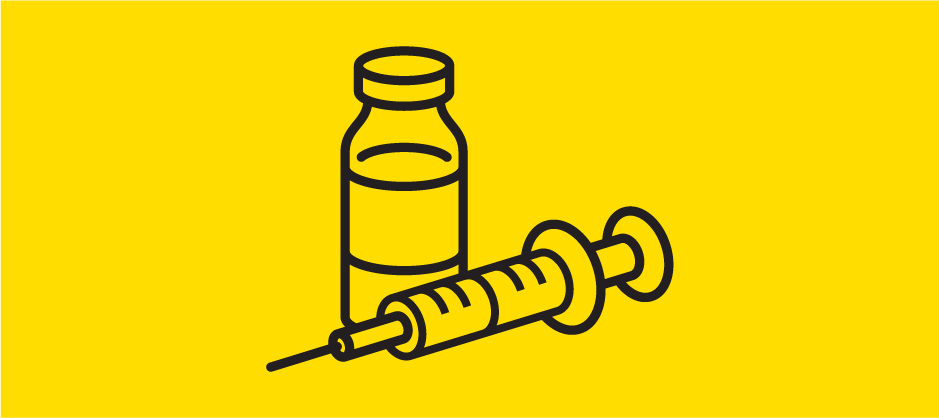 Visit the vaccine clinic to get your vaccine dose.
Use your BC Services Card to view your immunization record online 48 hours after getting vaccinated.
About 8 weeks after your first dose, you can get your second dose.
---
How to register
You can register yourself or someone else, like a parent or grandparent. We will never ask you for your SIN, driver's licence number or banking and credit card details.
Fastest option: Register online with a Personal Health Number
To register online, you must provide:
First and last name
Date of birth
Postal code
Personal Health Number
An email address that gets checked regularly or a phone number that can receive text messages
---
Other registration options
We want everyone to get vaccinated, even if you don't have a Personal Health Number or other documentation. It doesn't matter if you are a Canadian citizen or not. Register even if you have already received dose 1 in another location. All of your information will be kept private and will never be shared with other agencies or parts of government.
Register at a Service BC office
You can register in-person at all Service BC offices.
Office hours vary by location. Check before you go.
---
What to expect at the vaccine clinic
We recommend you review information on COVID-19 vaccine safety from HealthlinkBC before your clinic visit.
Arrive prepared
Get ready for your appointment:
You do not need to fast. Be sure to drink water
Bring your booking confirmation and photo ID
Wear a short-sleeved shirt and a mask. You will be provided a mask if you need one
Arrive a few minutes before your scheduled appointment time
You can bring one person with you for support. All clinics are wheelchair accessible.
During the appointment
At the clinic you will:
Check-in with your photo ID and booking confirmation
Get either the Pfizer or Moderna vaccine dose. A choice will not be offered
Wait in an observation area after your shot for about 15 minutes
For modesty, you can ask for a private location to get your shot.
You can expect to be at the clinic for 30 to 60 minutes in total.
After your appointment, review COVID-19 Vaccination Aftercare (PDF, 953KB) from the BCCDC.
---
I need help