Apply To Be An Intern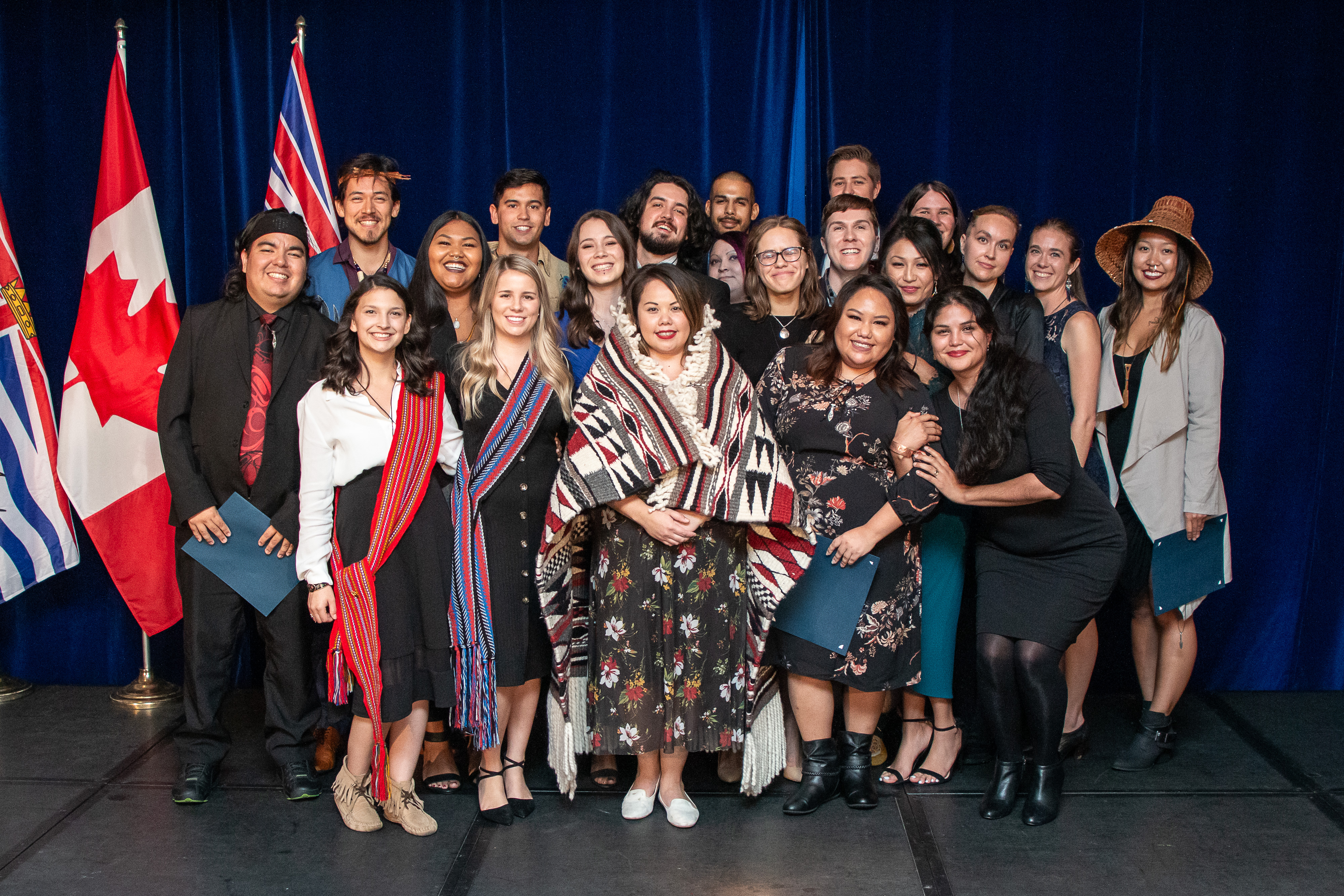 Eligibility
To apply, you must:
Be Indigenous (First Nations status or non-status, Métis, Inuit).
Be 29 years of age or under as of Sept 5, 2019.
Reside in B.C.
Have your Grade 12 education (you must possess your GED or Dogwood at the time of application) and some post-secondary education, or an equivalent combination of education and work/life experience.
Demonstrate leadership potential through your work or volunteer experience.
Have knowledge of Indigenous governments and organizations, such as First Nations Band Councils, BC Assembly of First Nations, First Nations Summit, Union of BC Indian Chiefs, Métis Nation BC, or other provincial and urban organizations, such as the BC Association of Friendship Centres, youth councils, or associations.
2019 Timelines
March – April, 2019: Applications accepted
April 12, 2019: Job posting closed
May 2019: Shortlisted applicants are interviewed
June 2019: Shortlisted applicants are notified
Sept 3, 2019: First day of internship
Sept 3 – 6, 2019: Orientation Week
Apply
The job posting for year 12 is now open and can be viewed here. Potential applicants can apply until April 12, 2019. You'll be required to submit your:
Application form.
Résumé.
Cover letter.
Two reference forms filled by a hereditary, elected, or other leader of the Indigenous community (e.g., Elder, teacher, coach, youth, Indigenous organization, or post-secondary Indigenous department).
One reference contact from a past employer or volunteer position.
Applications from previous years aren't kept on file—you must submit a new application each year that you apply.