Indigenous relations behavioural competencies
Last updated: November 17, 2021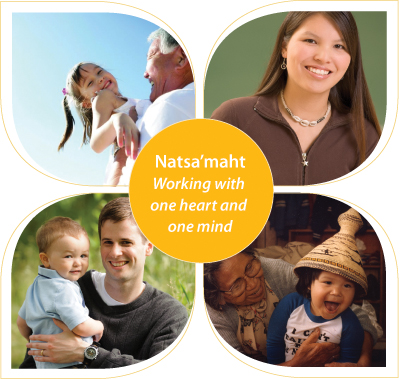 The Indigenous relations behavioural competencies help the BC Public Service improve our individual and collective abilities to work effectively with the Indigenous peoples of B.C. The phrase 'Indigenous peoples' refers to all First Nations, Inuit and Métis people. It includes individuals, communities, bands, nations, organizations and urban populations, while acknowledging their distinctness and diversity.
The Province of British Columbia and Indigenous leaders are now working in a government to government relationship. Because of this unique relationship, 4 of the 17 Indigenous relations behavioural competencies apply to all BC Public Service employees, no matter where you work.
All employees should consider adding these to their MyPerformance profile work and development goals:
If you work directly with Indigenous customers and partners, how you work is just as important as what you do. Use the competencies as a road map for evaluating your behaviour and making the changes necessary to better serve Indigenous people.
If you work in a supportive or supervisory role or are involved in shaping and interpreting policy, the competencies will help you focus on what's crucial for the success of staff working at the front counter, in the community, or who manage programs that are forging relationships with Indigenous people.
If you provide strategic leadership, the competencies will give you a more comprehensive understanding of what it takes to support the self-determination of Indigenous people.
Read the Implementation Guide (PDF, 4.4MB) and the IR fact sheet to learn why and how the competencies were developed and how to use them. Refer to the left menu to explore each competency in detail.
Review the behavioural competencies interpretive guides for assessing these competencies in hiring.