Make your emergency plan
An emergency plan says how you and the people you live with will respond to a disaster. Knowing what to do, where to go and who to contact will reduce stress and help keep you focused and safe.
---
Make your plan
Complete the fill-in-the-blanks home emergency plan (PDF, 1.9MB). Think about the things you need every day and consider what you would do if you didn't have them. Your plan should also include details outlined in the following sections.
Communication plan
Make a master contact list of friends, family, neighbours, employees (if any), and make sure everyone has a copy. The list should include at least one out-of-area contact in case local phone and mobile networks are overwhelmed. Ideally, choose someone who lives outside of B.C. and wouldn't be affected by a major event, such as an earthquake.

Pick a meeting place or a secondary location, such as a community centre, in case you have to leave your current location due to an emergency.
Where to get information
Contact your community's emergency management program to find out how it will share alerts and instructions during an emergency, whether it's by social media, sirens, radio or television. The most important thing is to seek out credible sources so you can make good decisions during a disaster.
We recommend these sources:
How to turn off utilities
Know how to turn off your main utilities – water, electricity, gas. In certain emergencies, authorities will ask that these be turned off for safety reasons. Write out instructions, if needed, and post somewhere visible.
Important: If you suspect a gas leak, turn off the gas valve and leave immediately. One the gas is turned off at the meter, DON'T try to turn it back on. Only a licensed contractor can do that safely.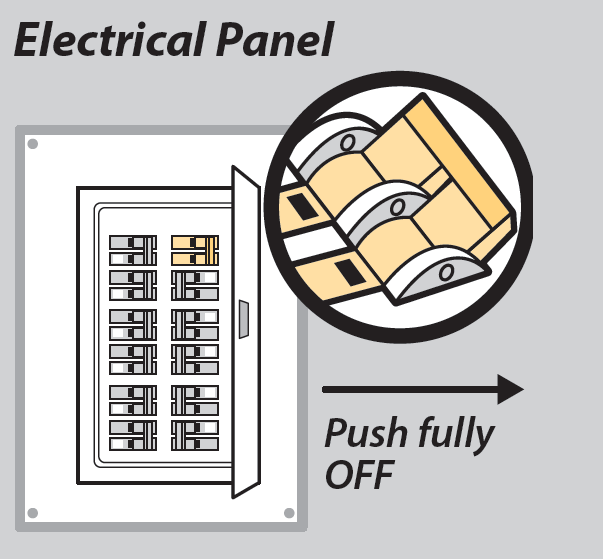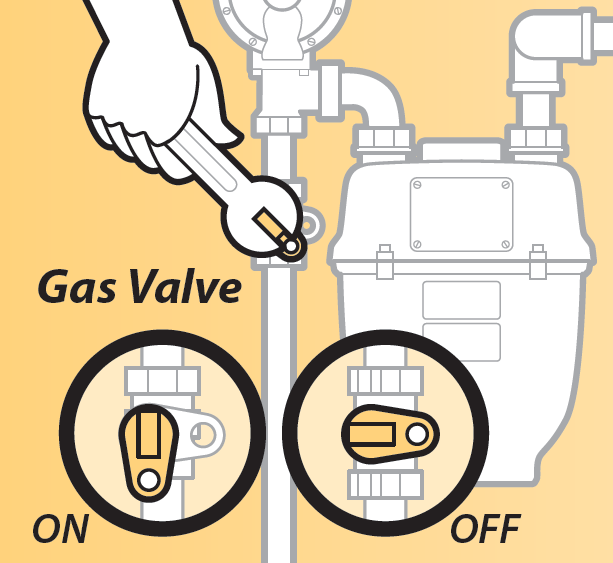 Research insurance options
Whether you rent or own a property, insurance is available to help you rebuild and to replace your belongings after a loss. Your personal belongings are not covered by your strata corporation.
Check with your insurance representative to determine if sewer backup and/or residential flood insurance is available for your property. You can also contact the Insurance Bureau of Canada at 1-844-227-5422 for information regarding home insurance.
Add your insurance information to your emergency plan to ensure it's handy when you need it.
---
Specific guides
Use the information from the guides below to help prepare your home, neighbourhood or business.