Agile Polyventure Group
Agile Polyventure Group Ltd. (Agile) produce, market and export innovative tea products.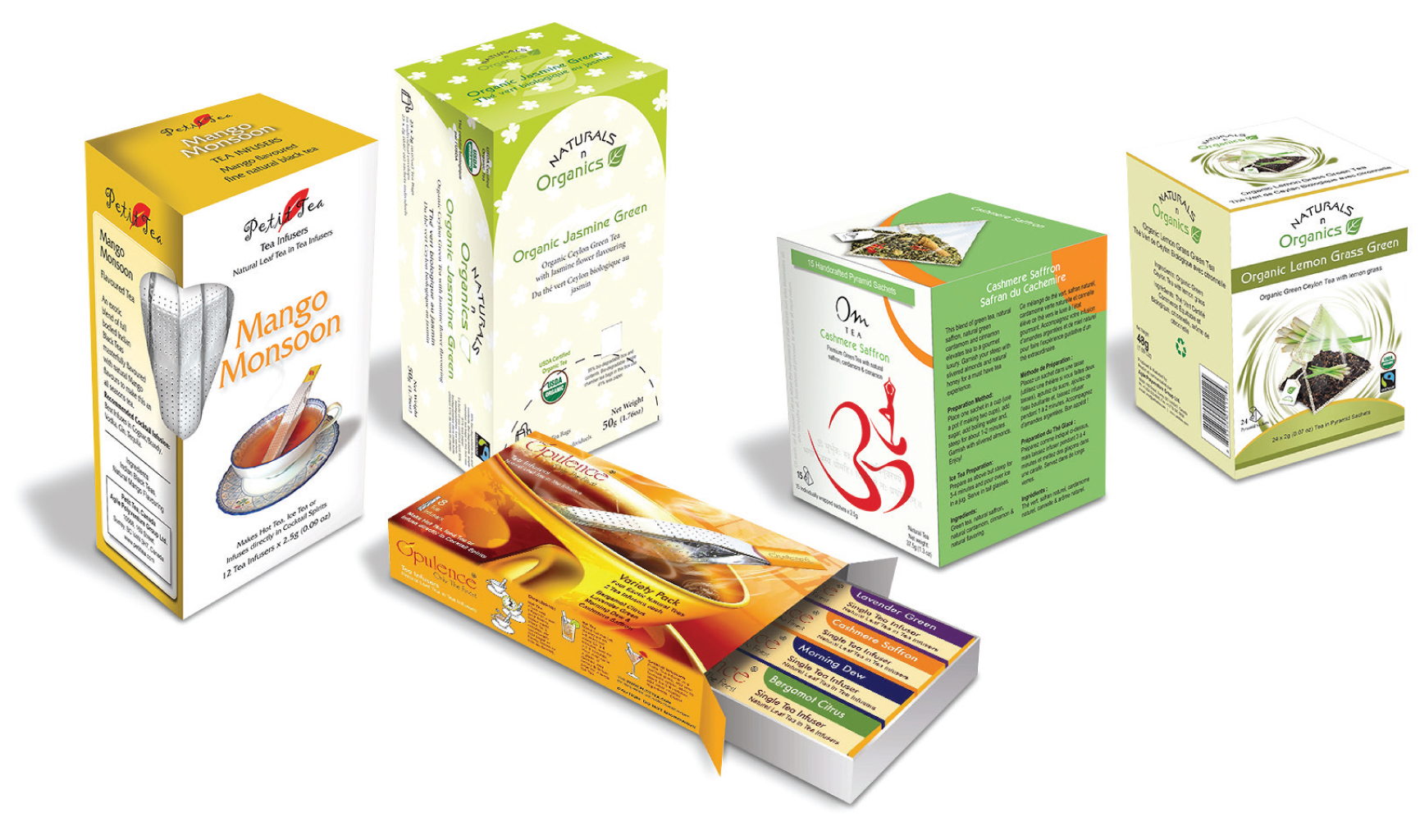 The company began with a simple thought — evolving tea products to match the modern lifestyle. This led to the development of their unique tea infusers that allow customers to brew whole leaf teas directly in a cup without pots, strainers or stirrers, as well as biodegradable sachets and natural fibre paper tea bags that use 41% less paper than regular tea bags.
Using this technology, Agile manufactures a number of natural and organic premium tea product lines, each with their own brand: Opulence, their line of luxury tea infusers, with unique, world-class flavours; petit tea, which offers a range of whole leaf natural tea infusers; om tea, a natural tea latte; naturals-n-organics, offering U.S. Department of Agriculture (USDA) Fair Trade certified premium organic teas in pyramid sachets; and a private label offering, where other companies can use their innovative tea products with their own blends.
The company has also recently diversified into exporting bulk B.C. produce such as Chickpeas and Lentils. All of Agile's manufacturing units are Hazard Analysis and Critical Control Points (HACCP) certified, ISO2001 certified, USDA Organic certified and Fair Trade certified.
Agile is a privately held corporation, founded and managed by husband and wife team Rajesh and Vinny Sharma. Both hold post-graduate degrees in marketing and have previous experience in senior international marketing positions. The company promotes sustainability through their biodegradable and/or recyclable products.