Submit Fish & Fish Habitat Data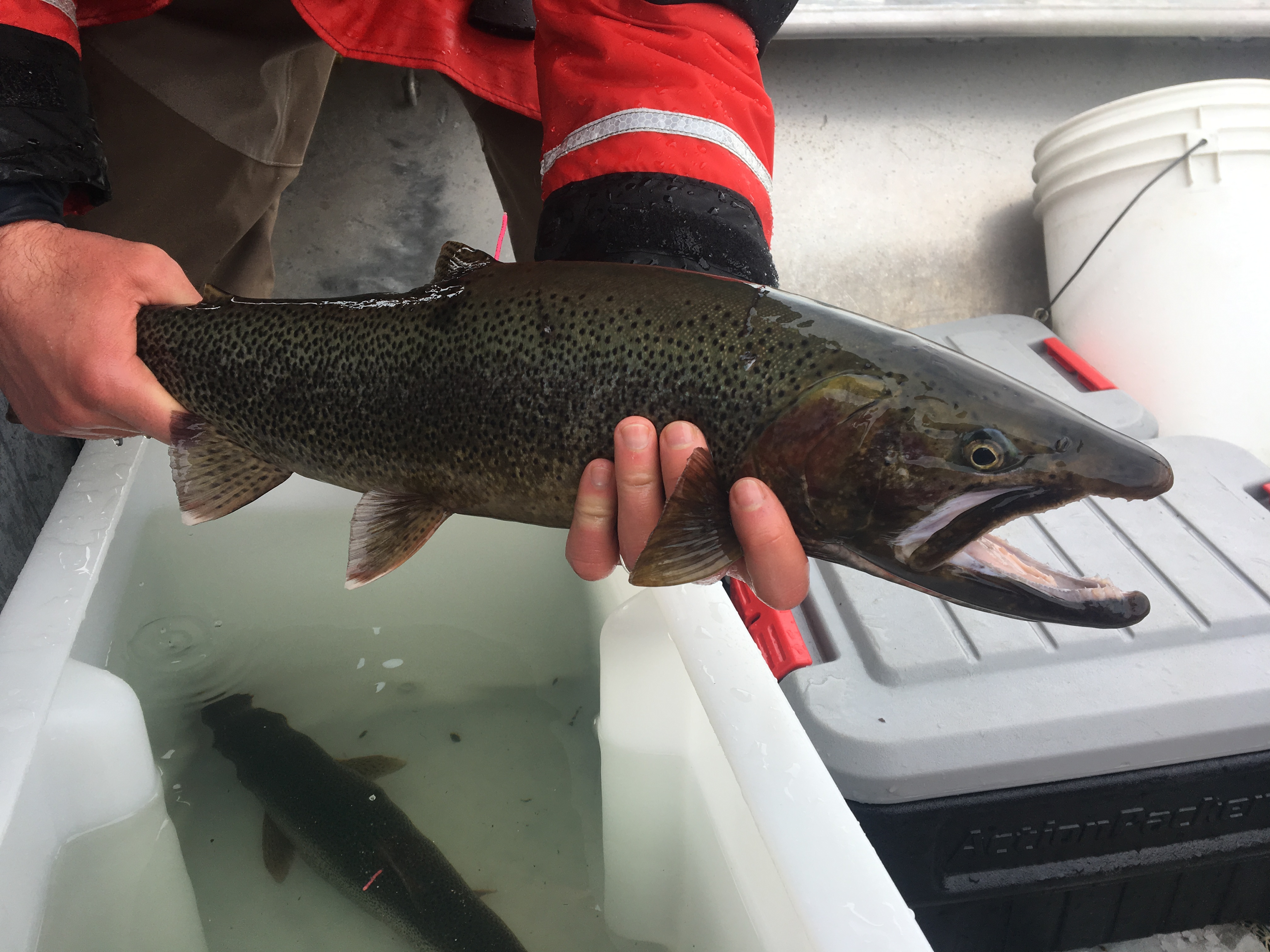 The Province collects and curates data and information about freshwater fish and fish habitats in B.C. There are three separate submission processes described below.
Submit Fish Data
Organizations or individuals must have a scientific fish collection permit to do fish and fish habitat sampling in B.C., and must report on their permitted activities within 90 days of permit expiry, even if there was no sampling conducted. Data types collected include environmental impact assessment, fish salvage, forestry stream classification, general fish and fish habitat inventory.
Non-permitted data may also be submitted. This includes any data not collected through a Scientific Fish Collection Permit. Examples of non-permitted data are historical data and information, incidental observations (i.e. invasive species), or completed non-fish sampling surveys such as habitat assessments. Contact us to submit non-permitted data.
Submit Angling Guide Data
Angling guides must report all guiding activity conducted under their Angling Guide License.
Submit Fish Passage Data
The Land Based Investment (LBI) fish passage program is focused on remediating stream crossings that impede freshwater fish migration.