Data Entry Guidelines and Acceptable Documentation
We are encouraging all schools to obtain a copy of legal documentation as issued in Canada upon the registration of a new student. Only under special circumstances will a foreign legal document be accepted.
The following list represents documentation that the Ministry will accept in order to change/update student demographic information. Please fax the student(s) document(s) along with their Personal Education Number to (250) 953-0450.
Birth Certificate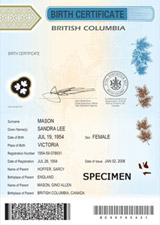 Vital Statistics Documentation
Court Orders
B.C. Identification Card
Drivers Licence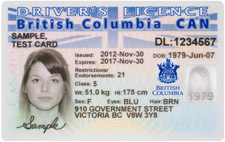 BC Services Card
(Photo version only)
Permanent Resident Card
Certificate of Citizenship
Passport or Visa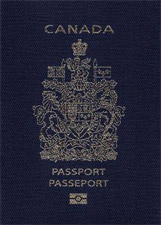 Documents Issued by Immigration Canada