Royal Tour 2009
The Prince of Wales and Duchess of Cornwall
This was the first time Prince Charles visited Canada with his wife, Camilla, the Duchess of Cornwall.
Prince of Wales and Duchess of Cornwall were greeted by children at the B.C. Parliament Buildings.
Itinerary:
November 6, 2009 to November 8, 2009 – The Royal Couple were officially welcomed to B.C. at the provincial Parliament Buildings. They toured Vancouver's Olympic and Paralympic Village and attended a service at Victoria's Christ Church Cathedral.
Highlights of the 2009 Royal Tour:
The Prince and Duchess share a moment on the dais.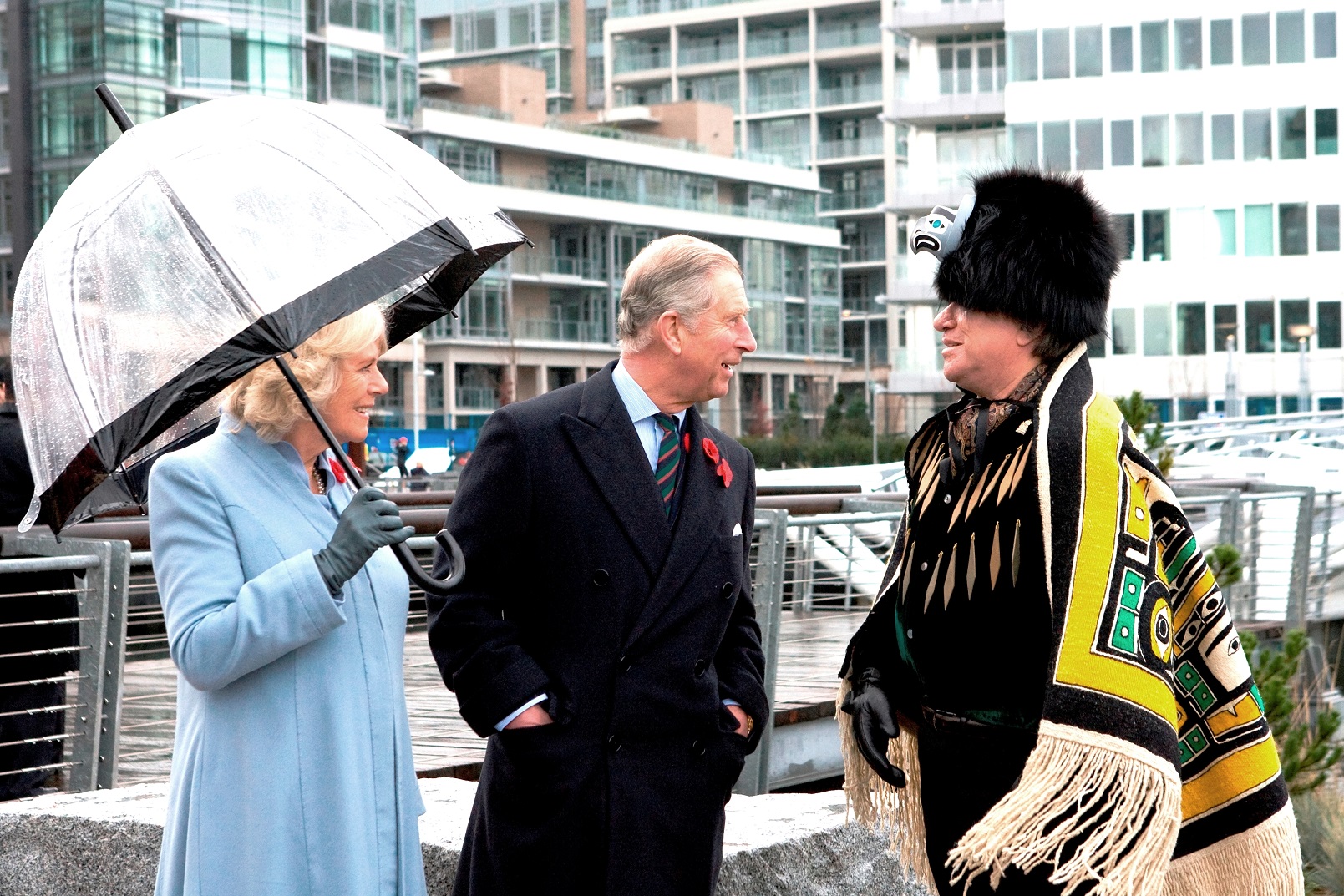 Prince Charles and Camilla, Duchess of Cornwall, stop to talk to aboriginal artist Wade Baker, of the Coast Salish First Nation, while touring the athletes' village for the Vancouver 2010 Winter Olympic Games.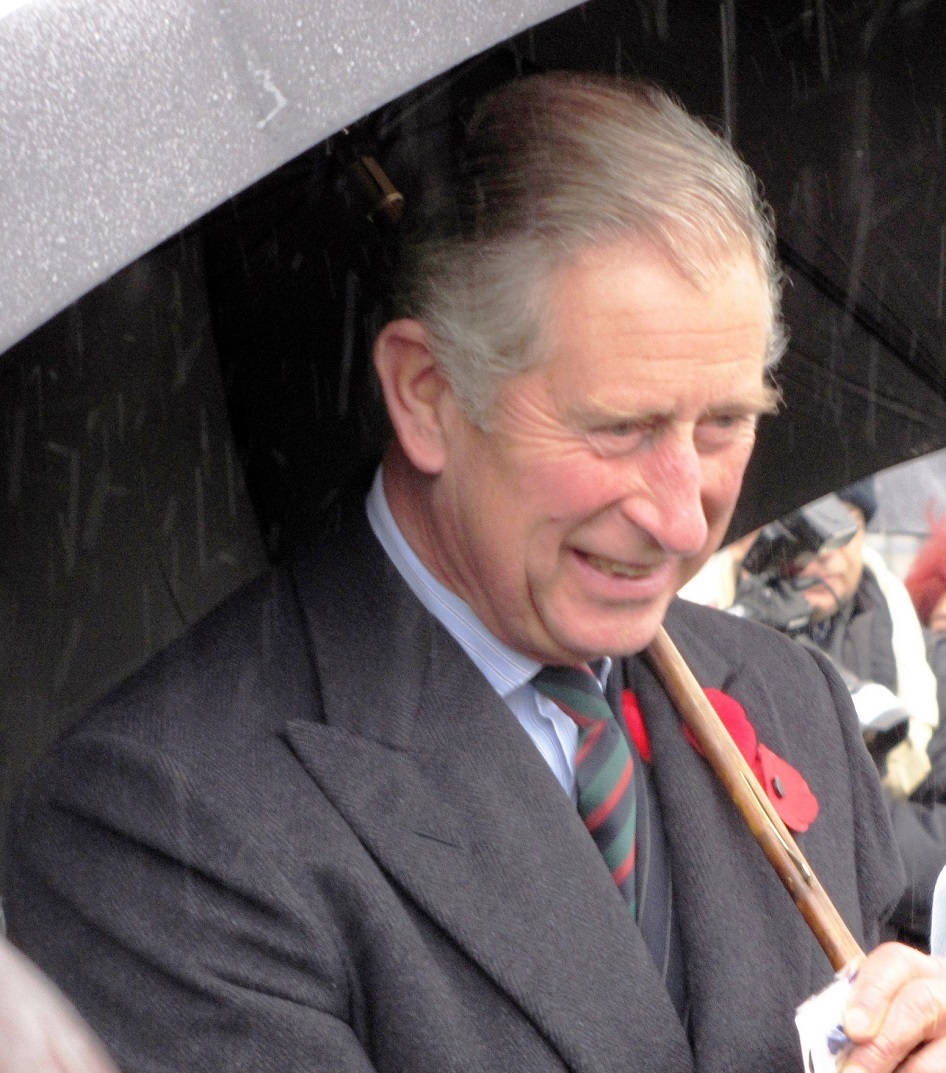 Prince Charles braves the rain to speak to members of the public.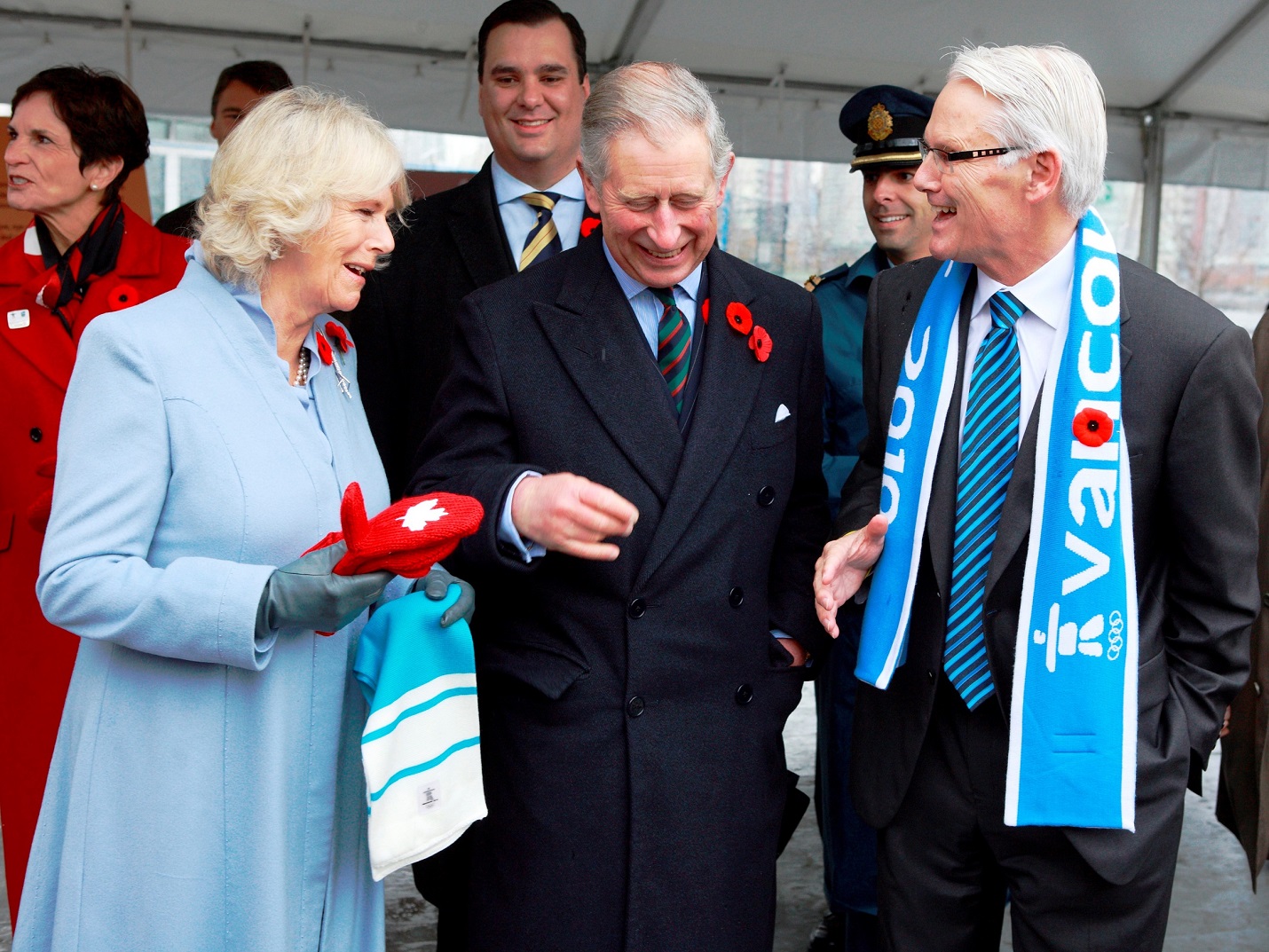 Presentation of Vancouver Olympics souvenir mitts and scarves by Premier Gordon Campbell.

Meeting Vancouver Olympics 2010 mascots Miga (right), Quatchi (left), Sumi (rear).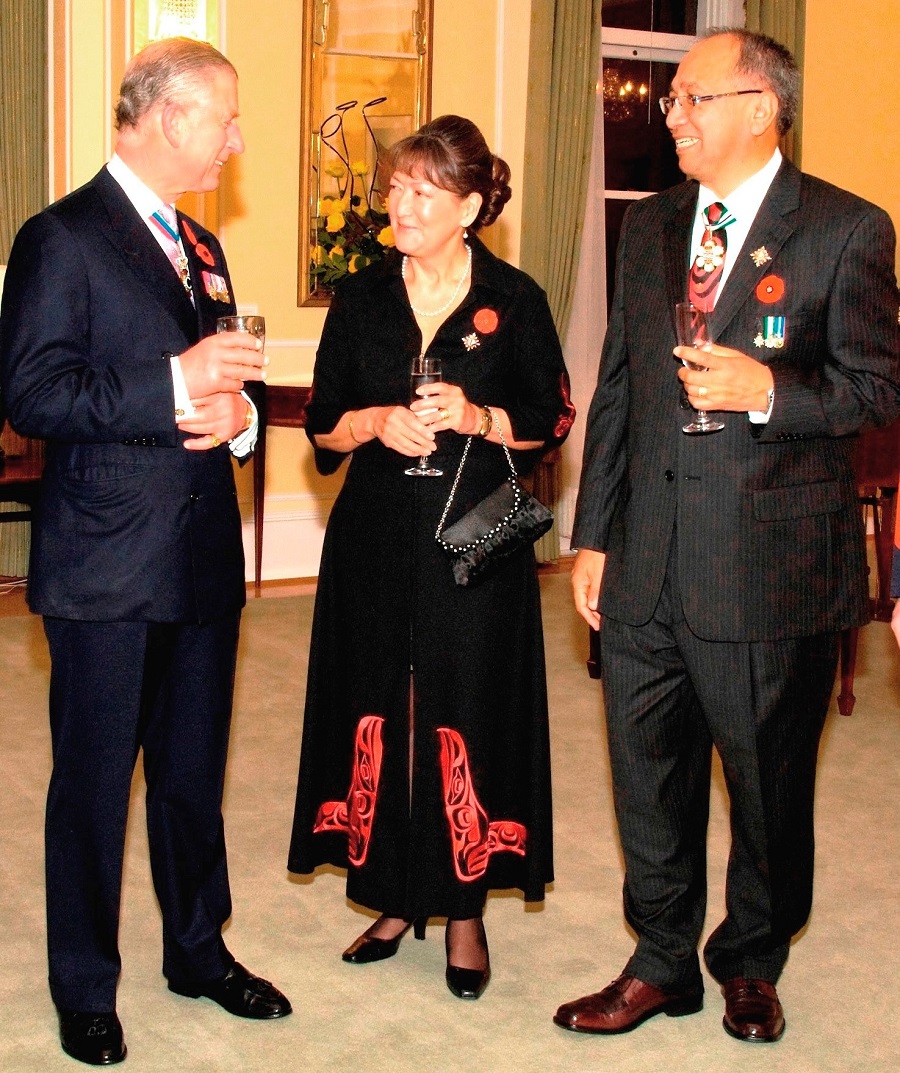 Prince Charles chats with Lieutenant Governor Steven Point and his wife, Gwen at Government House in Victoria.